Picks for Things to Do this Weekend around Louisville: June 17,18,19 Father's Day!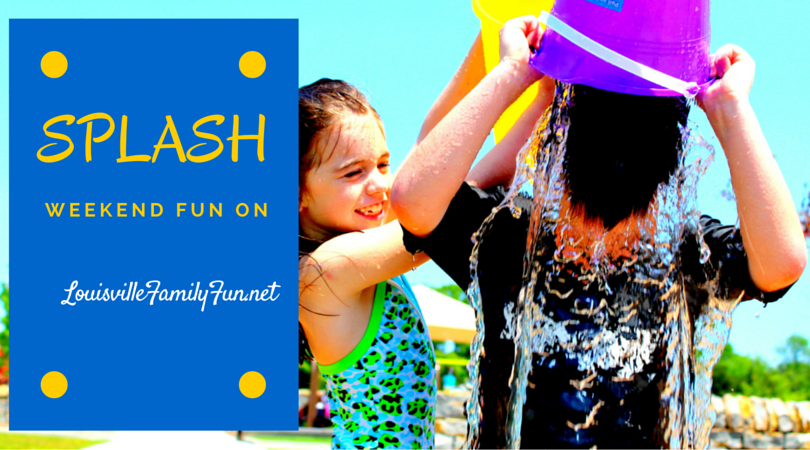 Tune into Fortyish – the podcast with myself and Dan Vonderheide. We're talking about Adulting and being Fortyish!

Be sure to check out our SUMMER FUN page – Your GUIDE to Louisville area fun for Now-Labor Day!
Friday:
A 4-hour pass for unlimited attractions is $20 at Renaissance Fun Park. That's a lot of go cart rides, mini-golf and more! Sounds like a fun Friday night!
Or, head to the Louisville Zoo for a movie – Marvel's Avengers. They have giveaways before the movie and Iron Man is making an appearance. Click here for info about the Zoo movie nights.
Saturday:
Family Farm & Forage day starts at 10am at Farnsley-Moremen Landing. Here's a schedule of the entire day – tons going on. It wraps up at 4pm. It's free 🙂
Sunday:
Treat Dad to Doughnuts at Kentucky Derby Museum. They are putting on a special breakfast and event for Father's Day and it's the perfect way to celebrate. You must get tickets in advance! See here.
Have a fabuLOUs weekend!
~Stephanie