Picks for Things to Do this Weekend around Louisville: July 22,23,24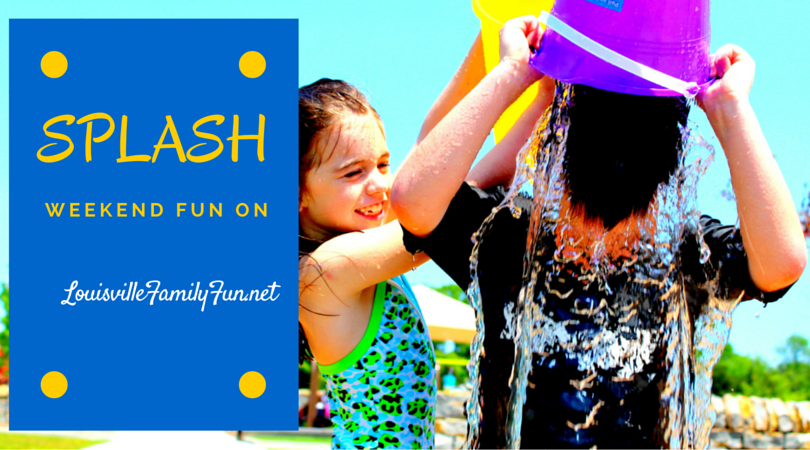 Be sure to check out our SUMMER FUN page – Your GUIDE to Louisville area fun for May-August!

And, tune into the latest episode of 40ish, the podcast. When life throws you a curve-ball, what do you do?
Let's get to the weekend! OMG – SO HOT!!!! Here are some indoor fun ideas
Friday
Head to Whet Your Palette – a cozy, quirky painting spot in Louisville. On Fridays they have specials for you!!!! This Friday (7/22) canvases size 12×12 are $10 instead of $20. And, you can go on your own schedule since it's drop-in and not all classes.
Saturday
How about roller skating? Champ's is a popular destination for retro-roller skating fun and they have AC! Check out their public skating hours and pricing by clicking here.
Sunday
Take your child to the Frazier History Museum with their Cultural Pass. Great low-cost way to visit, learn and explore the museum and beat the heat at the same time! Grab some ice cream on the way home at Valley Dairy Freeze, Comfy Cow or your local fave.
Stephanie