Picks for Things to Do this Weekend around Louisville: August 19,20,21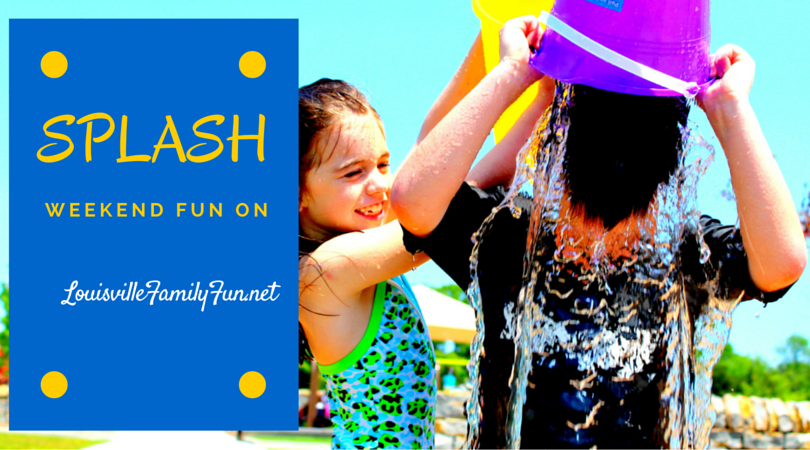 We are proud to sponsor this event, get your tickets & join us!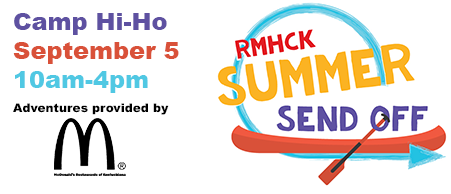 Friday:
Head to the Louisville Zoo for movie night! As the summer winds down, the movies start earlier! Field opens at 6 p.m.; movie starts at sundown. It's Minions and you'll get to meet and greet the Minions before the show. The Zoo Crew will provide free entertainment and snacks and other refreshments are available for purchase. Bring your own blankets/lawn chairs. This event is FREE to Zoo members and with Zoo admission which is just $5 per person after 5 p.m. for non-members.
Saturday:
There's a new business in town called "Turnip the Beet" (how cute it that?!?!?!) and they are having a grand opening. Their business is all about cooking and kids LOVE cooking. They will have cupcakes to decorate, Popsicles to enjoy and popcorn to munch on. You'll have a chance to win free classes & take a selfies at their Chef Selfie station. Check it out here.
Sunday:
It's family fun at Louisville Bats – 2:05pm game and autographs before! Before the game, you can go down on the field to receive autographs from current Bats players and coaches starting at 12:45 pm and ending at 1:20 pm.
Also, it's Kids Eat Free
day (Kids 12 & younger
All kids 12 & younger will receive a free kids meal) and there's an "Inflatable FunZone"
too! Remember, on Sundays, kids run the bases after the game too!
Stephanie

Psssssst: Tune into the latest episode of Fortyish – Dan & I chat about style (ha!) and favorite movies from when we were younger!