Picks for things to do this weekend around Louisville: January 13,14,15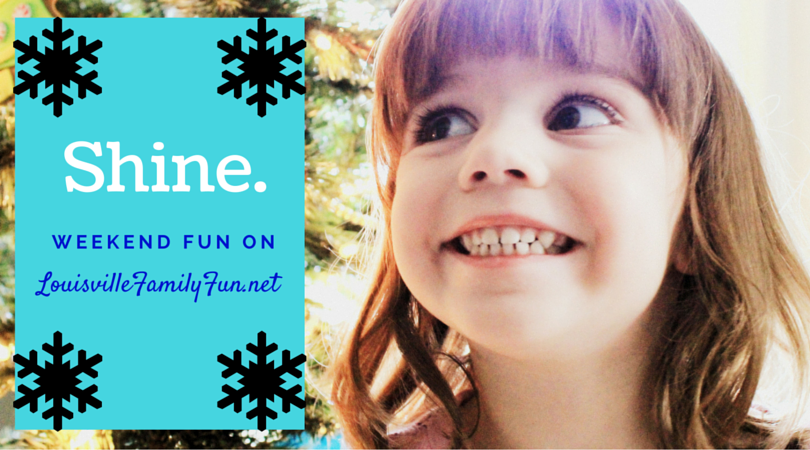 JANUARY 22nd 2-7pm
LouFamFun 7th BIRTHDAY PARTY
TO BENEFIT BIG BROTHERS BIG SISTERS!
Friday:
Ugh. More rain. Make the most of it and tap into our rainy day indoor fun post. Enough of avoiding heading out because of the yucky weather!
Saturday:
Power & Grace Gymnastics/Dance is having an open house. This is a new(ish) recreational gymnastics location in Prospect. The owners want to give back to charity through their business, it's a pretty neat concept. Check out their open house event from 1-3pm, details here and Facebook event here.
The Carnegie Center in New Albany is having one of their family fun workshops. It's free and they encourage you to pre-register. It's from 10am-Noon and it's paper plate puppets. See details on Facebook. See a review we wrote by clicking here.
Sunday:
Sunday….in January….not many options. Unless it's the 22nd, see above 🙂 I digress.
Malibu Jack's has a Groupon running – there's some indoor fun and savings for you. Go for it.
Stephanie