Picks for things to do this weekend around Louisville: February 24,25,26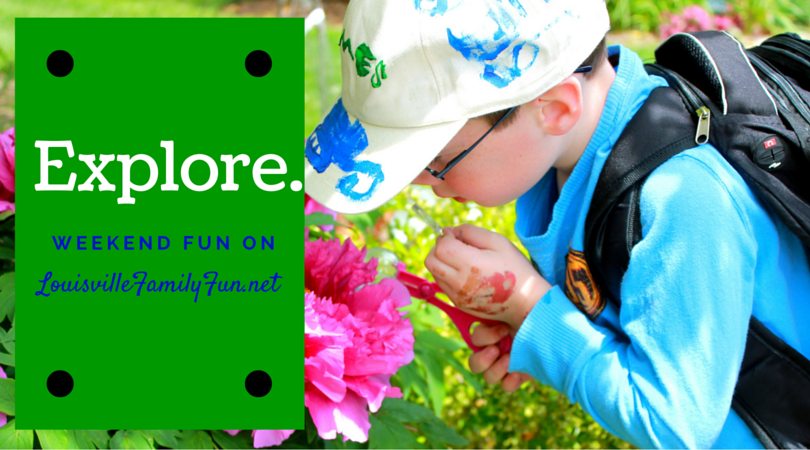 Friday
There's very little time let to take advantage of the discount deal to visit Louisville Slugger Museum/Muhammad Ali Center – do it this Friday! Click here for details.

Saturday
StageOne is telling Silly Stories! At 10 a.m. they begin session one and there are three sessions. it's free for members but just $6 for non-members. Each session is a 45 minutes storybook program so take your little one and let their imagination soar – check out details here.
For the older kids, check out the Parent's Night Out option at Zaniac – it's all about Rube Goldberg machines. I am not going to pretend to know what that is. How about your send your child and then let them tell you and you tell me, k? It's $24 per child, 6:30 – 10 p.m. and includes food…..deal!
Sunday
Side by Side studio is having a free family event at 2 p.m. It's all about stories – for families with kids age 2 and up. Read together and then create, no mess at home….mess there….perfect. Reserve your spot in advance. Details here.
Stephanie
PS- Tune into this episode of Fortyish – Dan and I talk with a nutrition coach and get schooled on the good, the bad and the ugly of what we are eating