Picks for things to do this weekend around Louisville: March 24,25,26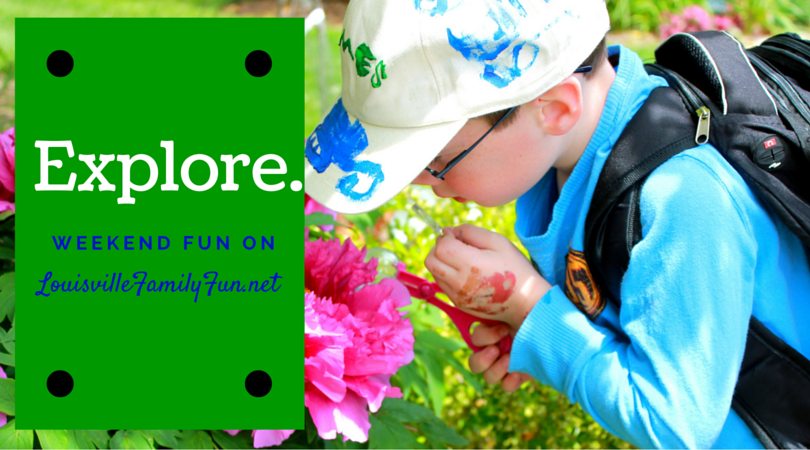 Tune into this week on Fortyish: Dan and I talk about internet safety for our kids with the big digital cheese at U of L.

Friday
My Gym has "Practice and Play" on Fridays from 12:15-1:05 p.m. Take your child to play at their Children's Fitness Center that has a jungle gym, slides, trampoline, monkey bars, balance beam, ballpit, basketball hoops, and more. It's free if you are already a member, or $5/per child per visit.


Saturday
It's the Louisville City FC game opener at 2pm at Slugger Field. They are playing St. Louisville. We love these games! If you head there early, the kids can hang out by the home plate area tunnel and get high-fives or autographs from players at they head into the locker room after warm-ups. Also, don't forget some cash for the Kizito Cookie lady, it's the best snack deal!
Sunday
Beauty & The Beast fans…………Belle will be at Learning Express in Middletown from noon – 2 p.m. It's a free event and we are sure it'll be popular so make time to wait to meet Belle. Information about the event is here.
Stephanie