Picks for things to do this weekend around Louisville: April 21,22,23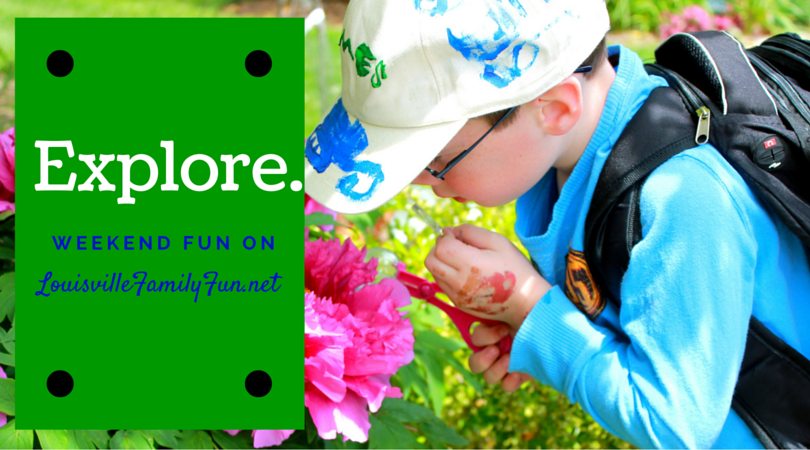 On this week's episode of Fortyish, Dan and I talk about Disney with someone that knows A LOT about it. If you are planning such a trip …. tune in!
Friday
Zaniac Hurstbourne is hosting two event – a summer camp open house and parents' night out. You can find their events on their Facebook page. Learn about their summer camp fun learning options or drop your kids off and head out for a date night.
Saturday
There's so much going on this Saturday, include the huge Thunder Over Louisville festivities. Unfortunately, the weather is looking like it's going to make it much less enjoyable…….unless you are just "THUNDER OR BUST." If you want another option, Side by Side Studio is hosting a "Build-a-worm Farm: Earth Day Extravaganza." It's from 3-4:30 and $20 per family. Details here – you MUST register in advance.
Sunday
How about some educational fun at Locust Grove on Sunday? From 10am-4:30pm they host an 18th Century Thunder and bring you back to revolutionary times…..there's even a 21-gun salute. Details and prices and more info here.
Or, in the afternoon, head to The Arctic Scoop from 2-4pm to make a gnome house. For just $2, they'll have everything your kids need and then of course, you have to get some for that made-before-your-eyes ice cream.
Stephanie