Picks for things to do this weekend around Louisville: May 12,13,14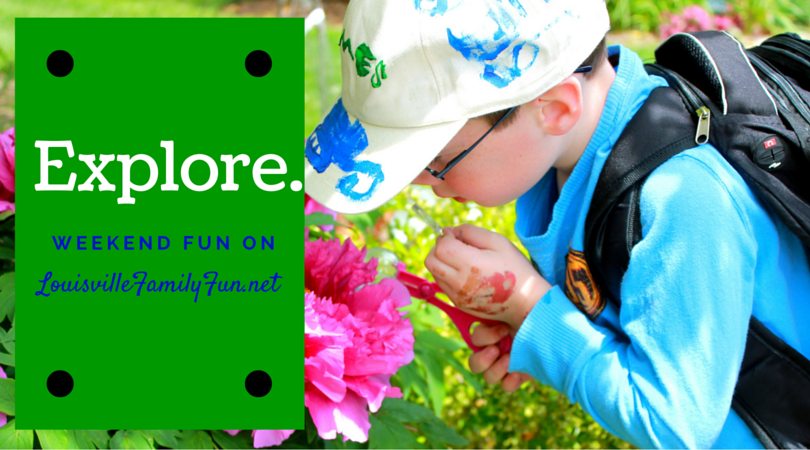 On this week's episode of Fortyish, Dan and I chat about getting better with age and our strengths. Hear about how you can assess your strengths as well.
Friday
Use your Kentucky or Indiana IDs to take advantage of a special hometown tourist discount. Since the forecast doesn't look fantastic, how about the Kentucky Derby Museum?!
Or, head to Goshen for the Creasey Country Fair for a night out. This is an off-site fundraising event for adults only featuring tons of fair-style games, an awesome country band and food trucks. There's even going to a kissing booth (smooch stickers) with a Dolly Parton look-alike. It's all to fund the next stage of their new playground.

Saturday
New Albany is having a touch-a-truck event. Little ones love these events! See details here. It's from 10am to noon and it's free.
Downtown at 4th Street Live! there will be a youth performing arts event called Youth Performing Arts Live! It's from noon to 3pm and lots of kids from various schools will be putting on performances. This is a great way to get outside, enjoy free entertainment and support local kids.
Sunday
Happy Mother's Day! Moms get in free at the Louisville Zoo and they have special appearances and promotions throughout the day.
Stephanie