Review of Outdoor Summer Concerts at the Jeffersonville Riverstage
On Fridays, from the end of May until the first weekend in September, the Jeffersonville Riverstage hosts a summer concert series called Rolling Out the Weekend. My family and I went this past weekend and had a fantastic time!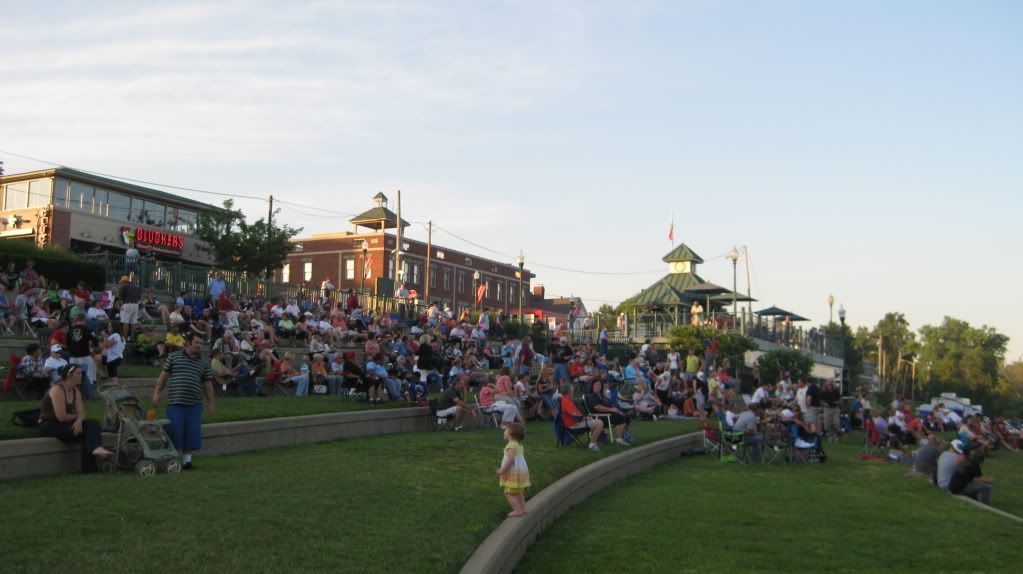 Regardless of the music genre scheduled for the evening, this is a wonderful family-friendly venue and if the weather's just right, not much can beat it on a Friday night in Kentuckiana. This past Friday when we went, the weather was perfect, the sun was setting and the kids were all playing, I felt like I found just the right place for summer family fun.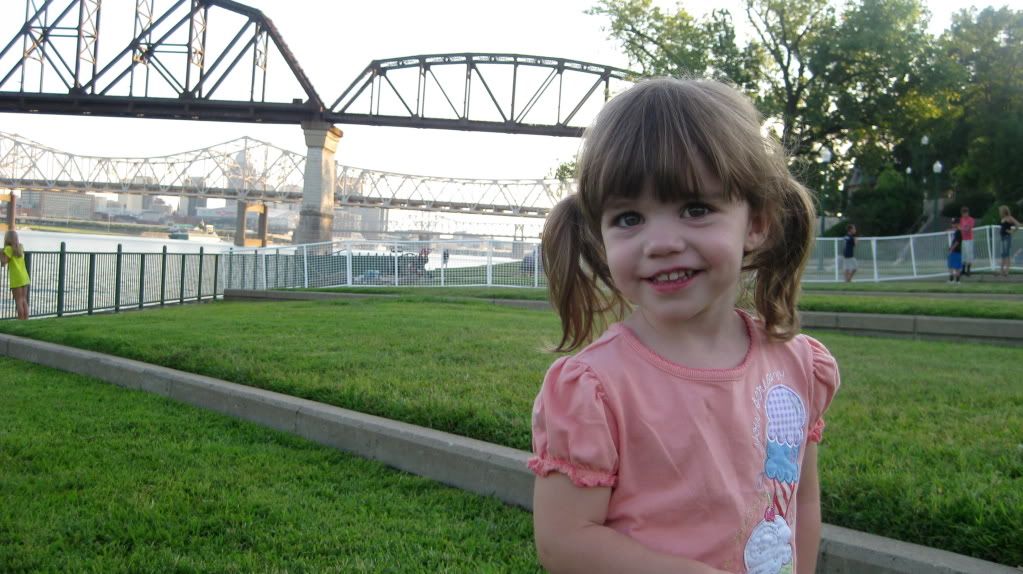 You can park across the street from the stage in a public parking lot in Jeffersonville or along the streets near the stage. Be on the watch for "resident parking only" signs. Regardless, we did not have an issue. We got there at about 7:30. The opening band was performing and the place was filling up. There are usually 2 acts, so you can go early or go late and still see some live music. The area in front of the stage is grassy and built up in tiers so everyone can see. Bring lawn chairs, blankets and some snacks and beverages. The are is fenced off so all of the kids were running about and playing! They had food vendor serving up beverages (beer and non-alcoholic), treats, snacks and grill items. The prices were reasonable. During the event, people are driving their boats about on the river and my kids really enjoyed checking those out! During breaks in the show, event staff threw out prizes to the crowd and all of the kids went running to get in on the fun.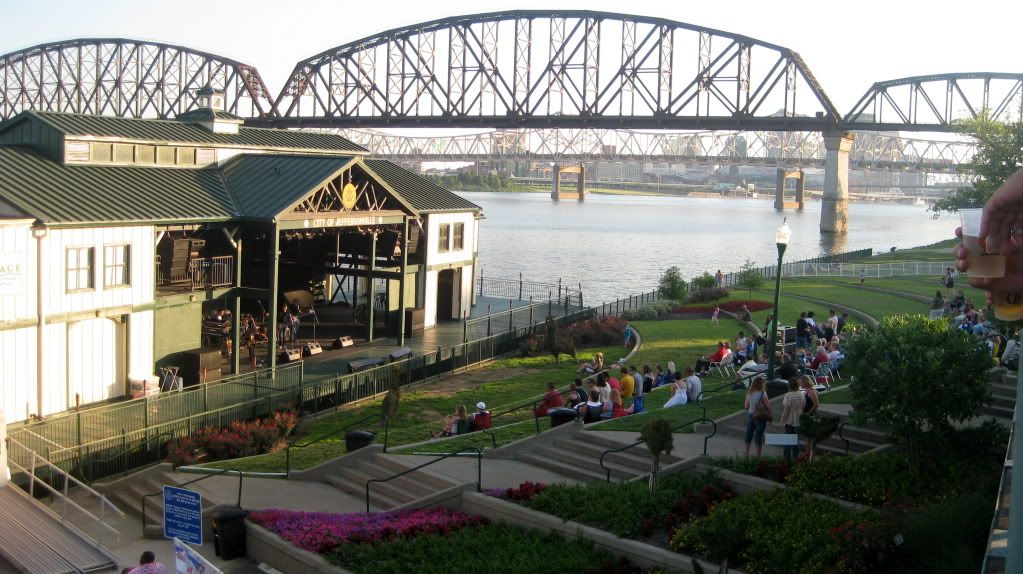 This is a "must do" summer activity for residents of Southern Indiana and Louisville alike. Whether it's for a date night, an evening out with friends or a family outing, there is something for everyone!