Review of Premier Face Painting Birthday Parties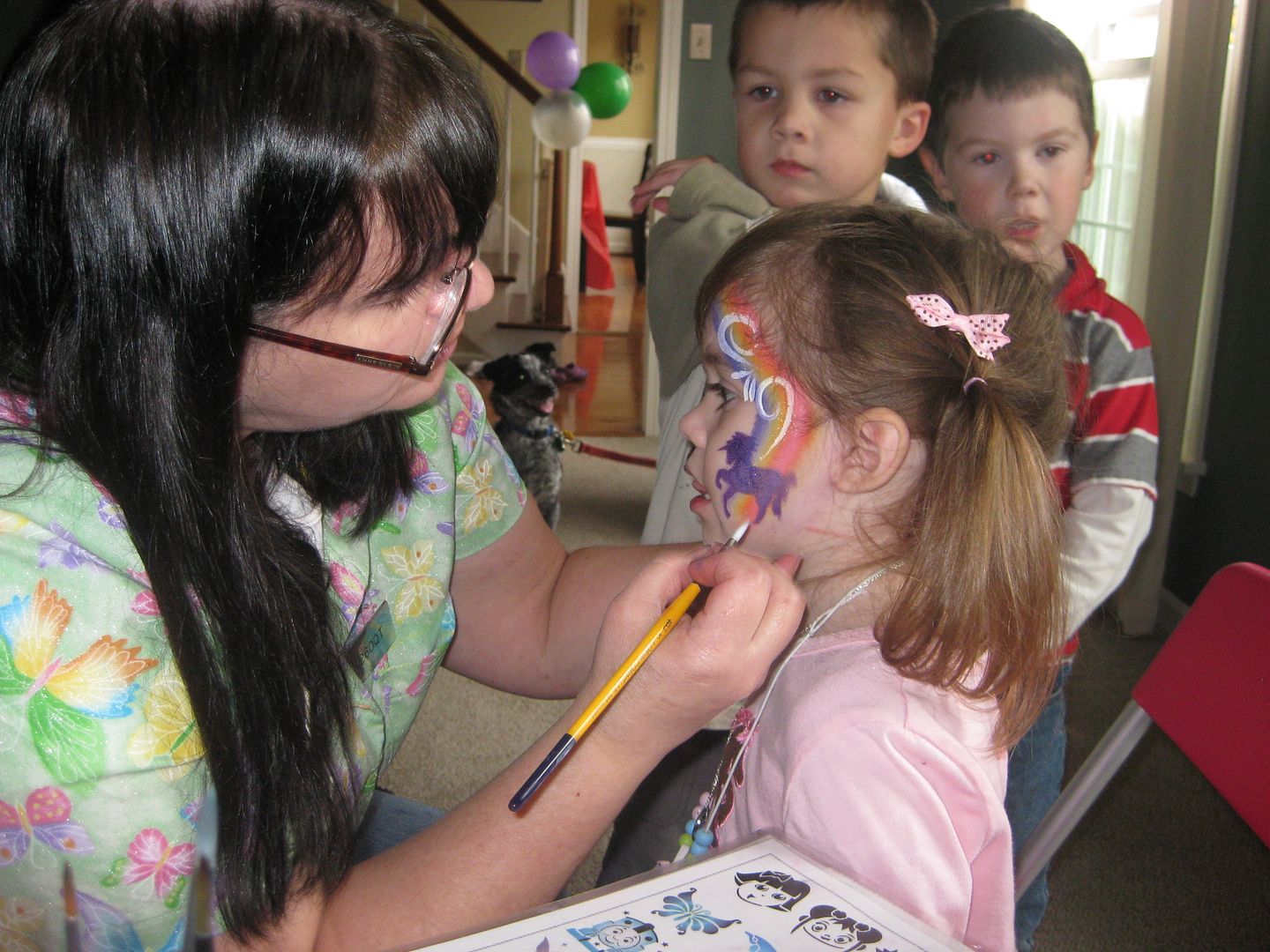 My daughter turned three and we had a little birthday party for her at our home. What better than some really cool face painting to make a little girl happy at her party?!
Premier Face Painting
– Kathy Oros came to our home and set up a small table and chairs with all of her supplies. She is very organized with the options all on laminated sheets and the kids just loved looking at all of them and choosing what they would get painted on their face or arms. She arrived on time, was dressed in a festive party shirt and got ready within minutes. The party was just about to get a little hectic until she arrived and the kids gathered to check out her stuff! Party saver!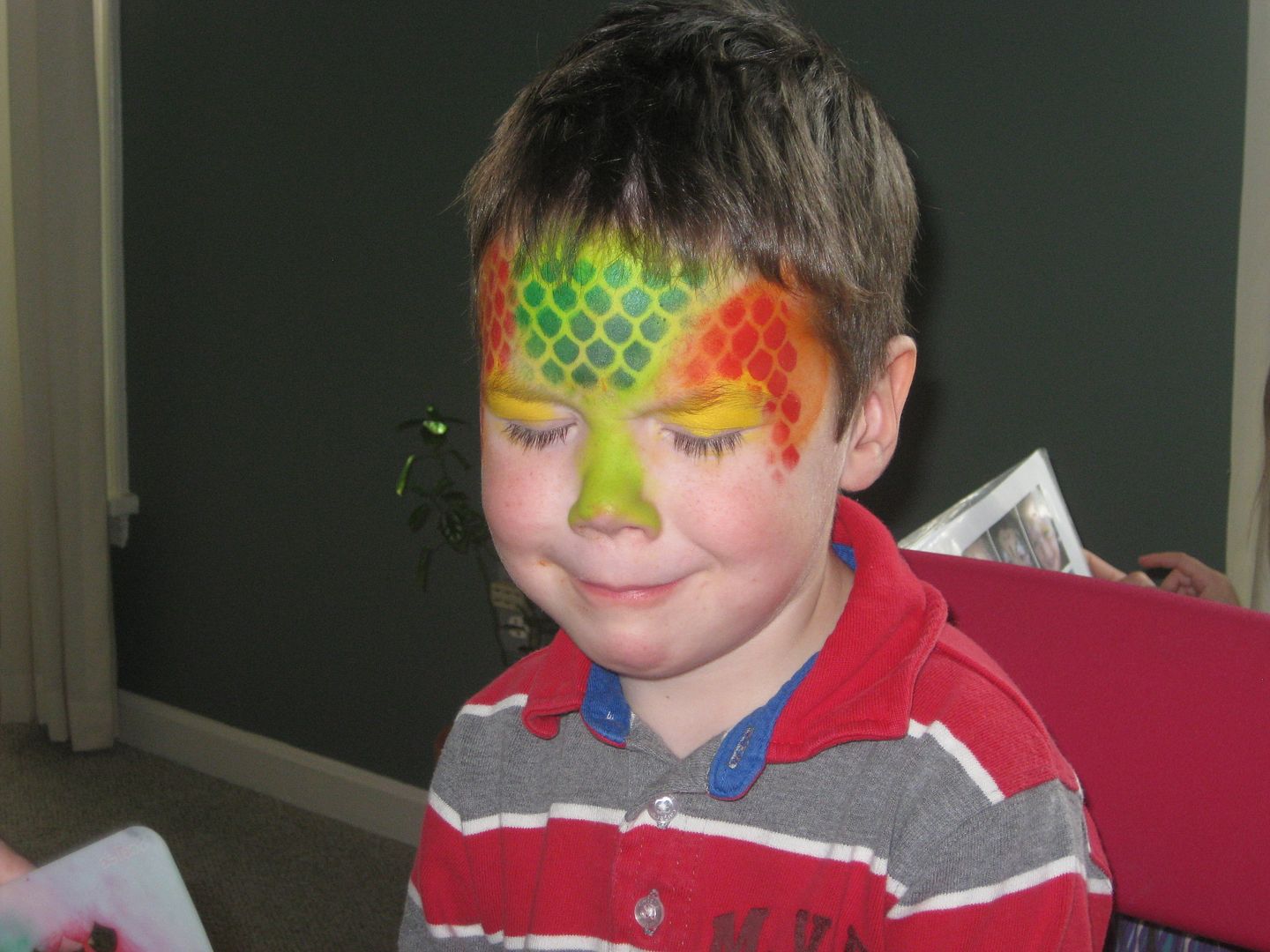 Each child chose something different, there were so many choices and characters. Kathy is really skilled at using the sponges, stencils, brushes and various paints to make incredible little works of art on each child's face, hand or arm. The kids don't have to wait forever because although she is precise and take enough time to really do quality work, she is swift with the tools and keeps the line moving!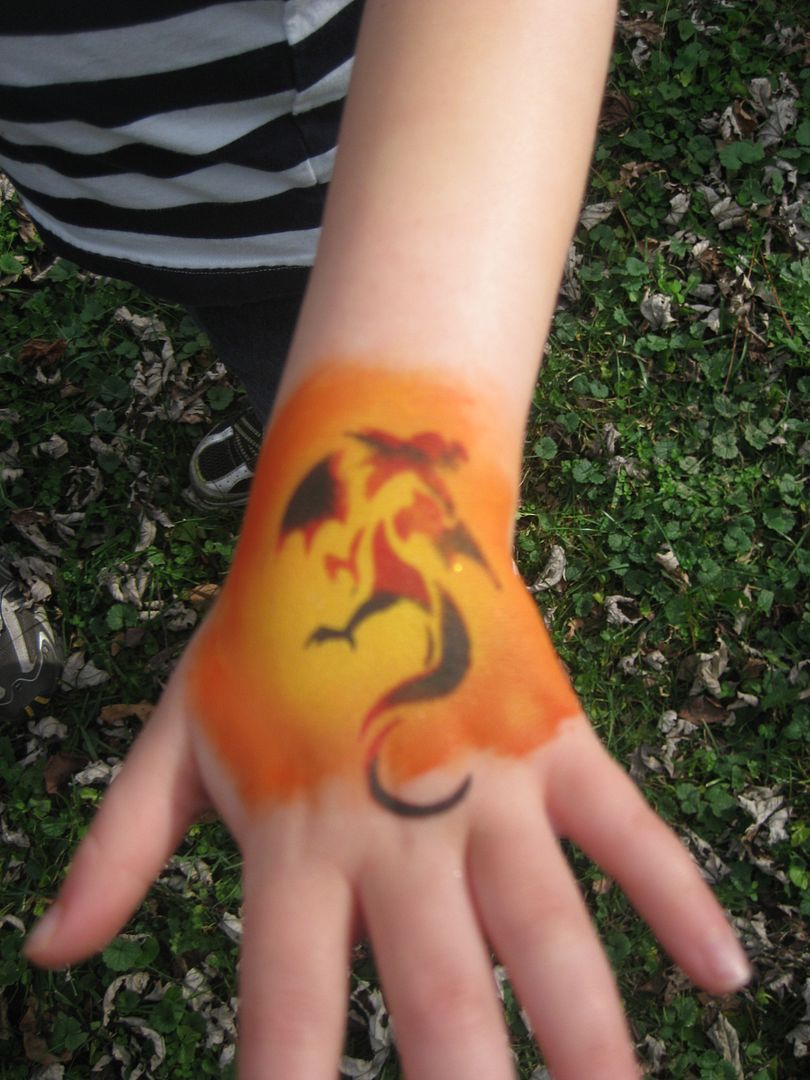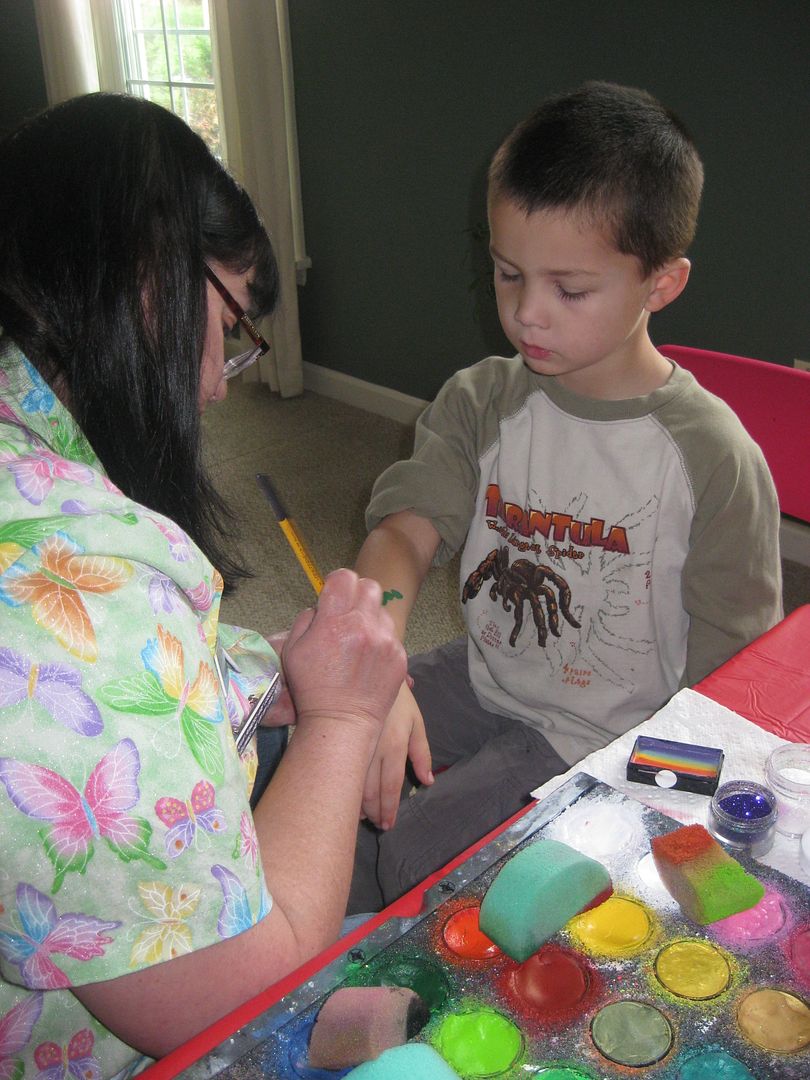 Each child was just amazed when they got to look in the mirror. It was hysterical too see their faces since some of them just stared in shock like "is that really me?" Others, like my son who was transformed into a snake, instantly started playing the role by going outside and hissing in the grass! Other just beamed when they looked in the mirror and so proudly posed for pictures. One of my daughter's little friends is usually timid and reserved when it comes to these things, clinging close to her mommy, and even she sat down excitedly to be made into a sparkling mermaid!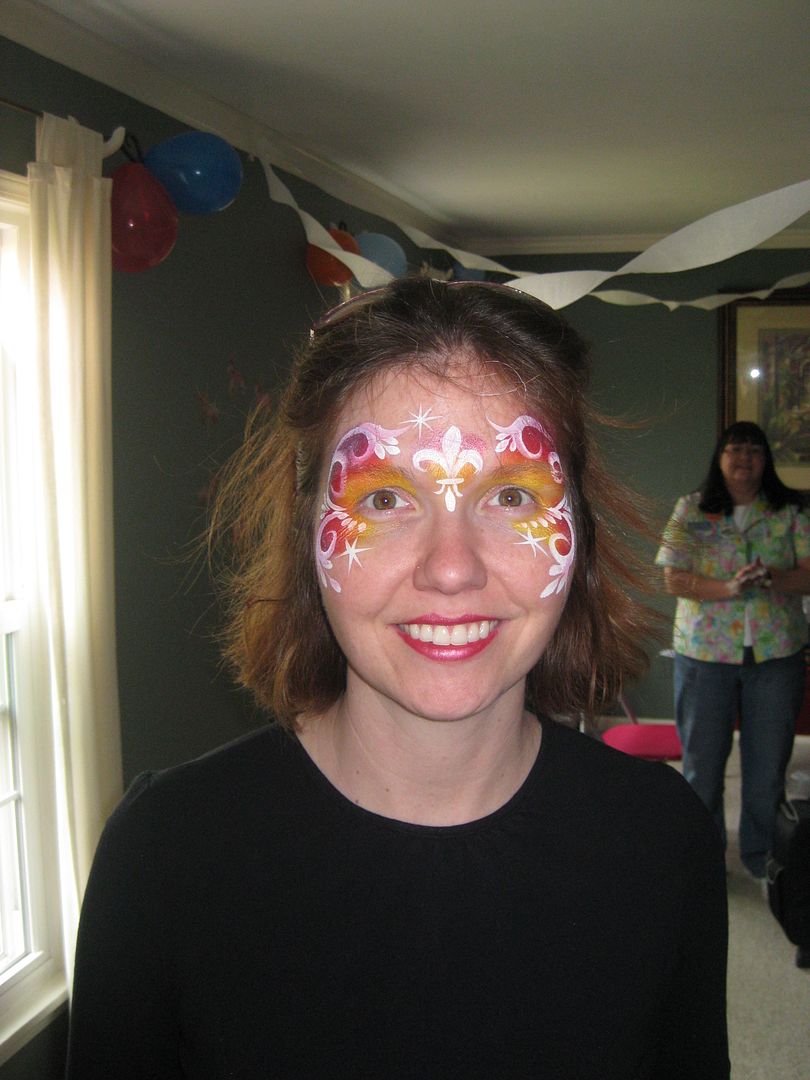 Kathy
painted 8 children's faces and my face. She was there for just under 1 hour and did a fabuLOUs job. I would absolutely recommend her work as a wonderful addition to your child's next party or even an adult gathering because I got a real kick out of my fancy design. My children have gotten their face painted so many times and the quality in her work is by far the best we have had!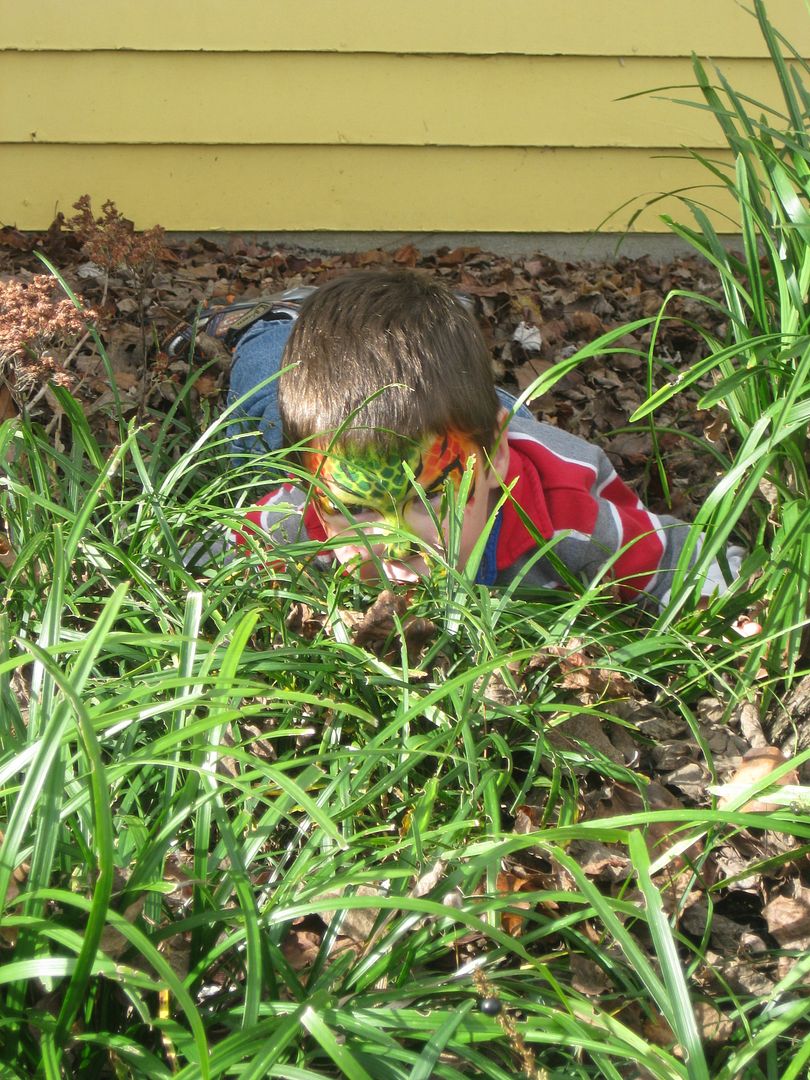 As for the paints, they were so light that it didn't bother me or my children all day. My son was so pleased to visit the bathroom mirror over and over all day and he was STILL a snake! The designs didn't rub off easily and when it did come time to get ready for bed, everything washed off so easily with a little soap and water.
All of the party details in terms of pricing and options are on the Premier Face Paiting website. They also offer body painting, pregnant belly painting, airbrushing and balloon twisting!
HISSSSSSS!
Just for LouFamFun readers: Mention this review and receive a $20.00 discount off any party package!!