Review of Mad Science of Kentucky Birthday Parties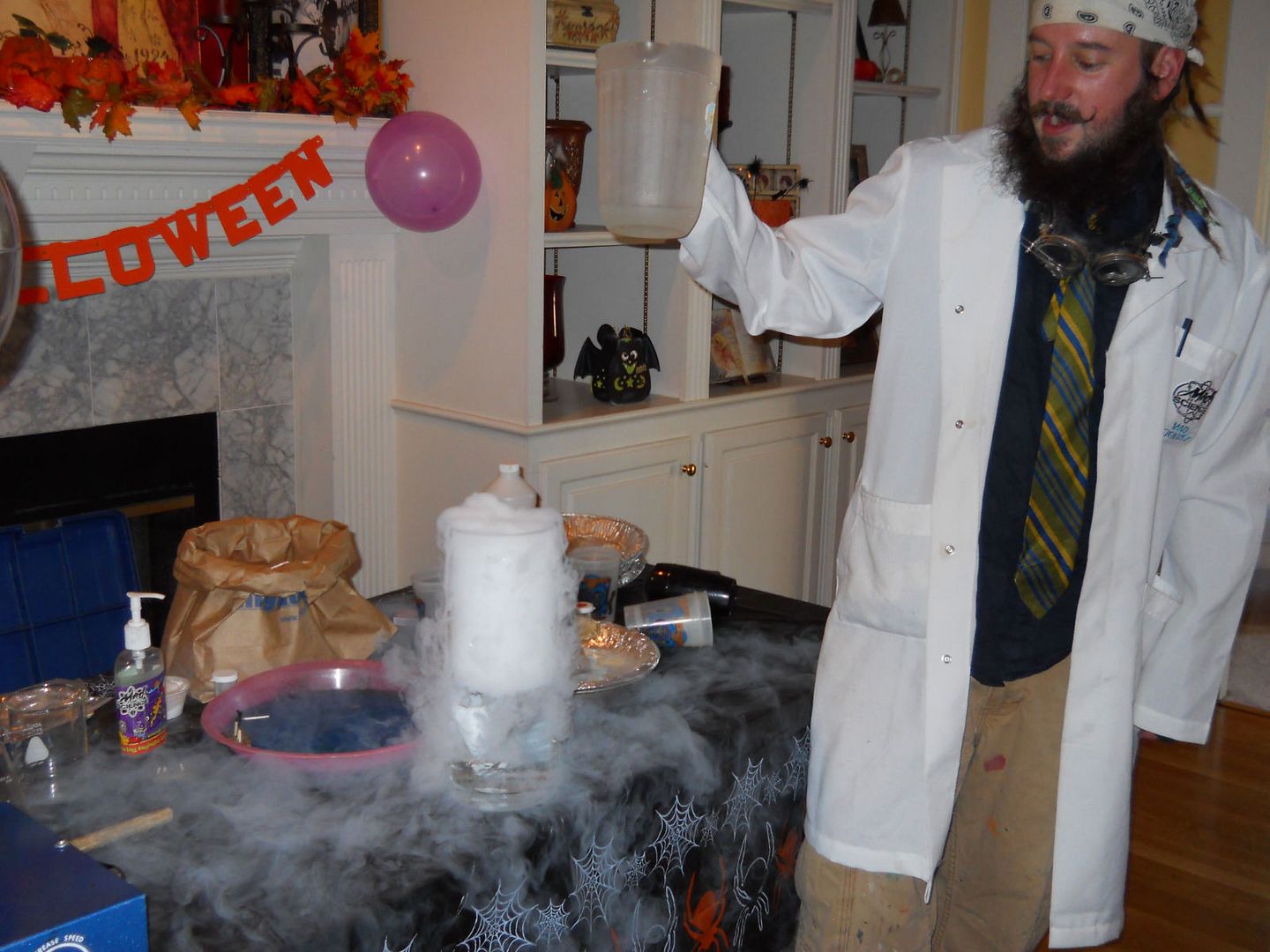 Our Mad Science of Kentucky birthday party was a wonderful engaging experience for my daughter's 7th birthday and the first graders. The scientist who came to the party was funny and entertaining and kept things on a level the children could understand.
The children enjoyed the dry ice and making slime especially but really, everything kept them engaged. Adding the extra electricity was so much fun and the kids laughed and laughed watching their friends hair stand on end. The special light glasses were so neat as well. Overall, it was a great experience. Mad Science is exciting entertaining fun and a unique birthday idea.
By guest contributor: Jessica
You can get more information about Mad Science of Kentucky and their birthday parties at their website by clicking HERE