Review of Salsaritas – Take Home Taco Bar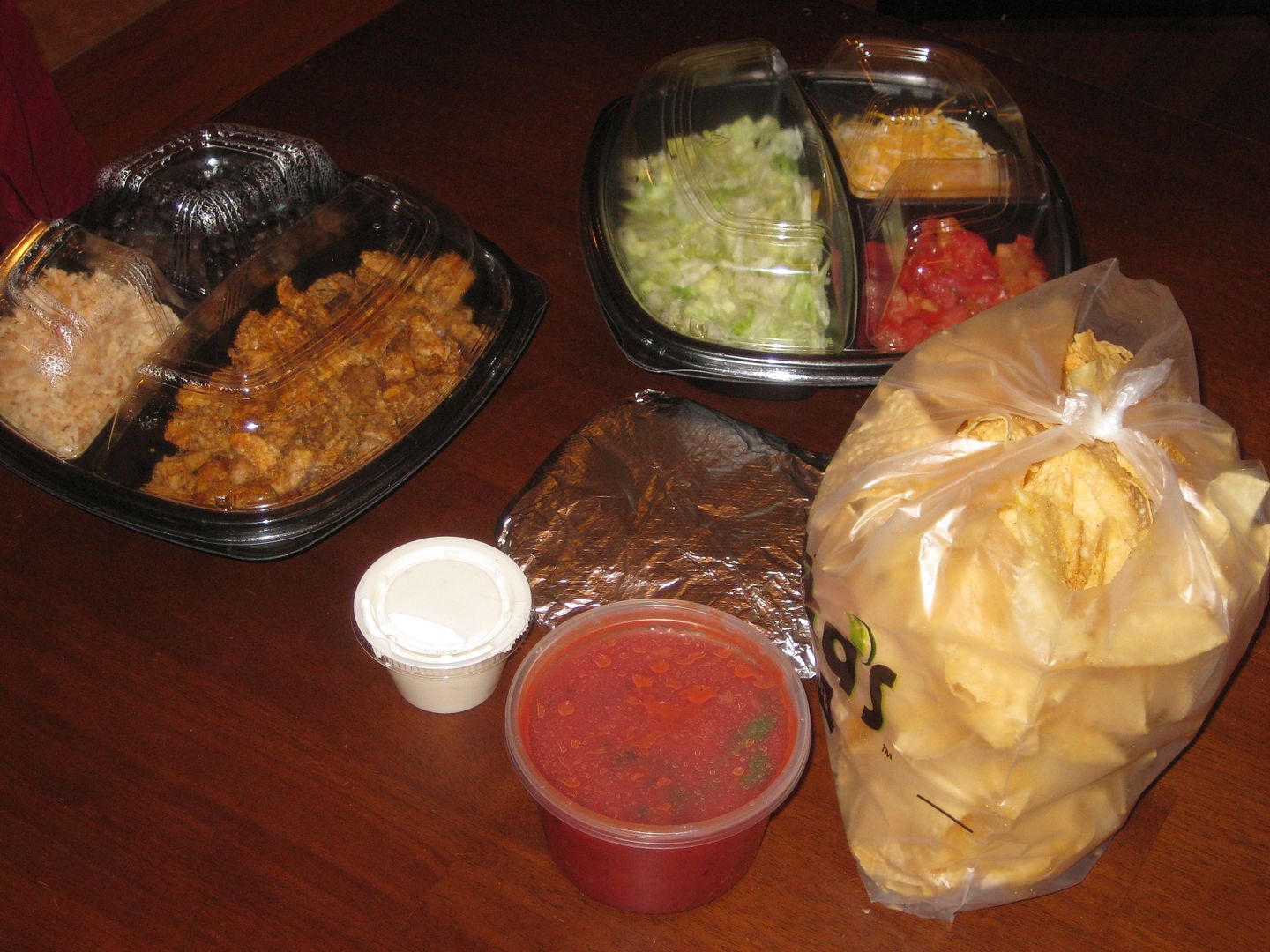 Recently, I was out and about in St. Matthews on a Friday and I just didn't feel like cooking when I got home. Fridays are like that! Salsaritas is right near the corner of Westport Road and Hubbards lane so I stopped in and picked up a Take Home Taco Bar.
I didn't have to order it since it was just for 4 people. But, even if you buy one for a larger family, I doubt you have to call ahead. Basically, they have special containers for them and you just tell them how many people you are looking to feed and they will give you the appropriate amount.
I ordered for 4 and you can choose your meat, I chose chicken. They give you your choice of beans and some rice. They also warm up enough tortillas for your meal, soft or hard tacos – your choice! All of the hot items are in one container. Then, you choose your salsa and also get sour cream. They give you lettuce, cheese and diced tomatoes. And then, best of all, a huge bag of their seasoned chips!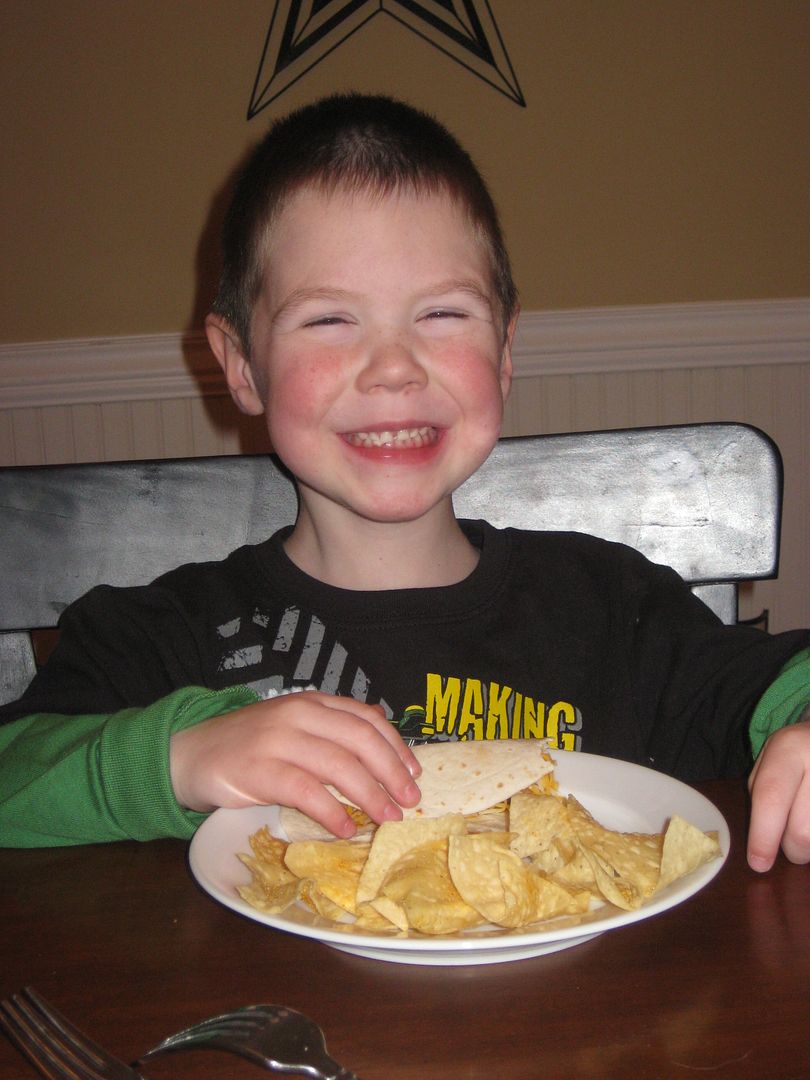 They bagged it all up for me and it was $20. At home, we spread it all out on the table and had a really nice dinner. It was healthier than other convenient options and we had leftover for lunch the next day. Well, we did not have leftover chips and salsa because we couldn't leave a single crumb! By the time I bought chicken, tortillas, cheese, seasoning, beans, rice and so on and so on, I would have spent well over $20 and then I would have had to cook it! This is a great deal!
Next time you are looking for a new options to feed your family, check out Salsarita's because they have great dine in options but also have easy take-home options that make dinner DONE!
Stephanie