Mom's Day Out! Review of Sisters Tea Parlor
Recently, my girlfriends and I went to Sisters Tea Parlor and Boutique. It's located in a strip mall right next to the entrance to 71 South in Buckner. From the outside, you would never know what a hidden gem it is!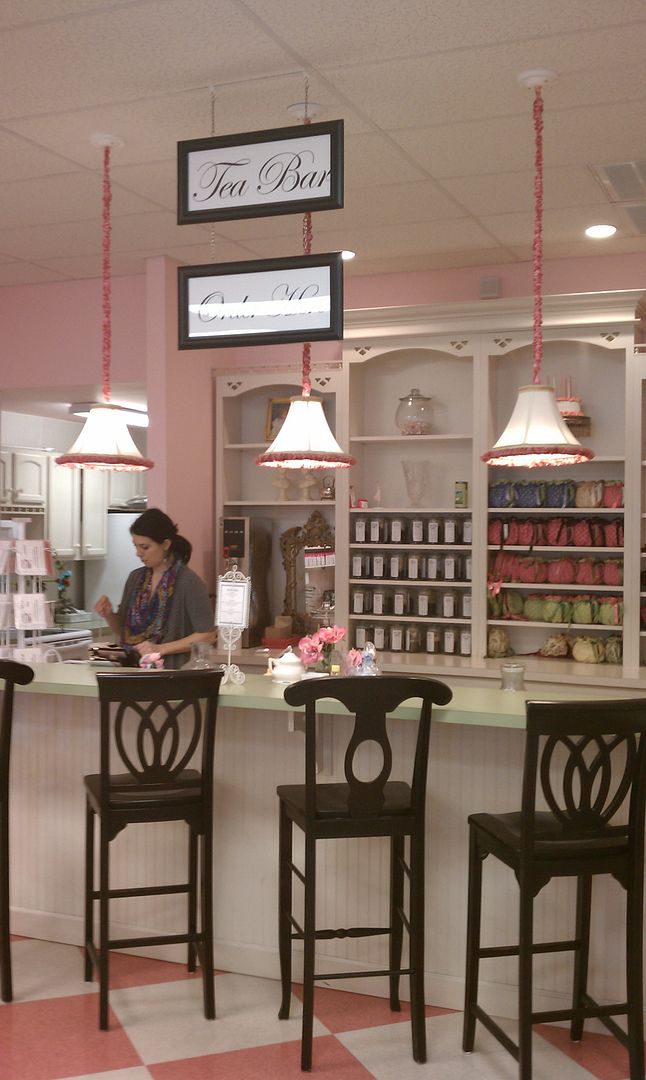 When you first arrive, you can shop the cute little boutique with all sorts of jewelry, purses, decorations, and of course tea merchandise. There is a lovely old-fashioned feel about the tea parlor, with lots of tea decorations. There are also hats, dress-up jewelry, and even some stoles and shawls you can wear while you have tea! Before sitting down at our table, my friends and I searched the dozens of hats to find the ugliest, most colorful, and most unique hats to wear during our tea. You can choose to sit at the Tea Bar or a Tea Table and order a pot of tea, a bottomless pot of tea, a tea tray of snacks and desserts, or have lunch.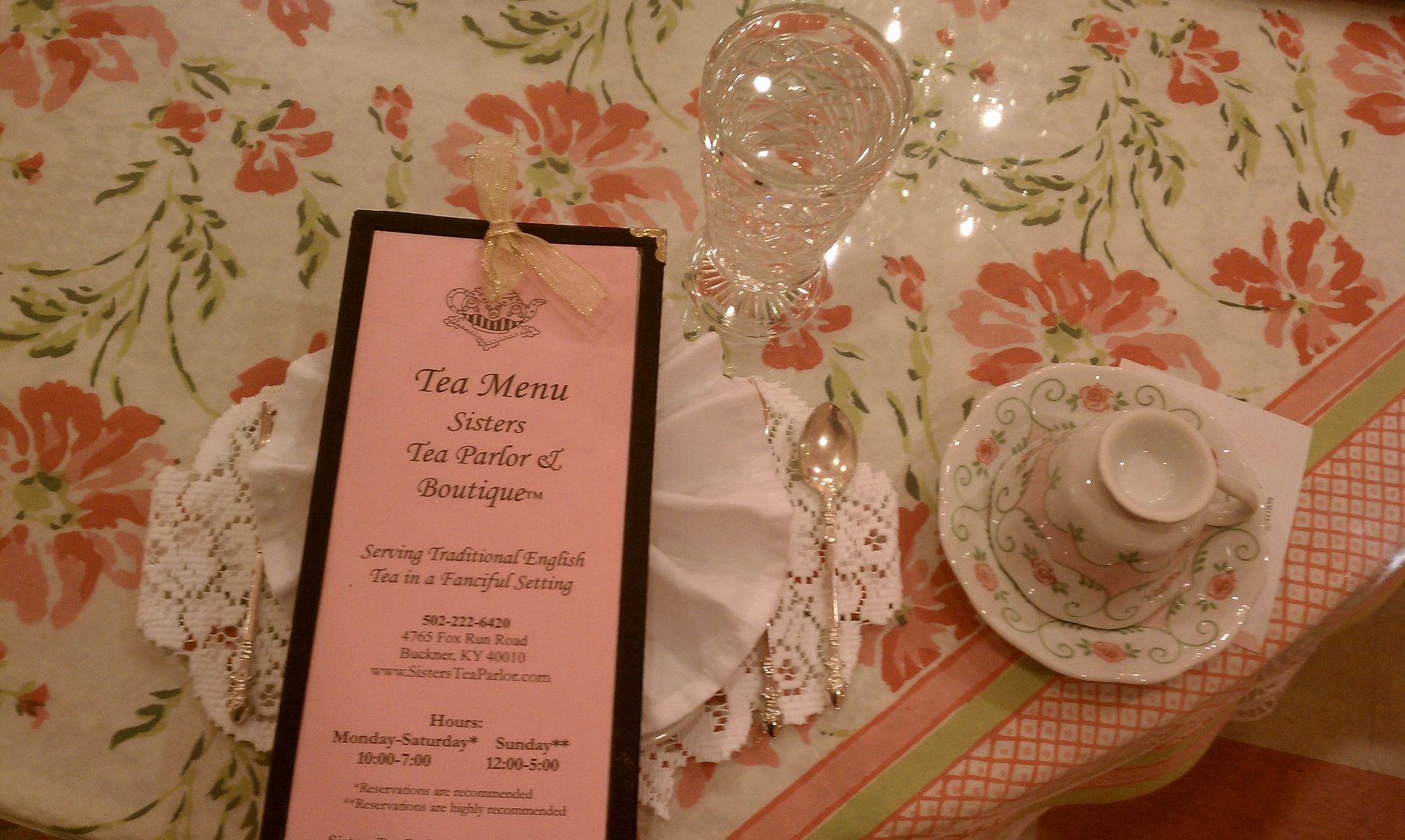 My friends and I sat in the pink room at a table for four and ordered the "Getting to Know You Tea" which included a two-tiered afternoon tea tray with a bottomless Pot of Tea for $16.50 each. There were four of each type of snack and dessert – one for each of us. I think it had enough food to fill me up for lunch!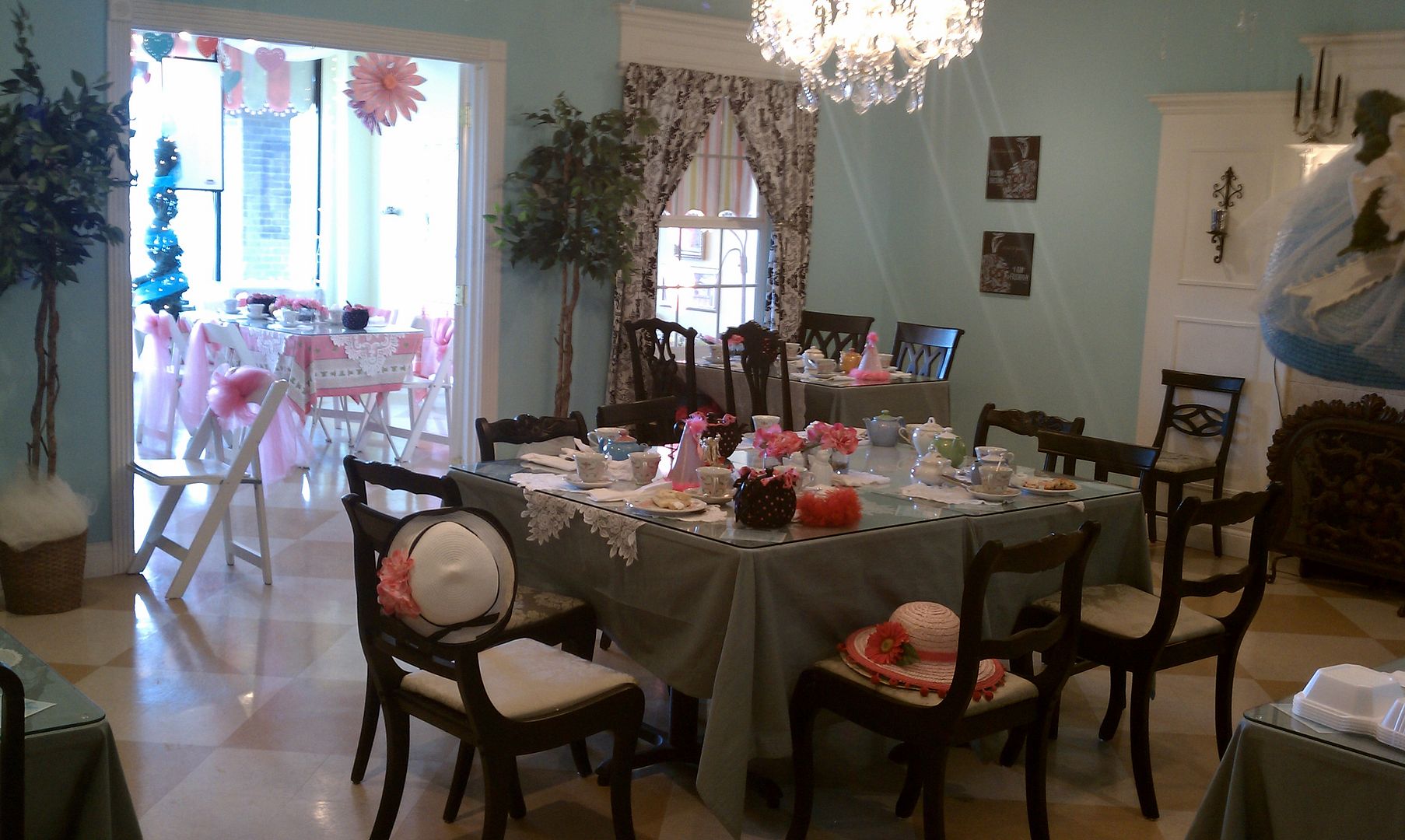 And then there was the unlimited tea in almost any flavor imaginable! As soon as you finish your personal tea pot, you can order any other flavor of tea to come out next. Each tea flavor has its own cozy pattern, so the waitresses can always tell what you have. I am not a tea drinker, but I was AMAZED at how good all of the tea tastes! I couldn't wait to try the next flavor. There was chocolate, peppermint, butterscotch, fruit flavors, and more! There is a large list of Tea Flavors on their website if you want to check it out before you go. It was the perfect place to meet up with my girlfriends for a few hours of relaxation.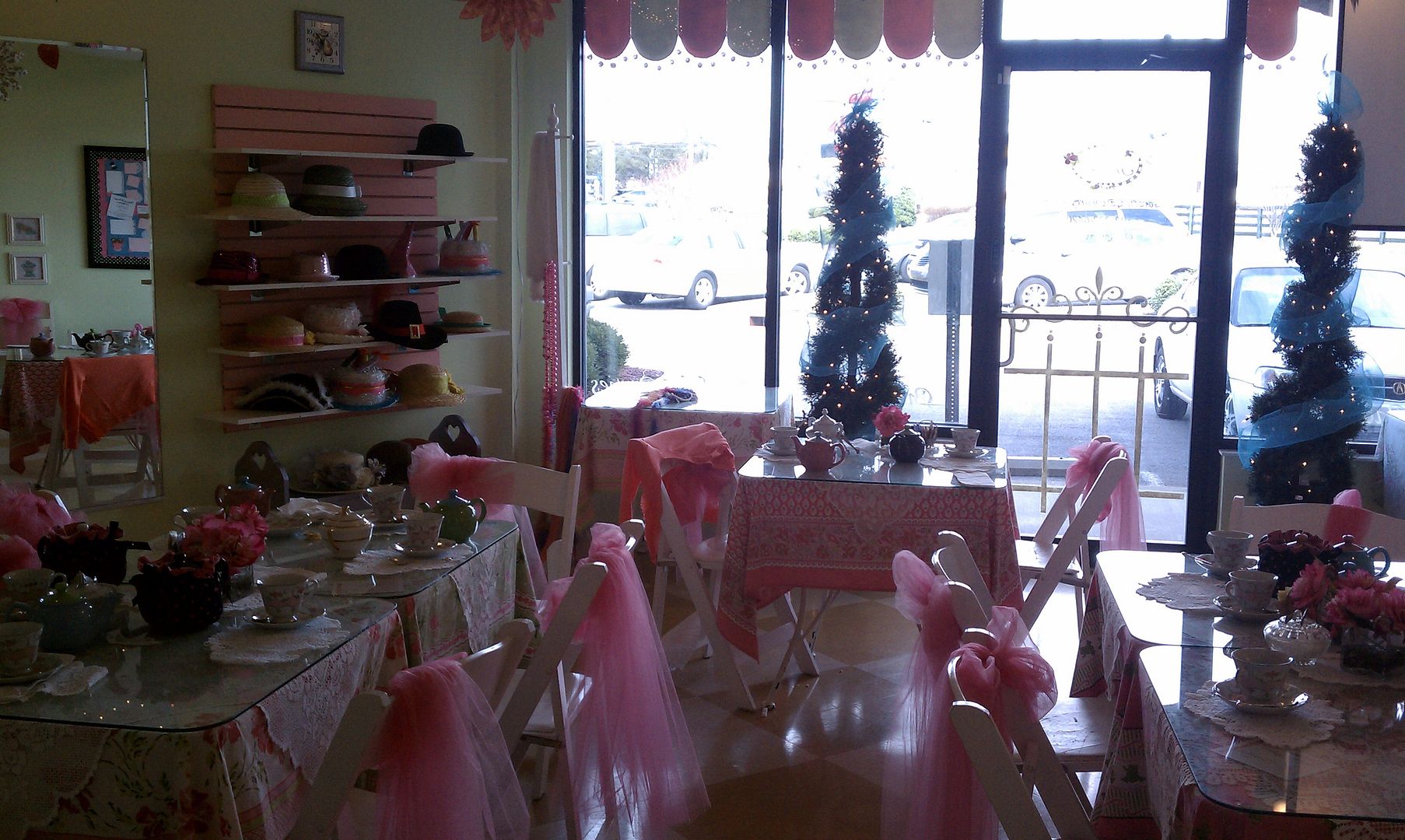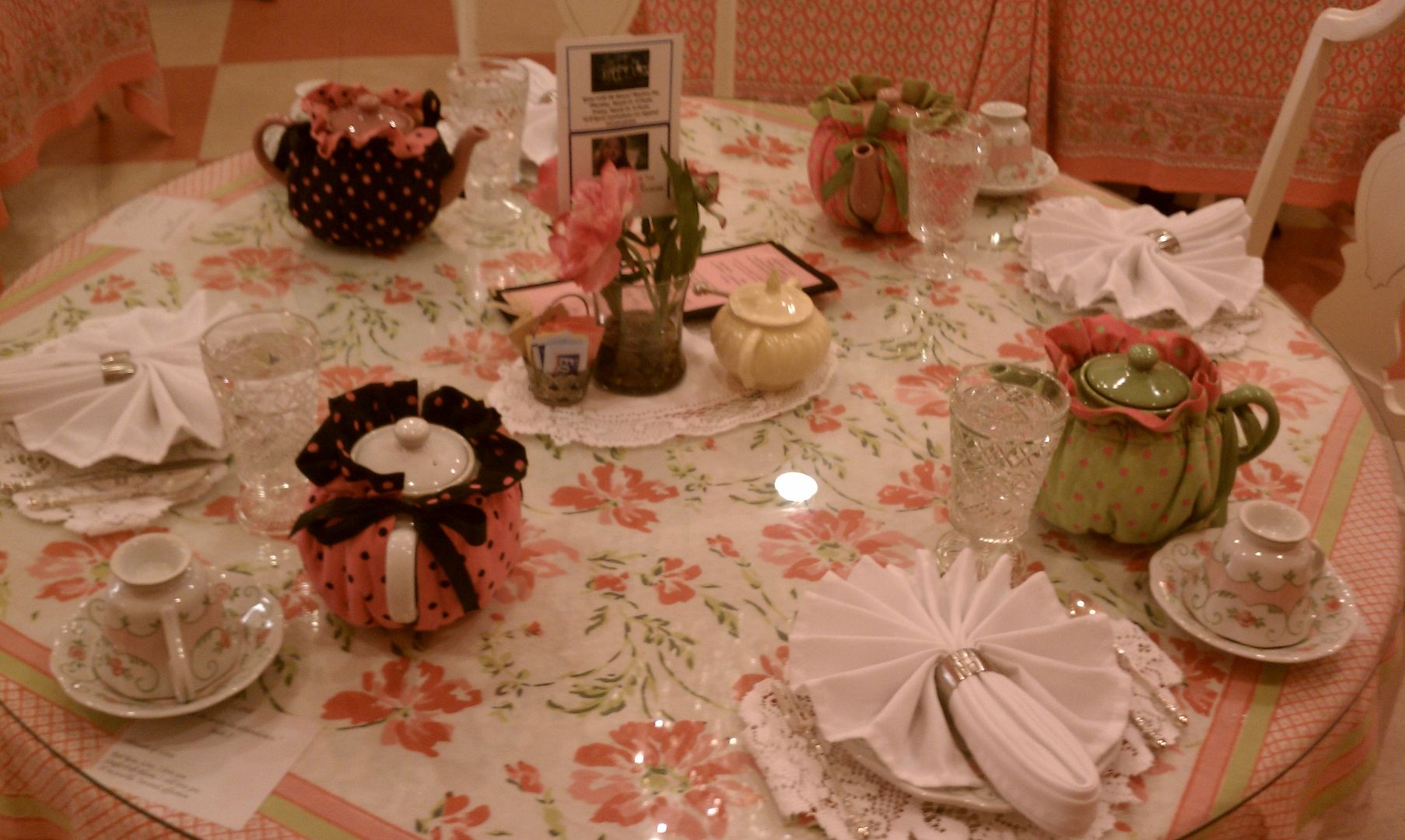 When we got there, there was a girl scout tea finishing up, and each of the girls were wearing hats, gloves, jewelry, etc. It looks like a great place to have a girl's birthday party, however they do have a very strict policy of no children or infants under the age of two permitted in the parlor. The parlor is open for seatings Monday through Saturday between 11:00am – 4:00pm and Sunday between 12:00am –4:00pm. Reservations are required for guaranteed seating. If you prefer a spontaneous visit they strongly suggest calling (502-222-6420) on your way.
By guest contributor: Caryn