Review of Johnny Brusco's Pizza – Norton Commons
Recently, we purchased on of the daily deals for Johnny Brusco's Pizza and redeemed it for a delicious dinner and saved! We ate there on a Thursday evening with our children and we will definitely be back.
Johnny Brusco's Pizza is in Norton Commons. They have outdoor seating as well as indoor and a nice bar. We sat in a booth and the service was prompt. With kids, service needs to be prompt and they were on top of things! We ordered a medium cheese pizza for the kids to share and my husband and I shared a stromboli because we knew it would be huge. The kids had lemonade and we had water. As we waited for our food, I looked around and thought this place would be a great restaurant for dining and watching a game!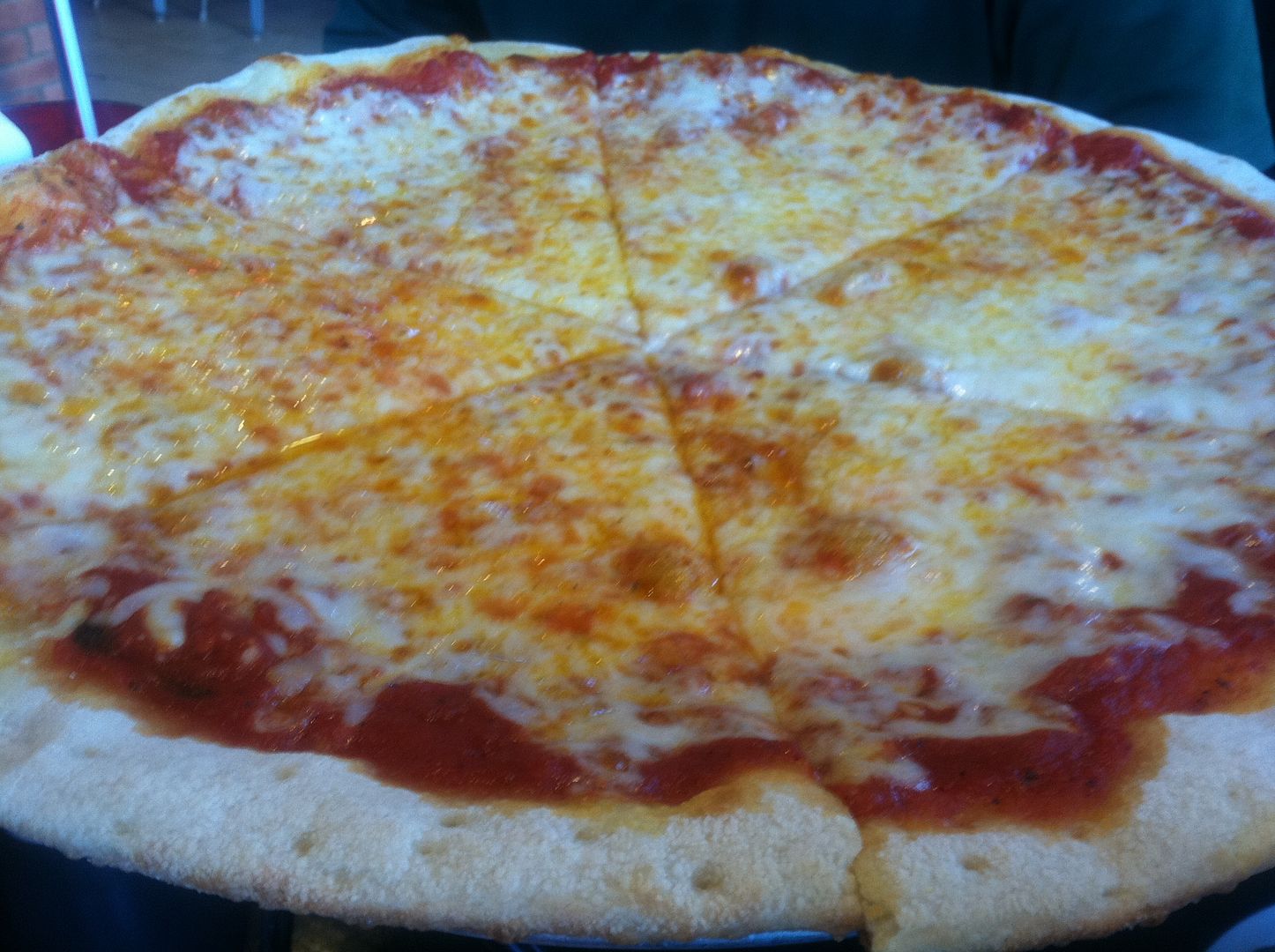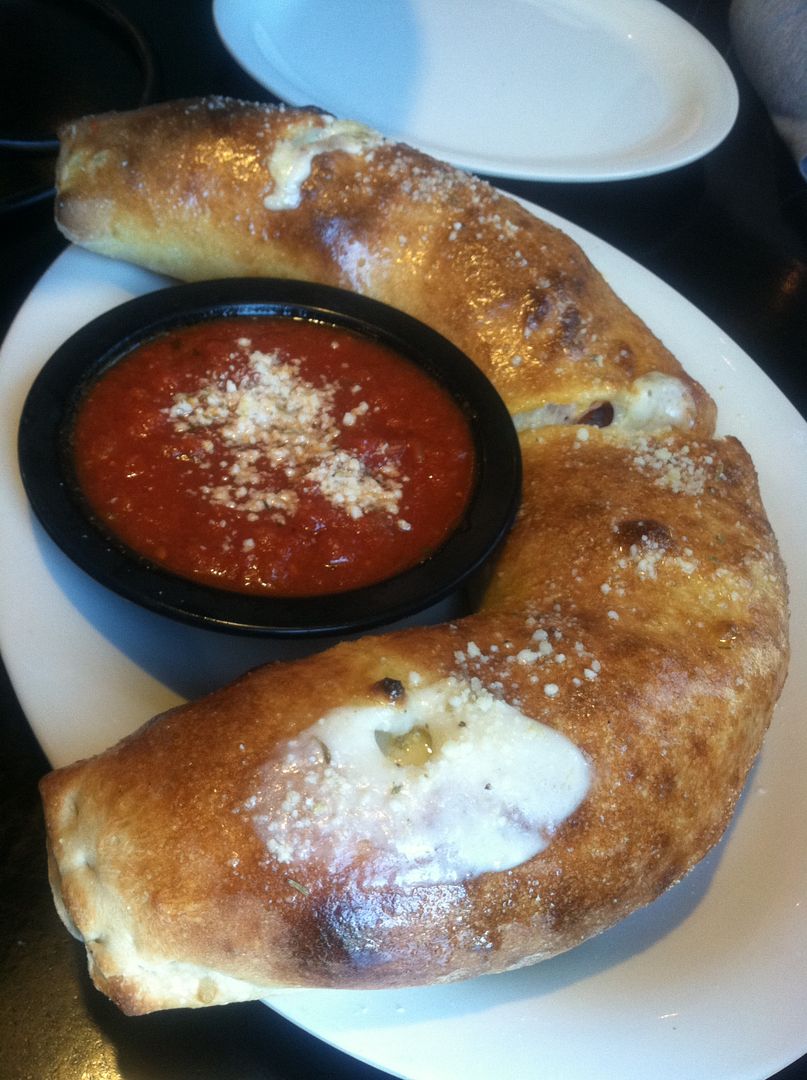 The food came fast and I was right, the stromboli was really big! My kids liked the pizza and I tasted it too. It was a really good, thin pizza with just enough cheese. I hate when there is so much cheese that it's too hard for my kids to handle but this was just fine. My husband and I split the stromboli, full of cheese, pepperoni, sausage, onion and peppers and dipped our bites in marinara sauce. It was delicious! This stromboli was the best I have had so far since moving to Louisville. We love stromboli and had our favorite spots in each of the places we moved and so far, this is the best here! And, we love that since it's so big, we can split it and that cuts down the cost of our meal.
Altogether, it was just over $20, so it was even cheaper with our daily deal voucher from Seize the Deal! Also, we went home with a couple of slice of pizza for lunch the next day. I noticed that on Facebook, they alert people to their specials like $1 cheese slices on Mondays. That's an awesome deal for families!
Stephanie