CONTEST! 4 Tickets for the Belle of Louisville from Steve-o the Magician
Did you know that
Steve-o the Magician
appears on sightseeing cruises on the historic
Belle of Louisville
? What a great combination for families!!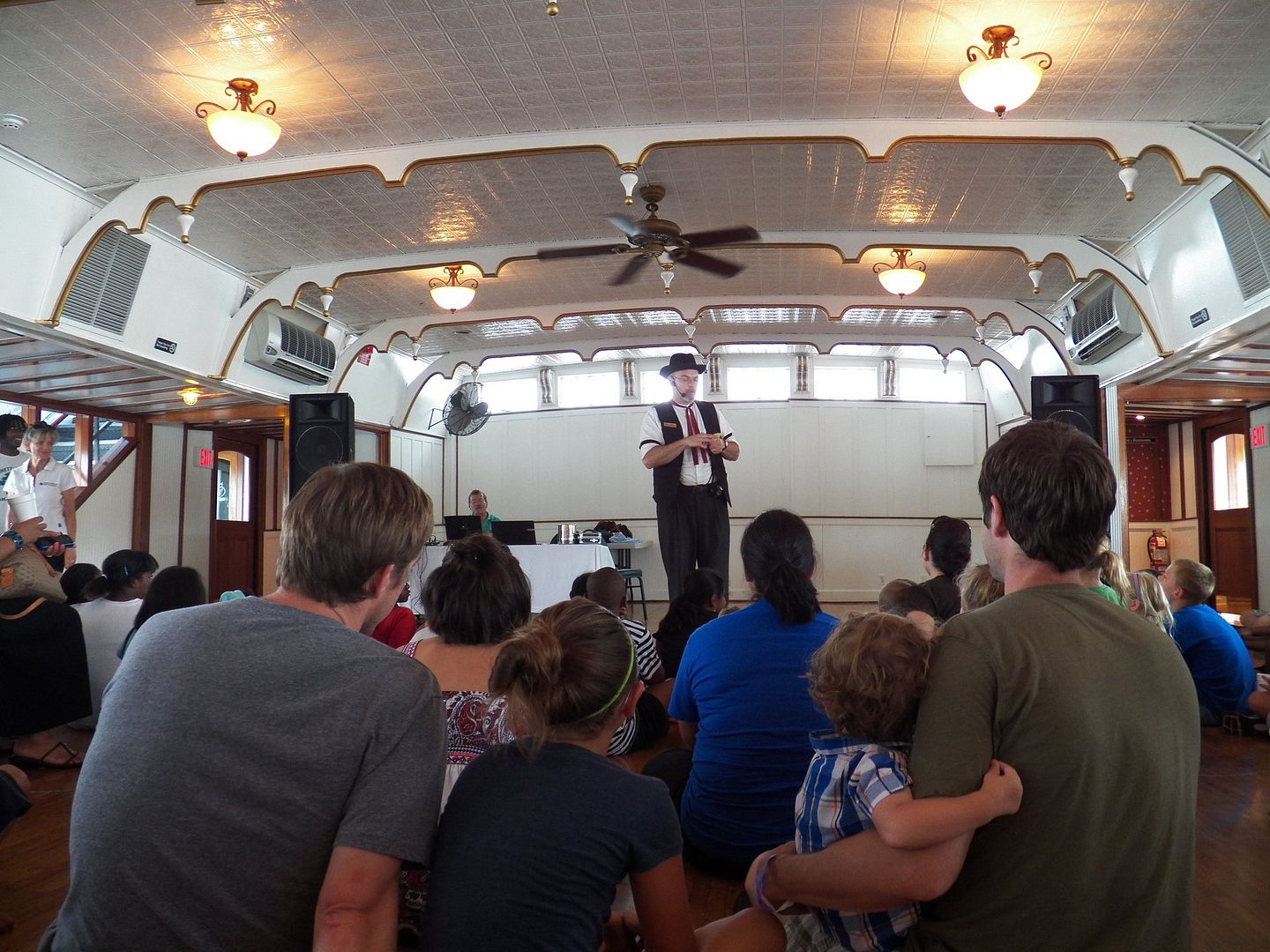 Thanks to him, we have passes for 4 people to take one of these great cruises and see him in action. He has appearances on: 7/14 (you will not receive your winning tickets in time for this date), 7/21, 8/4, 8/18, 8/25, and 9/1.
Also, check out Steve-o's website to learn about his birthday party entertainment options! He has an offer for you!!!
During the run of the contest, call Steve-o for a birthday party and you will receive $25 off if you mention this contest.
Good luck!