Things to do this weekend in and around Louisville September 28,29,30
Are you ready to say goodbye to September and jump into October? They fall has fallen and here we are! What can you do to close out this wonderful month?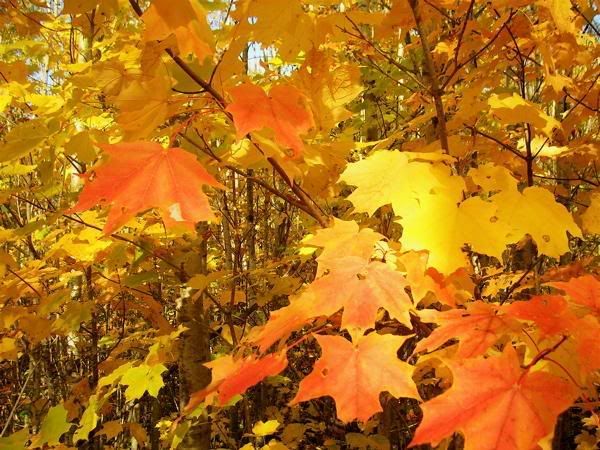 Here's some ideas:
The FAT Friday Trolley hop on "The Avenue" is super special this month. Like other months, you can hop on and off the trolley for free along a portion of Frankfort Ave that is home to so many local businesses. But this month, The Comfy Cow told me there will be an awesome band (by Peterson & Frankfort) with children's activities, giveaways and so much fun – I even saw free cookies. My kids are always up for free cookies! See you there?
Saturday is FREE MUSEUM DAY. Plan NOW. You need to get a ticket HERE. There are several local museums participating or make a day trip out of it!
Sunday- Storytelling with Garry McCandless as "Ole Man Mac" at The Farnsely-Moreman Landing. We just published a review about another one of their events. This event is FREE and at their Visitors Center at 2:00 PM. Call 935-6809 or e-mail info@riverside-landing.org to reserve your spot!
Have a fabuLOUs fall weekend!
Stephanie