Copper Cupcake – a delightful community bakery with a special for readers

Copper Cupcake is a community bakery
committed to delighting customers with a variety of delicious treats created
from the highest quality, locally sourced ingredients. In addition to cupcakes, we serve cookies,
whoopie pies, scones, granola, breakfast breads and dog biscuits. We can provide custom flavors and displays
for parties and special events, including weddings. Copper Cupcake will also offer elegant gift
baskets during the holidays.
What is a community bakery? We believe every business has a responsibility
to the community they serve. One way we
fulfill that responsibility is by sourcing local ingredients whenever
possible. Our eggs come from Rose Acre Farm, we use Weisenberger Flour, serve Argo Sons Coffee and purchase from local
farmers, including Grasshoppers
Distribution. We also help the
community by participating in charitable fundraisers. Recently, we were honored to help some local
charities by providing sweet treats for their events.
We served mini whoopie pies at the Kentucky Indiana Stroke Association's
Tasting Event, stocked the lounge at the Susan G. Komen Pink Tie Gala, and we
will be donating a portion of the proceeds from our S'mores cupcake to Indian Summer Camp during the Norton Commons
Charity Homes Event.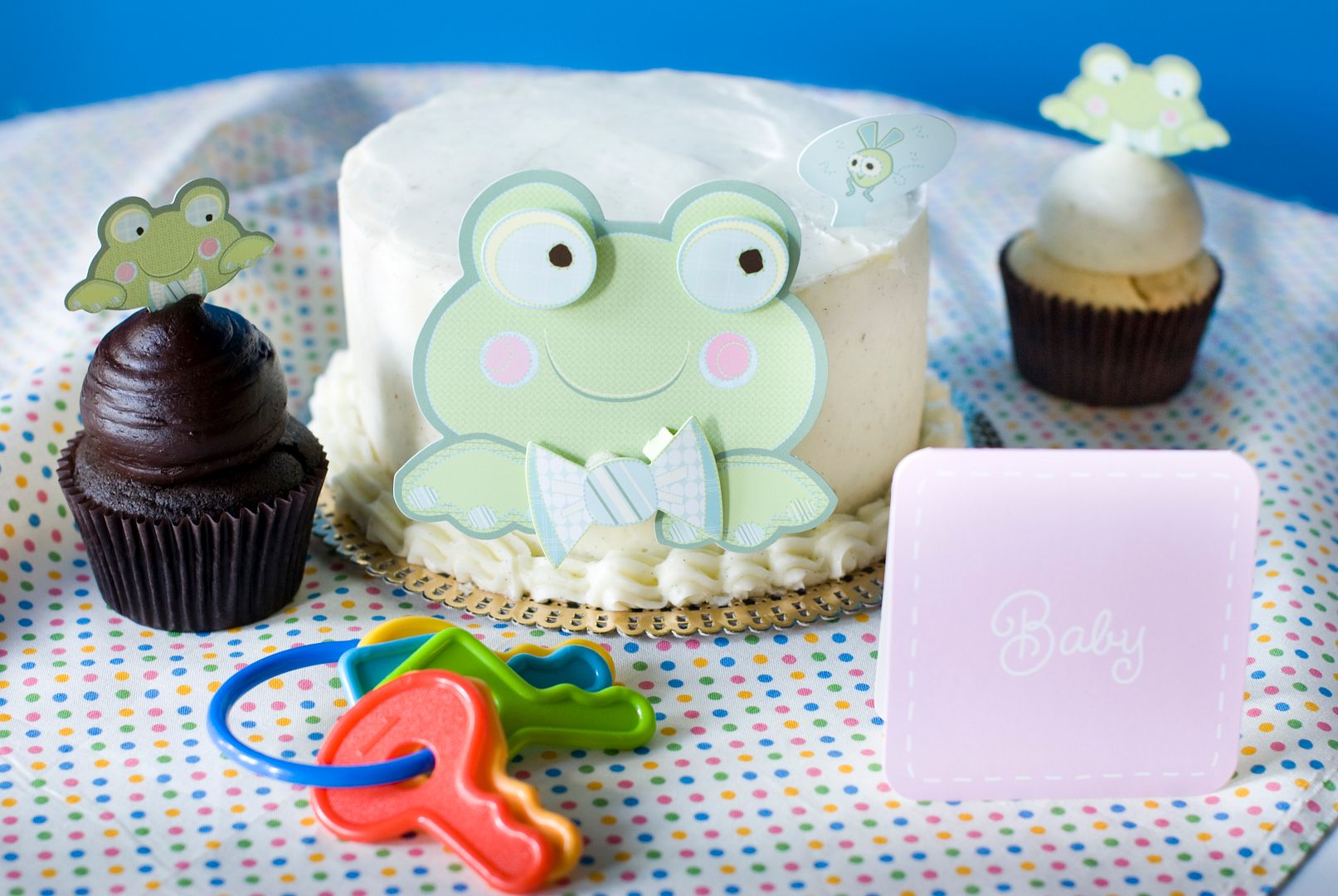 We are located in Norton Commons
(10616 Meeting Street in Prospect).
There are several ways to keep in touch with us: subscribe
to our newsletter, like us
on Facebook, follow on
twitter, or order online through
our website. Finally, if you mention you saw us on Louisville Family Fun, you will receive a free cookie with purchase (through
Nov. 7th).
This is a sponsored post advertisement. Please consider patronizing this business!