Review of Avery's Photography
It had been a ridiculously long time since we had family portraits taken. I had some taken at each child's first birthday and that was it. Now that my littlest one is turning 4, I thought we needed an update. A reader told me about Avery's Photography and after months of searching for a time to make it work, we decided to go for it this fall and take advantage of the colors! Considering my children were not very cooperative for the session, I am shocked at these photos. She must have just been clicking away while I was my paranoid mommy self thinking there was no way she would get ANY. But, she did and we really love them. They will adorn our walls and will make us smile, that's perfect.
Here's a few that she took earlier this month!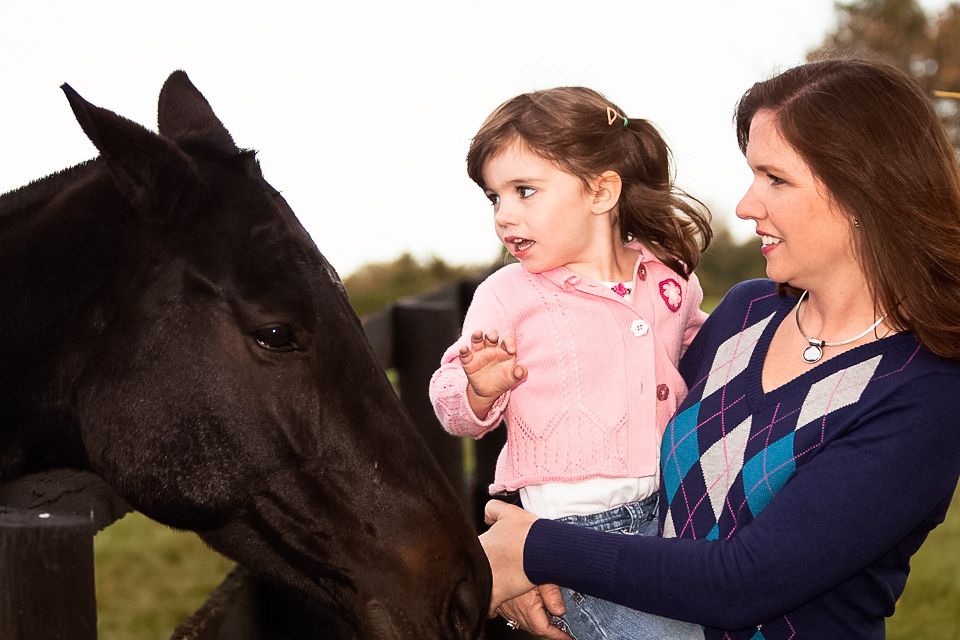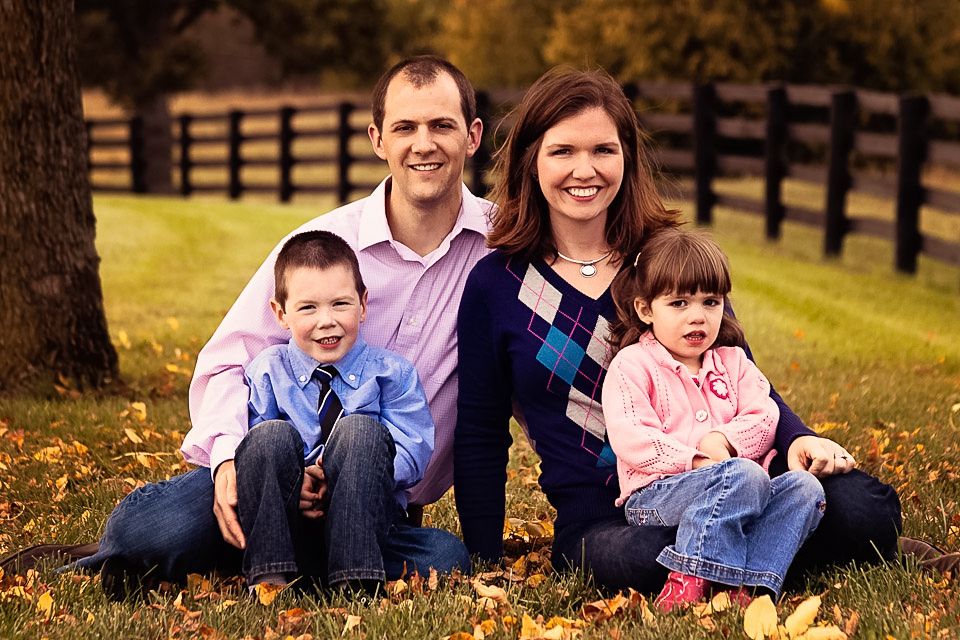 Avery was very responsive via email and prompt at both the session and with delivering the images. A great experience all around. I highly recommend that if you are looking for a casual outdoor family shoot with a flexible photographer, Avery is a fantastic option. She turned simple poses by a fence and under a tree into beautiful portraits!
Stephanie