CONTEST! 4 Do-It-All Tickets for Christmas at the Junction at EnterTrainment Junction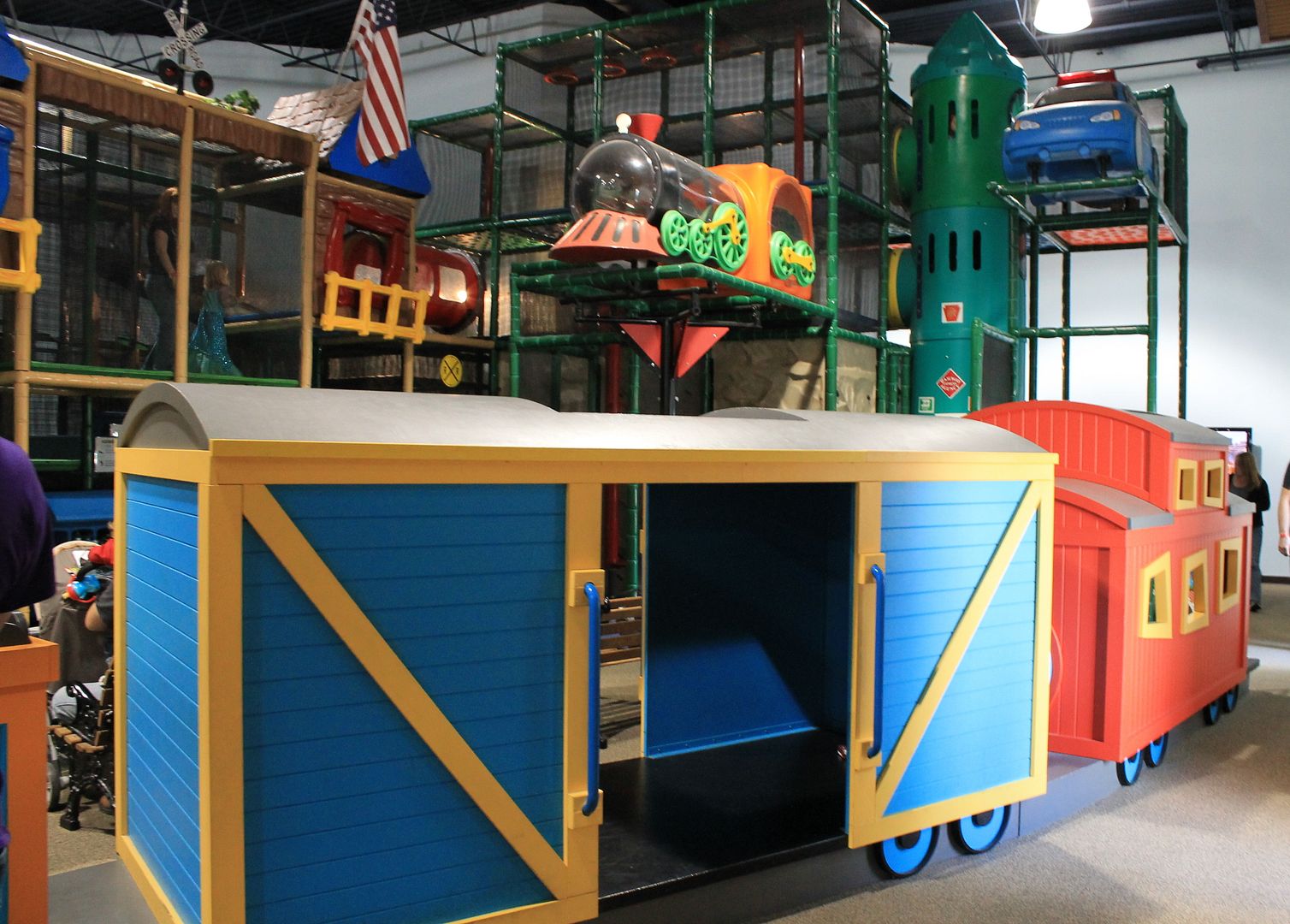 Recently, LouFamFun published a review about the Halloween fun at EnterTrainment Junction. Here's the review in case you missed it: Click HERE.
Well, turns out they have Christmas festivities at EnterTrainment Junction that are up and running right now! They want to send a lucky reader to enjoy 4 free Do-It-All that are good for their Christmas at the Junction special as well as the rest of the exhibits and fun!
From their website: They've added Main Street Holiday Trains – 3 beautiful Christmas
train displays and a Christmas Journey – where you can walk through a winter
wonderland to visit Mrs. Claus and, of course, Santa
(Santa goes on vacation after Christmas)
This is a really great day trip for Louisville families and such a unique place. There are lots of places to eat at the same exit and gas for refueling, it will make for a simple and super fun weekend getaway.
Good luck!
Stephanie