Review of French Lick Scenic Railway – The Polar Express Train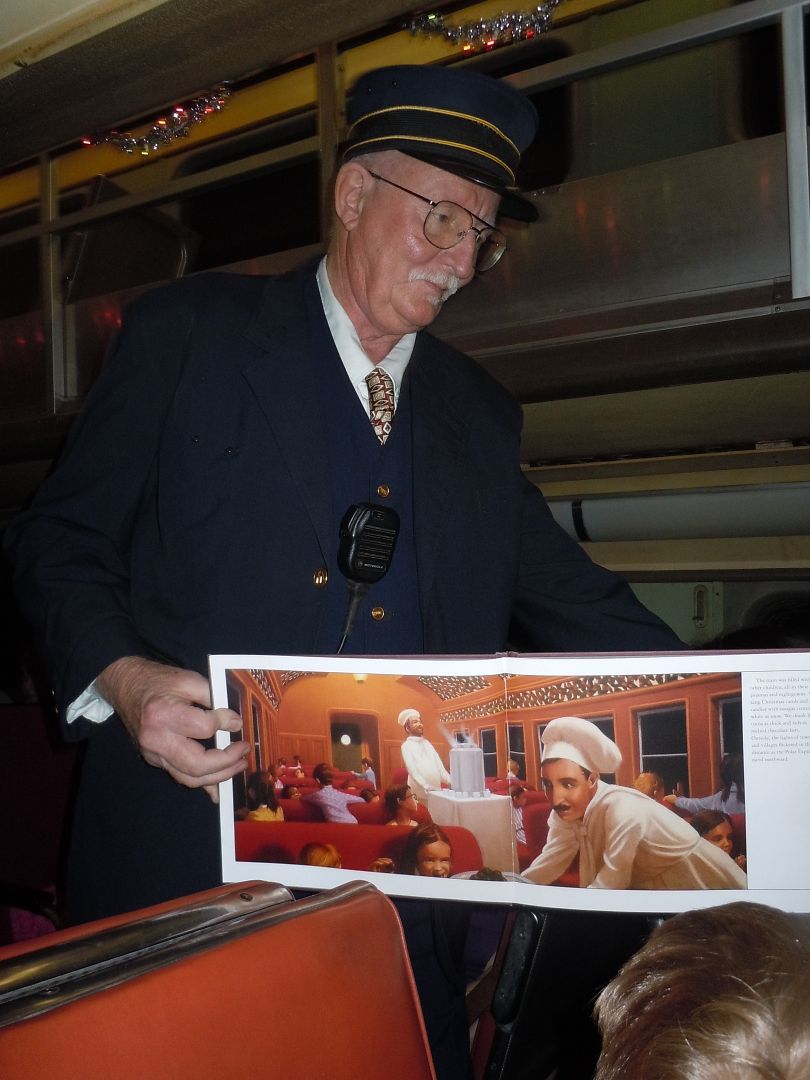 Reading The Polar Express at Christmastime is a tradition that goes back to my childhood. Recently I
was able to treat my own children to a ride on The Polar Express train at the French Lick Scenic Railway, and we all had a very memorable time.
It took us a little over an hour and a half to make it to French Lick. Once we were there, we picked
up our tickets and checked out the activities that were available at the train station. There was a wall
where kids could write messages to Santa, wooden train tables, coloring stations, and activity centers
set up in a tent that was heated by a propane heater. I was not crazy about the fact that the restroom
facility was a tent full of port-o-potties, but the experience once we got on the train made it well worth
it.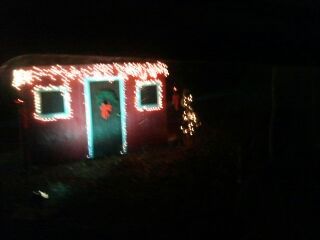 Once we boarded the Polar Express and found our seats, we embarked on a journey to the North Pole.
One the way the story of the Polar Express was read over the loudspeaker while the Conductor carried
the book through the car so all the kids could see the pictures. We were served hot chocolate and sugar
cookies and sang Christmas songs. Then we arrived at the North Pole and Santa boarded the train. He
went through each car giving every child a silver bell and posing for pictures. On the way back to the
station we sang more Christmas songs and the elves danced with the children. It was truly a magical
experience.
All tickets for the 2012 season are sold out, but there are many other events at this
beautiful scenic railway. We're already planning to attend the Dinosaur Train event in May. Tickets to the
Dinosaur Train are $29.
By guest contributor: Maggie