Review of Body Worlds Vital at the Kentucky Science Center in Louisville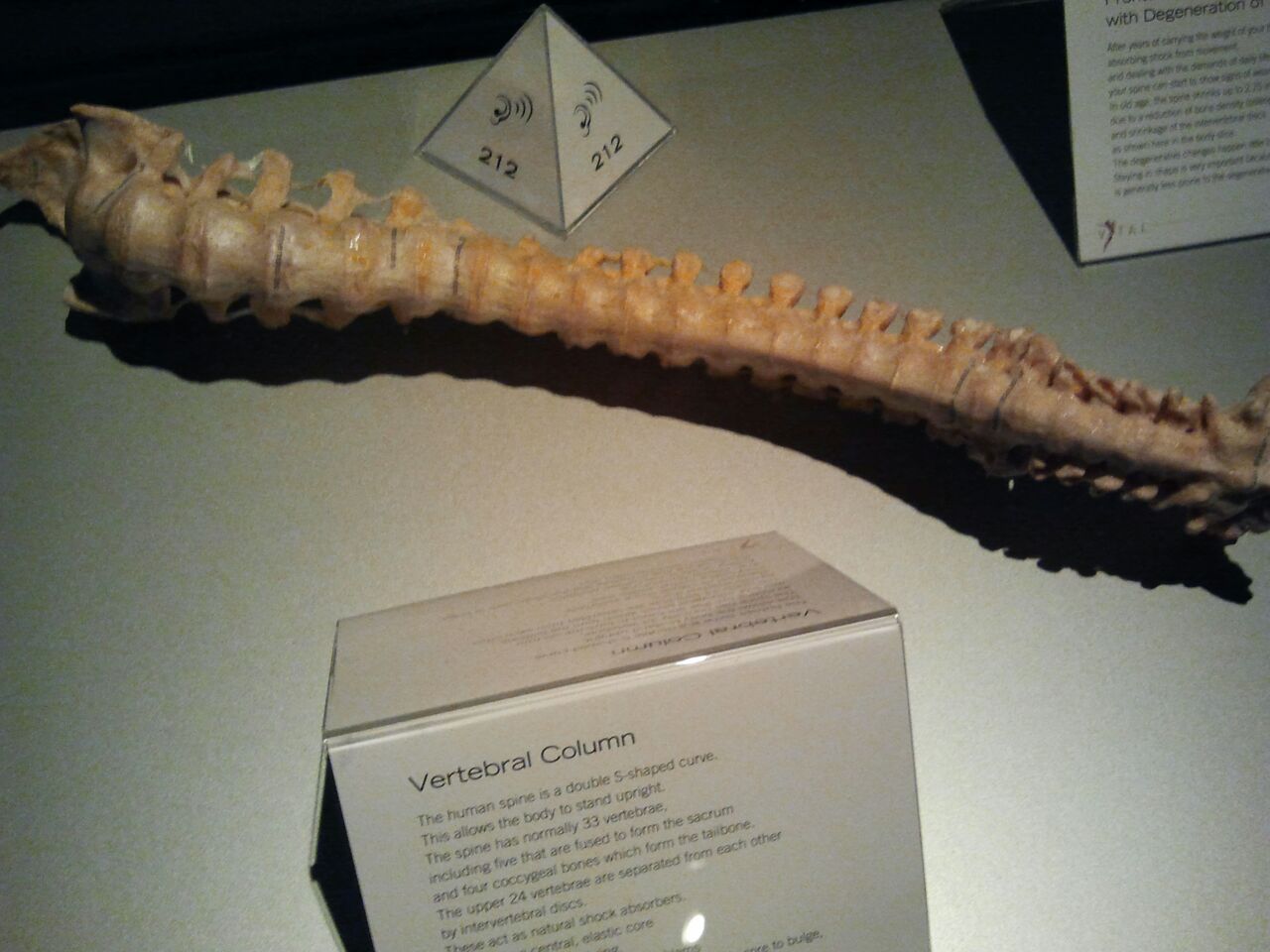 Body Worlds Vital is a brand new temporary exhibit at the
Kentucky Science Center. Since the original exhibition in Tokyo in 1995 there have been dozens of
others, and this year Louisville is fortunate enough to have snagged this world-famous show until May
19.
Dr. Gunther von Hagens came up with the idea for plastination in 1977, and after many trials began using the
technique to preserve bodies in a manner better suited to teaching anatomy. The purpose of his Body
Worlds exhibitions is teaching, and Vital teaches the importance of caring for your body and what can go
wrong if you don't. The cadavers on display in Vital are posed in many different athletic pursuits, from
Flamenco dancing to fencing, in order to illustrate how the different parts of the body work together. In
addition to the whole cadavers there are also different body parts on display. There are diseased brains
next to normal brains, diseased lungs next to normal lungs, an entire digestive system, and entire heart,
and many other interesting configurations of human body parts.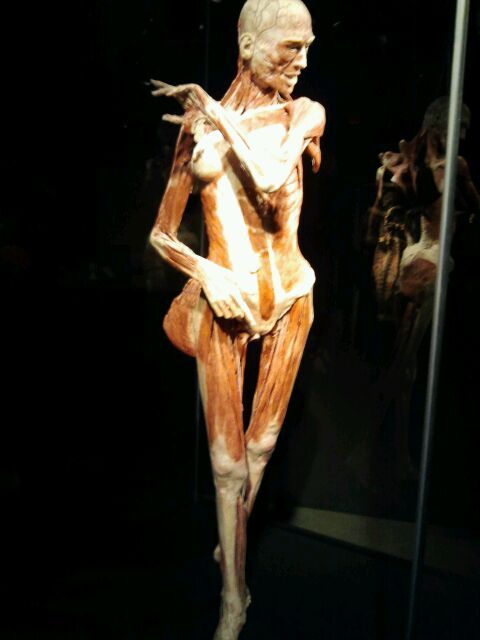 Throughout the exhibit I continually asked myself whether this was something I would bring my children
to see. There were only a few things I thought would be too scary for my three year old, but my five
year old is pretty adventurous and I believe he would really enjoy it. I would recommend this exhibit
for older kids (8 and up), particularly if your younger ones are sensitive. The cadavers are completely
anatomically correct, so be prepared. I can honestly see this being a great learning experience for
kids about the importance of taking care of their bodies if you feel it is age-appropriate for your child to handle. There are lots of different learning tools,
from information about diseases to a BMI calculator, so this could be a great way to take anatomy and
physiology out of the textbook.
Tickets for Body Worlds Vital start at $5 for member children 2-12 and go up to $25 for non-member
adults. There are multiple ticket configurations, some including admission to the IMAX film The
Human Body as well as permanent exhibits. Click here for more info.
By guest contributor: Maggie