Grandma's Irish Soda Bread Recipe
May the saddest day of your future be no worse than the happiest day of your past. -Irish Proverb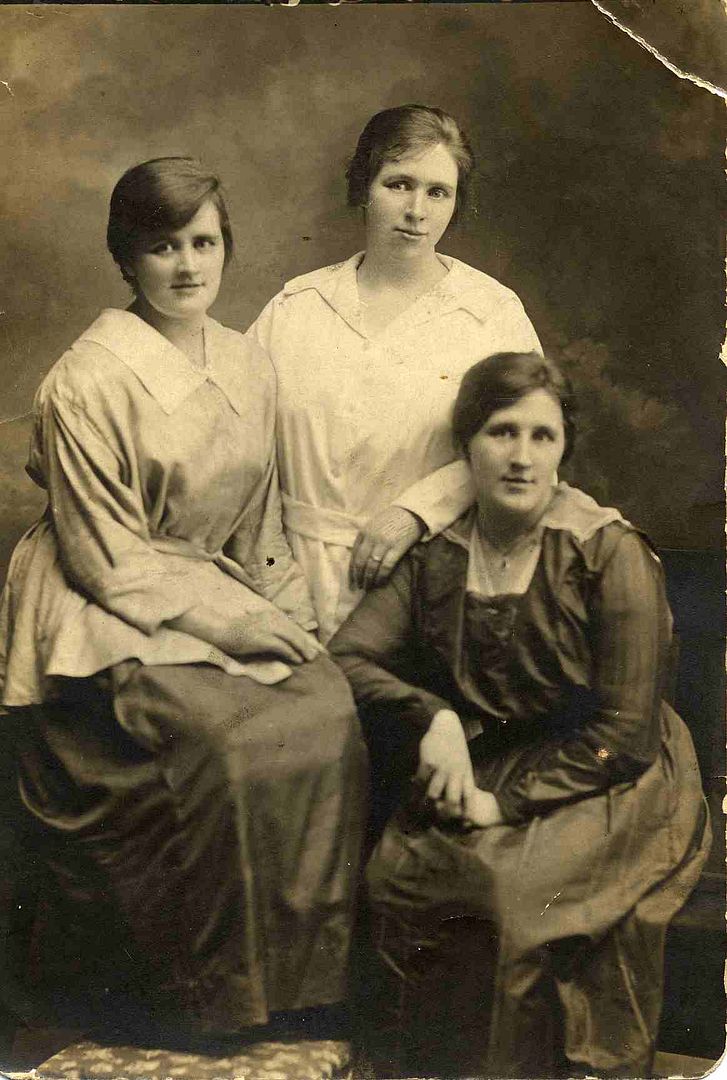 Great Grandmother Agnes (middle) Grandmother Alice ~1935
Immigrated to America ~1911 Rooftop in NYC prior to her confirmation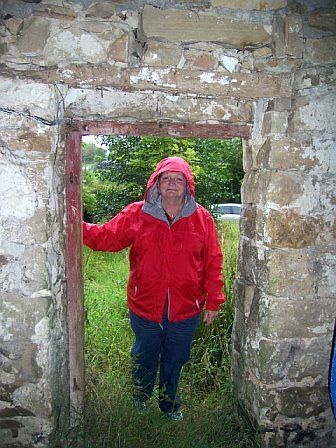 My mother 2006
Remnants of her grandmother's Agnes' cottage called Corranmore in Kiltyclogher, Ireland
I didn't know my grandmother, she passed away before I was born, but I know her Irish Soda Bread. My mother started making it quite a bit within the last 15 years and it's a truly great recipe. It's wonderful to know that a family recipe can keep a memory alive or let a grandchild, me, imagine the grandmother that she never met baking in a little New York City apartment kitchen. My grandmother is the daughter of Irish immigrants, my son's middle name is Cavan – the town where my immigrant great-grandfather was born.
This heritage is important to my family, particularly my mother, and food, this recipe,
is her way of keeping it with us. Recipes tend to live on through the women in a family and this one will live on in ours. I will bake it with my daughter on St. Patrick's Day and remind my children about their history from Ireland to New York and now in Kentucky.
Enjoy!


Grandmother Alice's Irish Soda Bread – tweaked by my mother, Kathleen.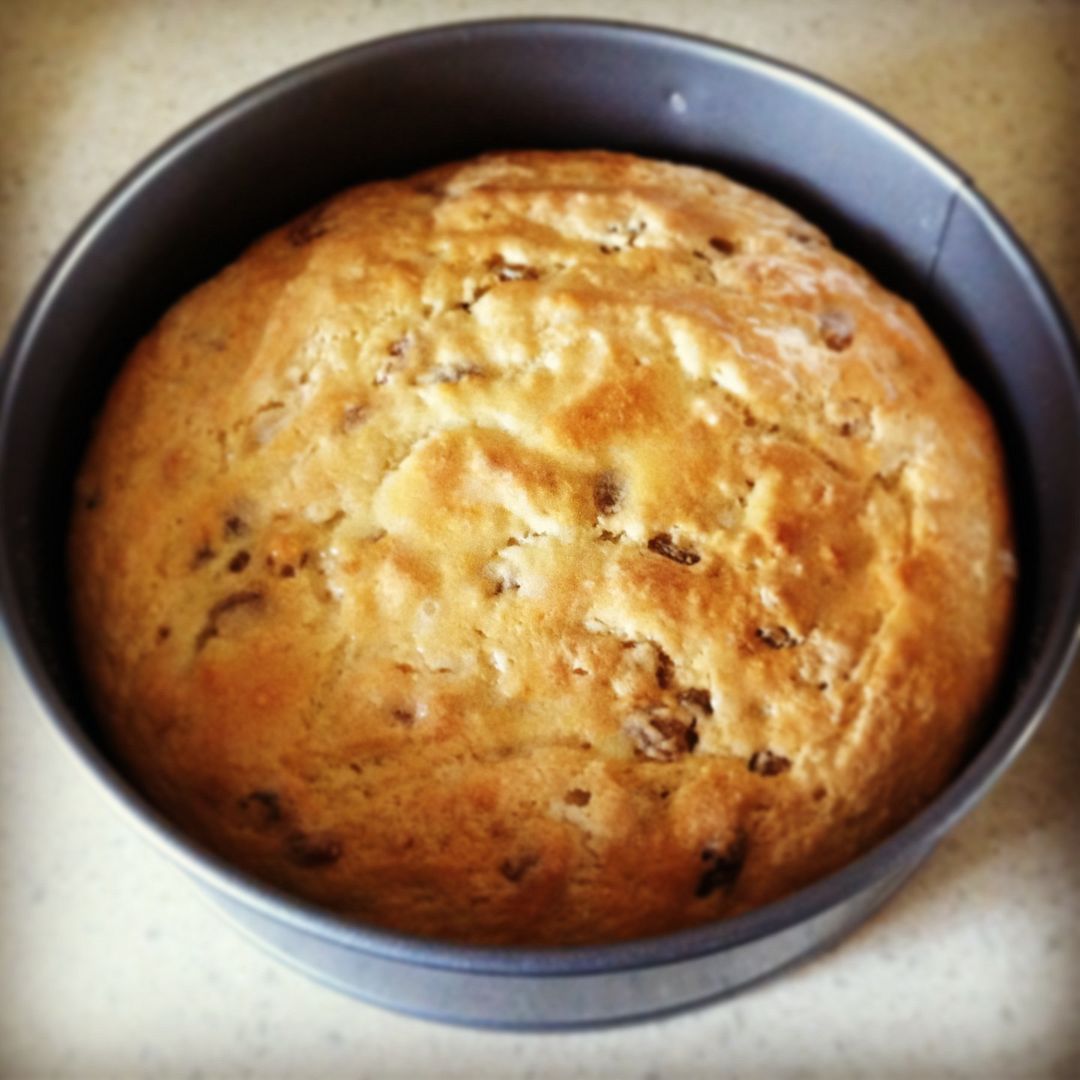 4 cups flour
1 cup sugar
2 teaspoons baking powder
1 teaspoon baking soda
1 cup raisins (I use more)
1/2 teaspoon salt
1 pint of sour cream
3 eggs
milk
Mix all dry ingredients together then add eggs and sour cream
Gradually add a very small amount of milk until the batter is wet but tacky
For the pan, my mother uses a large springform pan. Grandmother Alice used to bake it in a cast iron skillet in the oven.
Grease the pan and bake at 350 for approx. 40/45 minutes. Check center of bread with knife. If knife comes out clean, it is done. Spread a pat of butter over top of bread while hot. Wrap in terry towel while hot and let cool.
My daughter – exploring her NYC roots – 2010

My mother Kathleen with my daughter My daughter and I
St. Patrick's Day Parade – Louisville – 2011 St. Patrick's Day Parade – Louisville – 2011
Wishing you a rainbow
For sunlight after showers
Miles and miles of Irish smiles
For golden happy hours
Shamrocks at your doorway
For luck and laughter too,
And a host of friends that never ends
Each day your whole life through!
-Stephanie