Top Ten Farmers' Markets around Louisville, KY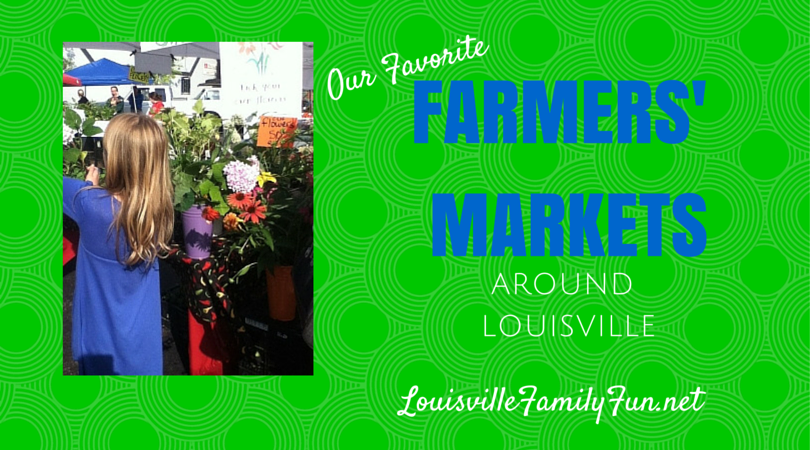 These local farmers' markets offer a variety items such as fresh produce, locally sourced honey, jellies and jams, fresh flowers, locally raised organic meats, farm fresh eggs, crafts, baked goods, entertainment and more! Each one is unique, so try a few and discover your favorite!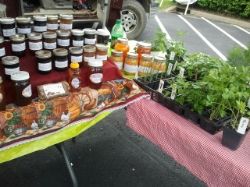 10. 
Lyndon Farmers' Market
– at Westport Road Christian Church, 7515 Westport Rd., 40222. Thursdays 3 – 6 p.m.
7.
Old Louisville Farmworks Market
– in the Walnut Street Baptist Church parking lot between the Sanctuary and Treyton Oak Towers on the 3rd Street side of the property. Wednesdays 12 – 3 p.m.
6.  
New Albany Farmers' Market
– at 202 E. Market St. in New Albany, IN. Saturdays 8 a.m. – 12:30 p.m.
Follow the link for each market to learn the dates and times of operation as some of them may change. 
By guest contributors: Maggie & Brandy