Review of Jennifer's Academy of Dance – Quality Classes at an Affordable Price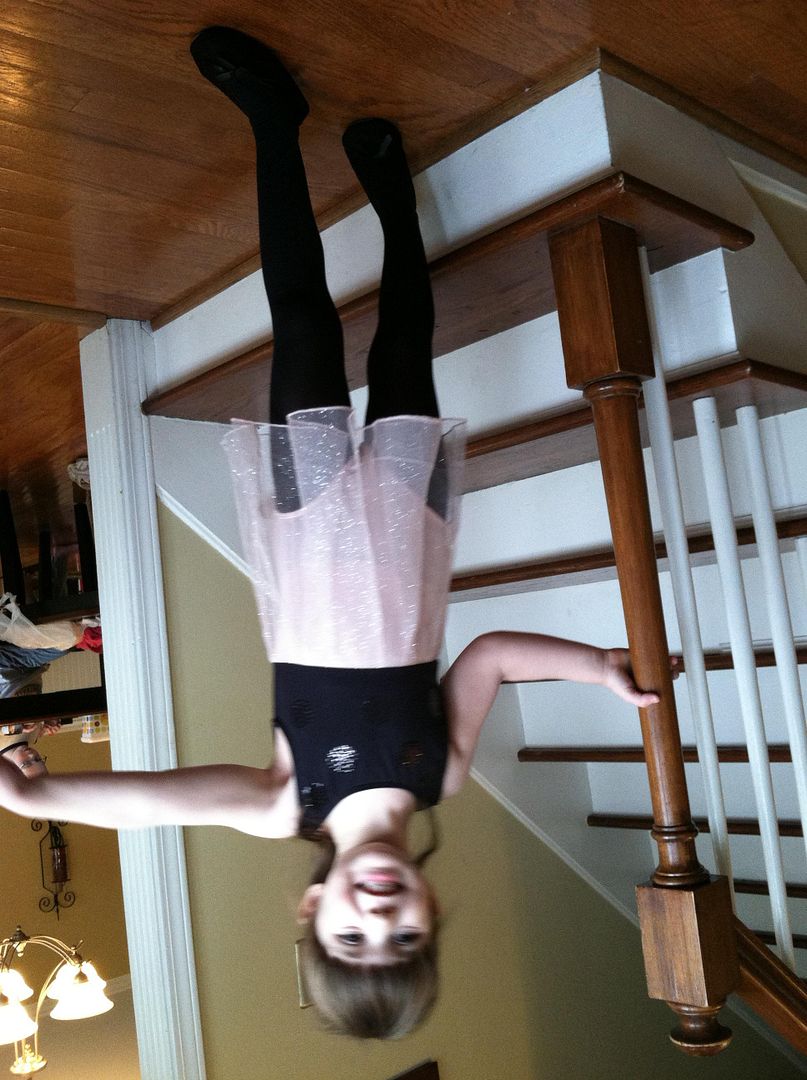 My daughter (4) expressed some interest in taking dance class so I started looking into my options. I asked around, checked online and weighed out choices based on location and cost more than anything since I really didn't have too much experience with studios. Luckily, a discount deal popped into my email inbox for Jennifer's Academy of Dance and I decided to go with them. I knew that even when the deal ended, if we liked it, we would stick with it so I checked on their pricing and location and it seemed reasonable.
Prior to our first class, I called and asked what she needed. I got her soft dance slippers, tap shoes, tights and one leotard dance outfit. I found the tap shoes at a consignment shop for a great deal and found the rest at Target for less than $30 total. They sold items at the dance studio, but my daughter was excited to go shopping for the items so I took her elsewhere. I'm now always stalking sales for dancing gear!
My daughter started in January 2013 so she was pretty much in the middle of the year but they took her into the class and made sure she got accustomed to the routine of the class. I liked that they didn't fuss too much about her being new so she didn't feel like an outsider, they just jumped right in with her. From then on, we attended every Wednesday night at 5:30 pm through early June. There is a recital in mid-June around Father's Day and we didn't go because we already had our vacation planned before enrolling her in class. If Maggie had done the recital, there is a recital fee and you do pay for the outfit- I believe this cost may change from year to year depending on the outfit chosen. I honestly can't recall the cost since we knew we were not going to be around for the recital and I didn't pay as much attention to it. They can let you know a rough figure if you ask.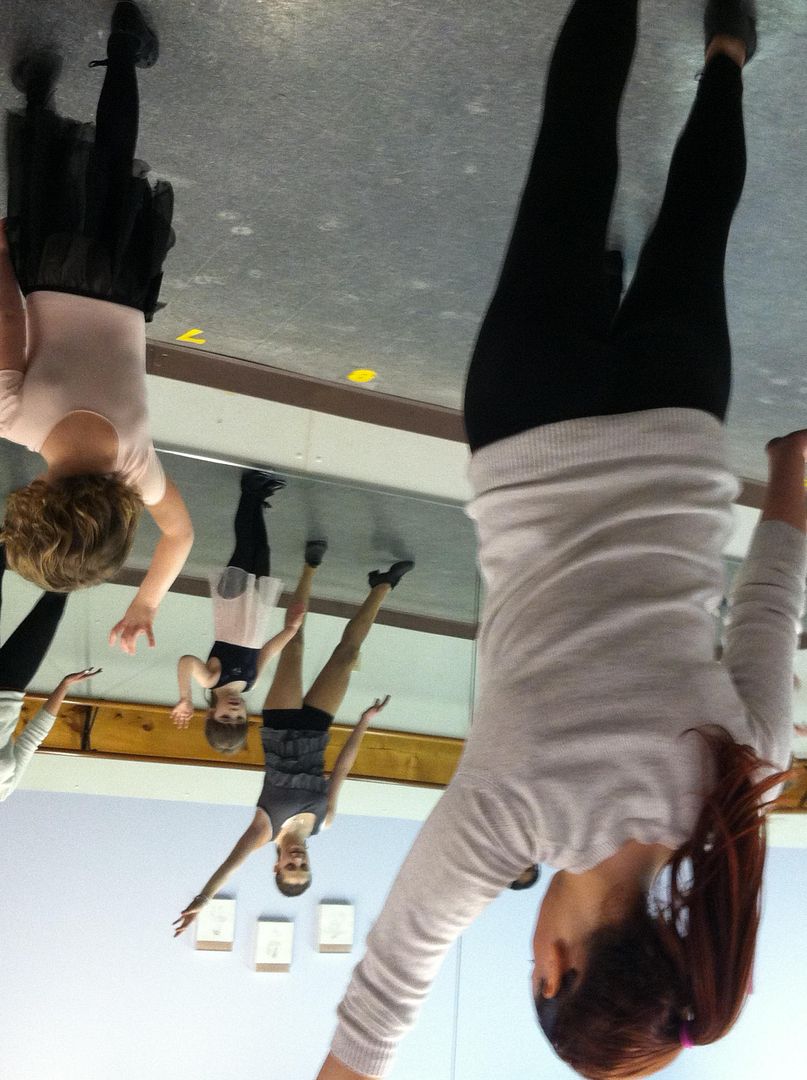 During the classes, my son and I waited in the small reception area and the girls all went into dance with the instructors. The girls would take their bags with their shoes into the studio, hang them up and pick a spot for starting class. They did half hour of ballet and half hour of tap. Some of the instructors for the little girls are the older students and my daughter talked about them all of the time – her "dancing teachers." I loved the role modeling and how sweet they were with the little students. During class, the parents and their children sat and talked, the kids colored and we all got to know each other. It made taking my child somewhere less of a chore since we weren't just sitting there waiting for her to finish, we really enjoyed getting to know the other people. Some parents left to run an errand, and that's ok too. Jennifer, the owner, would be in and out laughing with people and catching up on what's going on in our lives – her husband and daughter are always there too. She keeps up with parents via email as well. I felt like the staff was truly invested in each child and making sure they were learning and having fun. It's not the fanciest studio, but honestly, fancy things don't impress me – I'm not fancy, my stuff isn't fancy and I don't aspire to be fancy……but good people, I dig good people. And, they have good people. So, we are heading back to Jennifer's Academy of Dance in early September for a full year and my daughter can't wait and my son (who would seemingly complain about being dragged along) said he's excited to see Charlie, the little brother of one of the other girls in his class (and Charlie's mom, he likes her too).
The studio is at 8706 A Bayberry Place off of Westport Rd. – in from the Hurstbourne Lane intersection. They have classes for dancers (or those wanting to be dancers) ages 2.5 and up. The fee for my 4 year old is $45/month and there is a registration fee of $25 (mention LouFamFun and get this free if you are a new student!). We pay monthly and if you miss a class, they are very flexible about making it up so there's no money/learning lost. We have already told Grandma and Grandpa that we will have to shift our 2014 vacation to visit them to accommodate that June recital because next year, she's getting all decked out and hitting that stage!
Stephanie