Review of the Garvin Brown Preserve (River Fields)
My friend was so excited to report to me that she found something that I didn't know about! And, I am so glad she told me about it. It's the Garvin Brown Preserve that's pretty much next to Hays Kennedy Park in Prospect. It's privately run but open to the public from dawn until dusk.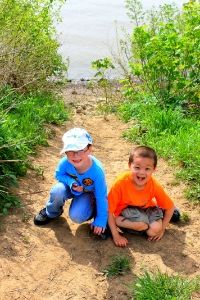 To find it, you go to Hays Kennedy Park and park in the lot on the right by the basketball courts. Walk directly north a long a thin worn path to find an archway to the nature preserve. You can hike around some trails that are really family friendly but if you hike to the left, you will head to the Ohio River. And, I am using the term hike, but really, it's a nice walk more than a strenuous hike.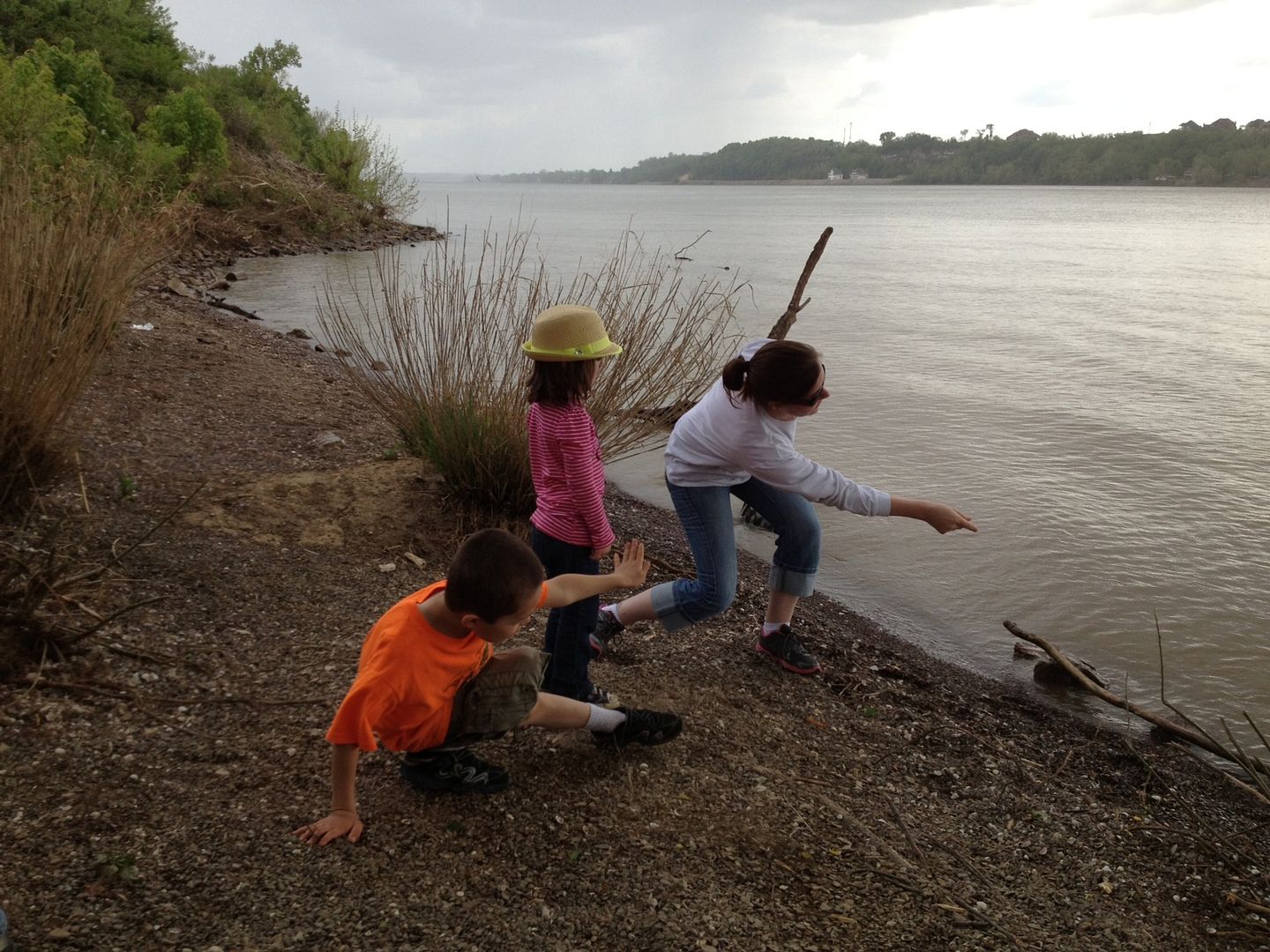 When you head to the river, look for 2 garbage cans. Seriously, these are my instructions. My friend found this thanks to Take A Hike, Louisville!: Nature Excursions In and Around Louisville, Kentucky
Between those garbage cans there is a small path down the side of the hill that will lead you to a quaint area to hang out by the river. We spend hours skipping rocks and the kids built what they claimed to be a fairy house. It was a lovely sunset and even with an afternoon rain, it made for such a lovely way to end the day.
There are little gems like this all over Louisville, be adventurous and find one. Then, tell me about it, because I want to go!
Stephanie