Why my family loves YMCA of Greater Louisville
My family and I have been community-wide members of the YMCA of Greater Louisville for almost 2 years. Aside from church and Kroger (he he he), it is the most frequent thing we do together. We feel welcome there, everyone enjoys it and there's always something going on.
I am not a fitness buff. I know I need to exercise but I don't love it. However, knowing that it's a regular family thing that we do together, it makes me actually look forward to it and enjoy it. We have fallen into a nice routine and if I don't make an appearance, my body tells me I need to go. Sometimes we jog together or swim, sometimes the kids play and my husband and I work out. And, in the summer, we go to the Northeast branch and the kids motivate me to go since we always go to Calypso Cove after my workout.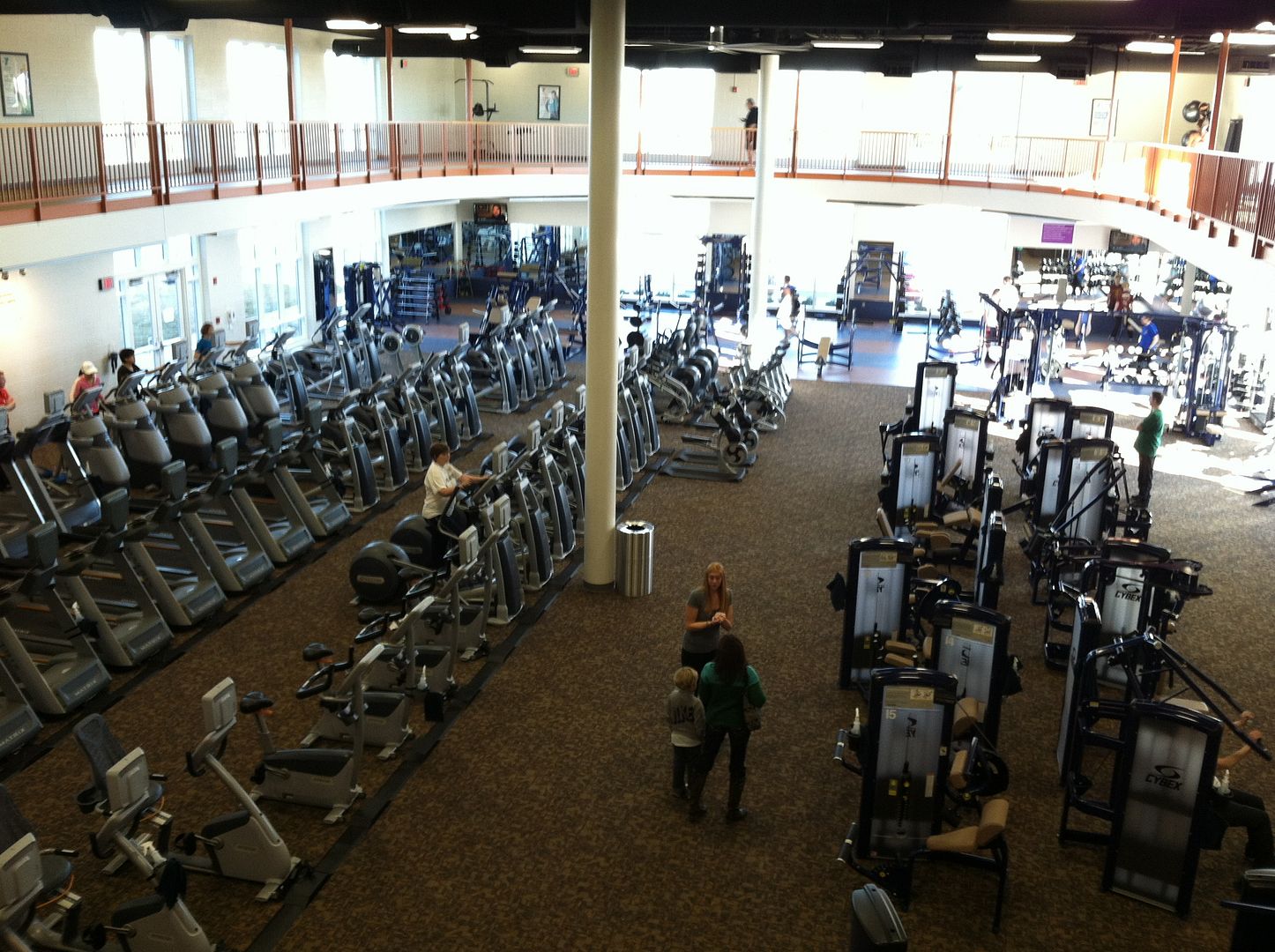 We generally go to the YMCA at Norton Commons. It is the newest facility, the kids know many of the staff at the kids club and my husband likes their weight lifting area the best. I like how it feels so open in the main fitness area. And, one of the best features is the pool – it's top notch.


One of the best things about the Y is that it has a community feel. When you are there, you'll see the bustle of many many families coming and going and the staff will chat with you and often know your name (if you go there enough, hint hint). Not only do you go there for family fitness, but they offer other things like Parent's Night Out so that you have a safe place to bring your kids, a place that's familiar to them, at a moderate price and you can enjoy some time away. We've even been there for a trunk or treat at Halloween and they have had movie nights and a Christmas event for families as well!
I also want to highlight the swim lessons. I like all of the YMCA of Greater Louisville locations that I have visited, and I have toured and used several and my children have taken swim lessons at a couple. In terms of the swim lessons, I have been very impressed with the YMCA Norton Commons staff and program. The fee for the lessons is so reasonable and my children had a low teacher to student ratio. I feel that they really gauge their level and help the kids progress. I am definitely signing them up for one more session before summer and in the meantime, I will help them practice since they have family swim time so often as part of the regular business hours.
If you are looking to try something new this year, to finally commit to fitness and health, I think the YMCA is the best option for families. The family membership is $88/month and it's worth it for us just for the indoor swimming alone. There's no join fee through January 22nd! They do offer financial assistance so if that's a concern for you, you should still inquire if you think it's something that's good for your family. Also good to note, Calypso Cove is a one-year fee so once you pay that, you can go every year with your membership and don't pay again.
See you at the Y! I'll be on the treadmill watching CMT 🙂
Stephanie
PS- In case you were wondering, this is NOT a sponsored post, I really, truly love the Y.