Spring Break Camps in and around Louisville, 2014
LOOKING FOR 2016 INFO? CLICK HERE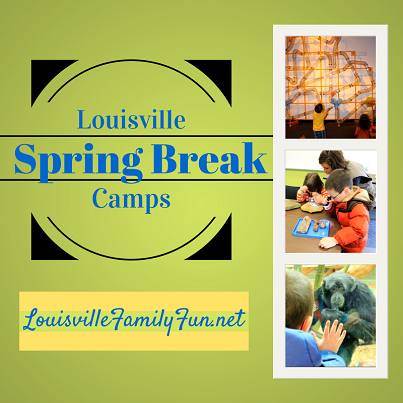 JCC
When school is not in session, there is nothing easier for you and more exciting for your kids than our Spring Break Camps. Fun activities include swimming in our indoor pool, making arts & crafts, and participating in fun sports and games.
Camp is available for Preschool campers through Grade: 5. You can sign your child up for just one day or everyday. School is out and all the fun is at the JCC!
For information regarding Family & Youth Programs contact Mike Steklof, Assistant Camp Director, (502) 238-2774 or msteklof@jewishlouisville.org.
Spring into fun at KaZoing! with open plays and camps. You can choose to
play with your child during an extended open play or let us watch your kids
in a Spring Break Camp. Our flexible camps work with your schedule. Drop
your kids off for a half day or full day. Every day at KaZoing! includes
jumping, art, games, play and much more. Visit us at www.kazoing.com for
more details.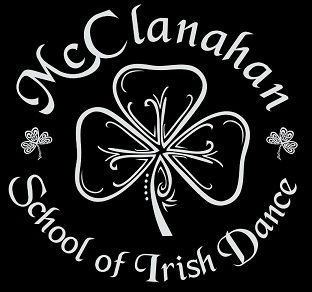 McClanahans
Intro to Irish Dance
April 1-3, 9:30-11:30 am Ages 4-12.
Children will learn the basics of Irish dancing & music, create Irish art & crafts and listen to Irish stories. Snacks, drinks and a free summer camp t-shirt for all children. Cost: $85/child, $75 each add'l child. Registration forms available at www.mcclanahanirishdance.com. Registration deadline is March 10.
Listed in Alphabetical Order. All dates are March 31-April 4 unless otherwise specified.
All About Kids Ages 4+. Half and full day options. Swimming, open gym, and more! Prices range from $30/half day to $185/week for full day.
Frazier History Museum History and Mother Nature. Grades K-5. 9-4. Full and half day options. $35-180.
Kentucky Museum of Art and Craft – School's Out/Drop In Art Workshops during Spring Break. Noon till 3. $6/child or free for members.
Kentucky Science Center Geology, history, pirate science, night sky themes. Pre K-6th grade. Half and full day depending on age. $20-$45/day.
Louisville Zoo Ages 6-12. 9-4. Zoo walks, close encounters with some animals, arts and crafts. $275 for non-members, $200 for members, or pay per day.
Stage One Family Theater K-5. Half day and full day options. Fundamentals of acting and creative movements.
The Parklands at Floyd's Fork Explore the science of mud! Grades K-3. 9-4. $185/$210.
YMCA of Greater Louisville Available 7-6. Locations throughout the city. Beach theme, field trips, other fun activities. $97-$130
YMCA of Southern Indiana March 24 – 28, and March 31-April 4. Prices starting at $30 for members. Daily games, fun in the Aquatic Center, and much more.
Spring Break Handwriting Camp at Kids Center for Pediatric Therapies. 2 age groups, same price ($255) over Spring Break. Full info and registration linked at www.kidscenterky.org.