Spring Festivals in and around Louisville, KY and Nearby Cities – March, April, May, June 2014

Revolution Church invites you to attend their Easter EggstREVaganza, Sunday, April 13, from 12:30 pm – 2:30 pm. Join them for lunch, egg hunts, and an animal petting zoo, including ducks, chicks, rabbits, a mini horse, sheep, goats and more! The event is
free
and all are welcome. Join them for worship! Revolution Church's worship services are at 9:20 am and 11:00 am. 10100 Bluegrass Pkwy, 40299. Contact Karen Garner at karen.garner@revolutionky.org for questions or more information.
This post is sponsored by Revolution Church of Kentucky


Follow us! Facebook — Twitter — Pinterest — Instagram
Some dates are not yet confirmed; check back for updates!
Saturday, March 8
KidsFest @ Paroquet Springs Conference Center
Saturday, March 15, 3pm
St. Patrick's Day Parade in the Highlands/Phoenix Hill Tavern to Mid-City Mall along Baxter Avenue
www.louisvilleirish.com
stpatsparadelouisville@gmail.com
Saturday, March 15, 9am-5pm
ECO Kids Discovery Days
http://www.bernheim.org/
502-955-8512
Saturday, March 15, 10am
Raptor Rehab @Blackacre State Nature Preserve
http://blackacreconservancy.org/events/ 502-266-9802
Friday, March 21, 7pm-10pm
Night Climbing at Jefferson Memorial Forest (must be 10 years and up)
502-368-5404 to pre-register
Saturday, March 22, 10am-1pm, FREE
Rescuing Baby Animals @Creasy Mahan Nature Preserve
http://www.creaseymahannaturepreserve.org/
502-228-4362
Saturday, March 22, 10am-3pm
6th Annual Spring Arts & Crafts Fair
St. Matthews United Methodist Church
March 28-30
Native American Weekend @Cumberland Falls State Resort Park
parks.ky.gov/parks/resortparks/cumberland-falls/default.aspx
606-528-4121
Toll Free: (800) 325-0063
Friday, March 28, 6-10:30pm
F.A.T. Friday Trolley Hop
Frankfort, Mellwood, Story Avenue
www.fatfridayhop.org
Saturday, March 29, 10am-12pm
Hellebore Day @Yew Dell Botanical Gardens
www.yewdellgardens.org 502-241-4788
2014 Easter Events in Louisville/Southern Indiana


April 2014-May 3, 2014
Kentucky Derby Festival Events


Friday, April 11, 7:30pm
University of Louisville Football: Spring Game @Papa John's Cardinal Stadium
Brought to you by Wendy's Wonderful Kids; free admission
April 11-13
Bardstown Colonial Days
www.bardstowncolonialdays.com 502-396-5311
April 12-13
Georgetown International Kite and Culture Festival
http://www.georgetownky.com/ 502-863-1575
Saturday, April 12, 9am-4pm
5th Annual Old Brownsboro Arts & Crafts Fair
http://makingsomethingofit.com/upcoming-events/
Sunday, April 13, 10am-5pm
Earth Day Festival at Louisville Zoo
Saturday, April 19, 10am-2pm
Spring Wildflowers Saturday
Creasey Mahan Nature Preserve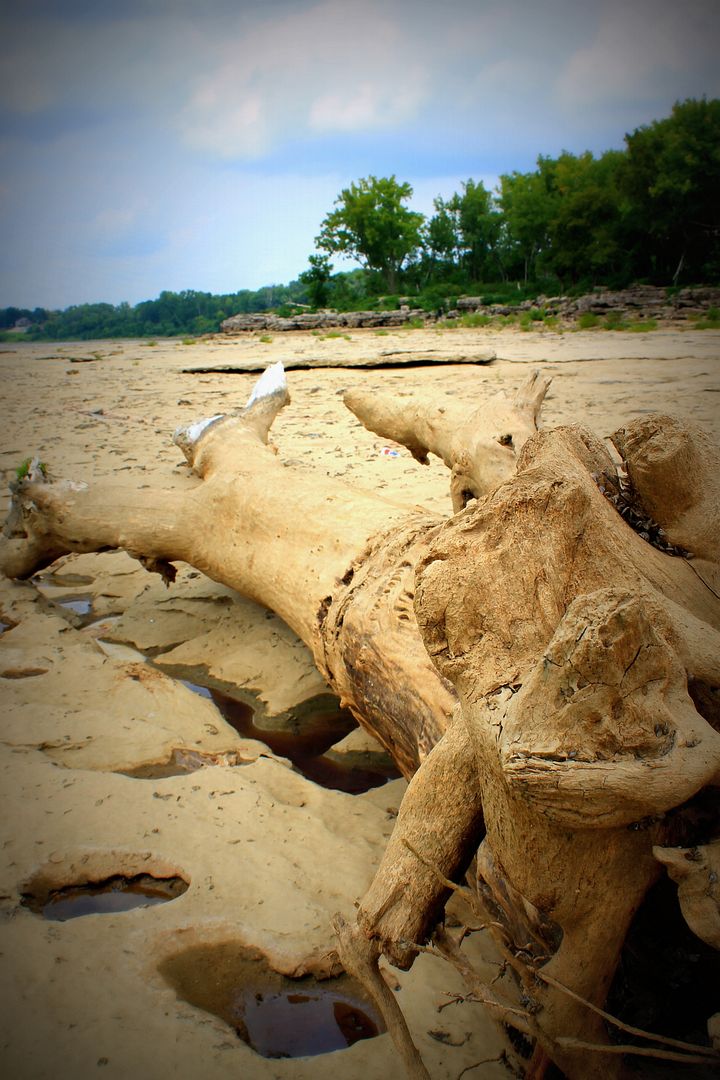 Saturday, April 19, 10am-4pm
Raptor Day @ Charlestown State Park, Clarksville, IN
http://www.fallsoftheohio.org/special_events.html 812-280-9970
Wednesdays beginning April 23, 6pm
WFPK Waterfront Wednesday
http://www.wfpk.org/502-814-6500
Saturday, April 26, 12pm-6pm
Mighty Kindness Earth Day Hoot
http://mightykindnesshoot.weebly.com/ 502-608-1587
Saturday, April 26, 11am-4pm
Hwang's Martial Arts Louisville Health Kick Festival
www.hmalouisville.com
April 26-27, 10am-2pm
Party for the Planet Continues at Louisville Zoo
Activities included with zoo admission
April 26-27, 10am-6pm
Cherokee Triangle Art Fair
http://cherokeetriangle.org/art-fair/
502-459-0256
Sunday, April 27, 1pm-5pm
YMCA Healthy Kids Day at Slugger Field
May 1-31, 2014
Hometown Tourist Celebration
Saturday, May 3
Derby Day at Keeneland Race Course in Lexington, KY
www.keeneland.com 800-456-3412
Saturday, May 10
Children in the Dell begins every Saturday through September 27
Yew Dell Gardens
May 9-10
International BBQ Festival in Owensboro, KY
http://www.bbqfest.com/
270-926-6938
Weekend of May 10-11
Mt. Washington Spring Festival
http://www.travelbullitt.org/ 502-538-4897
Saturday May 10, 10am-6pm
Sunday, May 11, 11am-5pm
Mayfest Arts Fair in Lexington, KY
http://www.downtownlex.com/mayfest-arts-fair
Sunday, May 11
McDonalds Mother's Day @Louisville Zoo
www.louisvillezoo.org
502-459-2181
Friday May 16-Saturday May 17
Jazz, Arts, and Wine Festival @ Newport on the Levee
http://www.newportonthelevee.com/events
May 16-17
Old Louisville SpringFest
http://www.oldlouisvillespringfest.org info@oldlouisvillespringfest.org
May 16-17
RiverRoots Music and Folk Arts Festival in Madison, Indiana
http://www.visitmadison.org/
800-599-2956
May 16-18
Maifest @Mainstrasse Village in Covington, KY
http://www.mainstrasse.org/
Saturday, May 17
St. Matthews Street Festival
http://stmatthewschamber.com/pages/StreetFestival1/502-899-2523
Saturday, May 17
SpringFest in Glendale, KY
http://www.glendalekentucky.com/
270-369-6188
Saturday, May 17, 10am-4pm
Bloomfest @Bernheim Forest
http://www.bernheim.org/bloomfest.html502-955-8515
Sunday, May 18, 12pm-6pm
Buy Local First Fair
http://www.keeplouisvilleweird.com
Sunday, May 18, 10am-2pm
Storybook Character Day at Louisville Zoo
www.louisvillezoo.org
Saturday, May 24, Overnight
Family Camp Out at Creasey Mahan Nature Preserve
Read our review HERE
May 22-26
Abbey Road on the River
http://www.arotr.com/
May 24-26
Kentucky Reggae Festival
http://www.kentuckyreggaefestival.com/
Monday, May 26-Memorial Day
Mayor's Healthy Hometown Hike, Bike, & Paddle
http://www.louisvilleky.gov/HealthyHometown/HikeandBikeMHHM/
502-574-5011
Saturday, May 31, 10am-3pm
Chalk Walk Festival in Clarksville, IN
Town Hall, 2000 Broadway Street
http://www.clarksvilleparks.com/chalk-walk-festival.html
5th Annual Germantown-Schnitzelburg Blues Festival
Friday, June 6-Saturday, June 7, 6:30pm-12a each night; free admission
June TBA
InstaFam Hunt #2
Louisville Family Fun Exprience Series
https://www.louisvillefamilyfun.net/p/loufamfun-experience-series.html
Please be sure to call or double check links with these festival coordinators. They are subject to change at any time. Know of more events? Email them to us info@louisvillefamilyfun.net so we can add them!
By guest contributor: Erin