The 5 Best Girls' Nights Out in Louisville
This post is sponsored by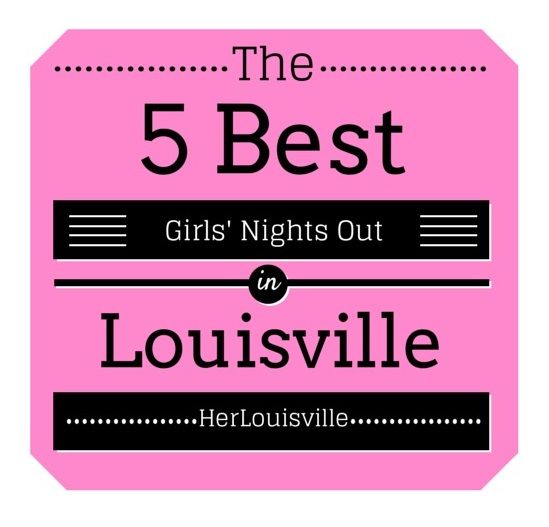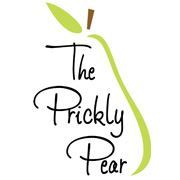 Every woman knows that sometimes you just need a night out with the girls! There's nothing better than a night with your besties to recharge your batteries and give you a must-needed break from the never-ending to-do lists at work and at home. Sometimes, though, the same old Girls' Night Out gets stuck in a bit of a rut. After all, even the best margarita gets old if you order it every week. Here are a few suggestions to help you plan a fun, low-key, and budget-friendly Girls Night with your friends!
1. Try a spot that suits everybody's taste. Some folks like a glass of wine to relax, others prefer desserts, and some of us swear by an extra-foamy cappuccino to help us unwind. Why not pick a spot that does all of these things well? The Heine Brothers' locations in Clifton, Middletown, and Northfield offer wine by the glass as well as their famous coffee drinks. More options for the participants can mean a more relaxed get-together.
2. Learn something! Louisville is full of things to learn! Many local wine stores offer free or inexpensive tastings and talks that help you learn a little more about regions and grape varieties. The Evan Williams Bourbon Experience offers an amazing lesson in Kentucky bourbon history complete with assorted tastes — for just $12. Chef Maria's Greek Deli offers Greek cooking classes with dinner included for $25. Your group of friends can have a great time learning together!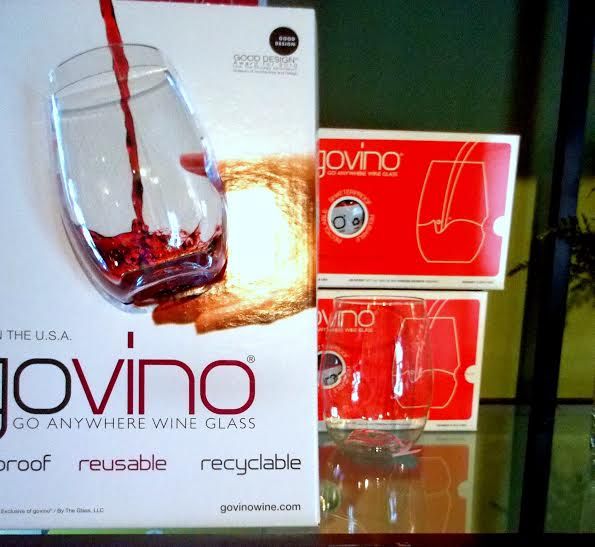 3. Host a girls night in. Sometimes, a night in with your closest girlfriends is exactly what you need! It's more economical than a night on the town, there are no lines, and you can actually hear what your friends have to say. Leave the kids at home and assign an easy task to each attendee: appetizers, desserts, movies, or a bottle of wine can be simple and cheap. These Govino stemless wine glasses from The Prickly Pear Boutique in Middletown are shatterproof, reusable, and recyclable and, for $14.95 for a four-pack, make a fantastic hostess gift or a very practical way to stock your own cabinet with decidedly non-formal drinkware.
4. Try a new cuisine. One of my very favorite things about Louisville is the availability of a variety of exotic and inexpensive cuisine. I can easily walk to Korean, Greek, Vietnamese, and Thai restaurants from my St. Matthews home! Why not plan a monthly "Taste the World" supper club that lets you expand your palate while catching up on the latest with your nearest and dearest?
5. Enjoy a charity event. Why not take in an event that helps your community? If your group of friends is comprised of runners or walkers, form a training group for one of the many 5K races benefitting local charities, or volunteer to help man the event. Or, take in an evening event hosted by one of Louisville's fantastic local charities — there's usually a bourbon tasting, dessert reception, or other low-key event that lets you have fun with your friends while helping our community. The Younger Woman's Club's 2014 Fashion Show  (Wednesday October 15 at The Pointe Butchertown at 7 p.m.) benefits area charities for women and children and features real Louisville women — YWC members of various ages and backgrounds — as the models! Pick a cause, grab your best girls, and have fun for a purpose!  Or, get your masks ready and get tickets for a night our at The Big Masquerade November 15th to benefit Big Brothers Big Sisters of Kentuckiana.
Heather



Learn about Heather and see a growing compilation of HerLouisville features on our new page dedicated to the topic.  We'll focus on entertaining, style and dining with moms in mind!