Spring Break Camps in and Around Louisville 2015
This is a partially sponsored post.
LOOKING FOR 2016 INFO?
CLICK HERE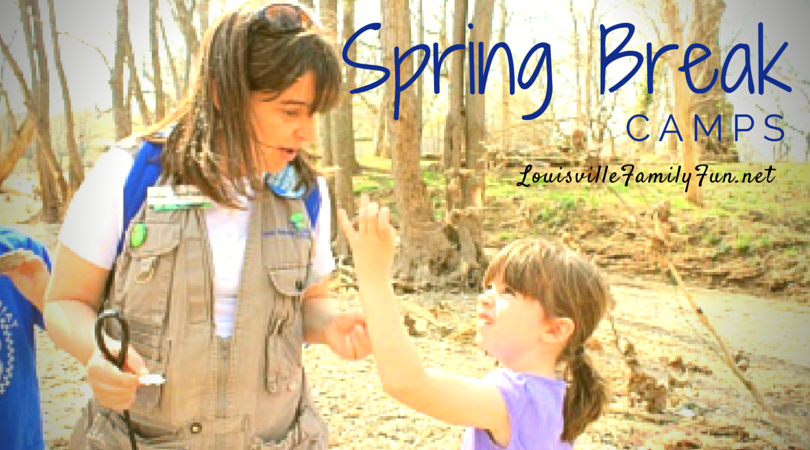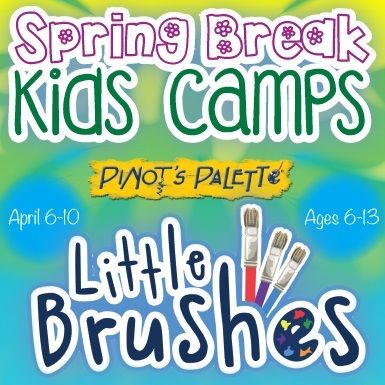 Looking for a fun place to keep the kids entertained over Spring Break? Pinot's Palette St. Matthews is excited to offer a Spring Break Kids Camp April 6th through 10th, 10-2pm each day!
At our spacious studio located at 291 N. Hubbards Ln, our friendly artists will entertain your children with a Little Brushes Painting and a fun craft. We will also be providing lunch. Camp cost will be $48/day, with discounts offered for multiple days or multiple children.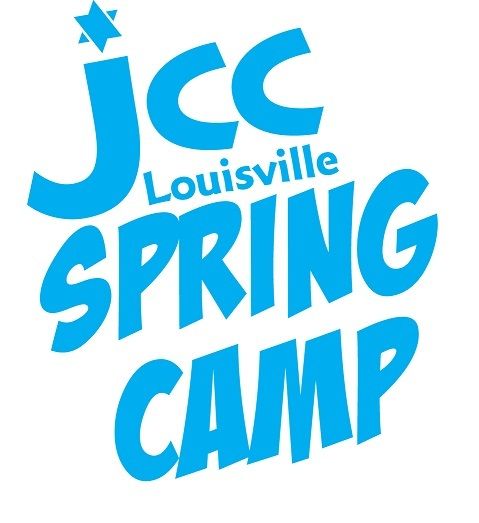 Visit PinotsPalette.com/Louisville/Little-Brushes, or call (502) 409-4572, for more details.
JCC Spring Camp will explore the five senses with art projects, crafts, sports, games, science projects and, of course, fun! Campers will also swim every day in the JCC's heated indoor pool.
During the exploration of touch, campers will take a trip to the American Printing House for the Blind to learn about braille.
Camp runs April 6-9, 9 a.m.-3 p.m. with extended hours available. Camp costs $62 per day, $42 for JCC members.
For more information, call 502-459-0660 or visit www.jewishlouisville.org/jcc/camp/spring-camp
Listed in Alphabetical Order. All dates are April 6-April 10 unless otherwise specified.
** Denotes camp for preschool!
All About Kids ** Ages 4+. Half and full day options. Swimming, open gym, and more! Prices range from $30 for one half day to $185/week for full day.
Handwriting Camp at Kids Center for Pediatric Therapies. April 6-9. 2 age groups, same price ($255). Ages 4-young primary. 9-11 or 12-2 depending on age.
Kazoing ** Jumping, art, games, play and much more. $22/half day or $40/full day.
Kentucky Museum of Art and Craft – Camp Couture – Learn about and create clothing. 3rd-8th grades. 9-4. $200.
Kentucky Science Center ** Water, marine biology, egyptology themes . Pre K-8th grade. Half and full day depending on age. $24-$40/day.
Louisville Zoo Ages 6-12. 9-4. Zoo walks, close encounters with some animals, arts and crafts. $275 for non-members, $200 for members, or pay per day ($45-$55).
Stage One Family Theater K-5. Half day and full day options. Fundamentals of acting and creative movements. $150/week for half day or $275/week for full day.
The Parklands at Floyd's Fork Hiking adventure day camps! Grades K-6. 9-4. $35/day. April 6-8. Use code EARLYSPRING to save $5 per day (good through 3/15)
Uptown Art 10:00-2:30. $45 each day. Lunch provided.
YMCA of Southern Indiana Grades K-7. March 23 – 27, and March 30-April 3. 6:30-6:00. Prices starting at $30 for members. Daily games, fun in the Aquatic Center, and much more.
YMCA of Greater Louisville – Grades K – middle school. Rates starting at $112 per child at multiple locations.
YMCA Camp Piomingo – Ages 6-16. March 20-22nd. Overnight + meals $125.