Review of Junior Course Children's Music Academy in Louisville
Children's Music Academy (CMA) is a program developed for instructing young children in music theory and piano. The program was developed 30 yrs ago in Littleton, CO, and has since grown to include studios in 18 states across the US– including the first KY studio here in East Louisville.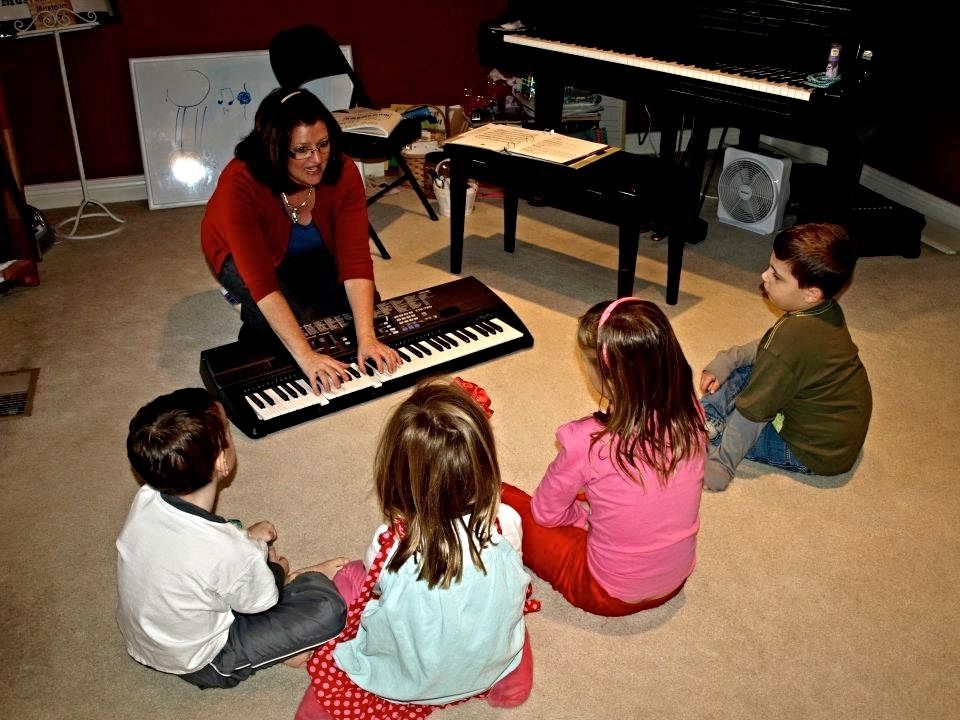 My son and I had the pleasure of being part of owner, Kim Esposito's, very first class in her Prospect home studio. The class, known as the Junior Course, is geared towards pre-K and kindergarteners and no previous musical experience is required. My son was in kindergarten and had just turned 6 when the class began. It was much different than the private music lessons many of us experienced as children.
Children's Music Academy
conducts classes in a small group setting and is parent-involved. Our class began with 6 children, each with either their mom or dad present.
Over the course of 3.5 years, we learned a great deal of music theory, ear training, piano, rhythm, harmony, some basic recorder and even a little bit of guitar– all in a very fun, active setting. There were stories, games, singing, dancing, costumes, ensembles, solos, prizes and lots of giggles! I could genuinely talk on and on about all of the amazing things that we did during our time at CMA. It's hard to believe we began our first sessions by baking an imaginary 'music cake' and concluded our last sessions with the kids performing Chariots of Fire as an ensemble! I enjoyed the experience so much that I enrolled my daughter (now in kindergarten) and I'm going through it all over again!
In the beginning, I worried that the course was too long. However, I must say that our time at CMA flew by, and I was completely blown away by the things that my child learned. Numerous scientific studies have shown that there is a critical "musical window" in early childhood when the potential for developing a musical ear is the greatest. In addition to gaining musical knowledge, I personally saw a huge correlation between my son's musical training and his ability to complete mathematical tasks. Also, when my son had a very involved hearing test for a processing disorder, the audiologist was surprised and noted that his pitch discrimination skills were off the chart! His advice? "Keep taking those music classes!"

One of the best benefits of CMA was the extra time we spent together. We had fun and faced challenges together in class. When we practiced at home, oftentimes, it was my son who played the role of 'teacher' and showed me what to do. We will be forever bonded by the time we spent together learning music. At the end of the course, this March, we had a recital and graduation. It was an incredibly proud moment for both of us! Even with as much work as it took to prepare, my son says that showing off his skills was his favorite part of the entire program. It probably didn't hurt that he got to play the Star Wars Theme Song for his big solo.
In addition to the bonding and the knowledge we acquired, my favorite aspect of the class was our instructor, Ms. Kim. A long time piano teacher and former preschool teacher, Ms. Kim is very enthusiastic and great at encouraging children and meeting them where they are. It is obvious that she loves music and teaching and that CMA is a perfect fit for her. I highly recommend Children's Music Academy as a fun and valuable learning experience to anyone with young children.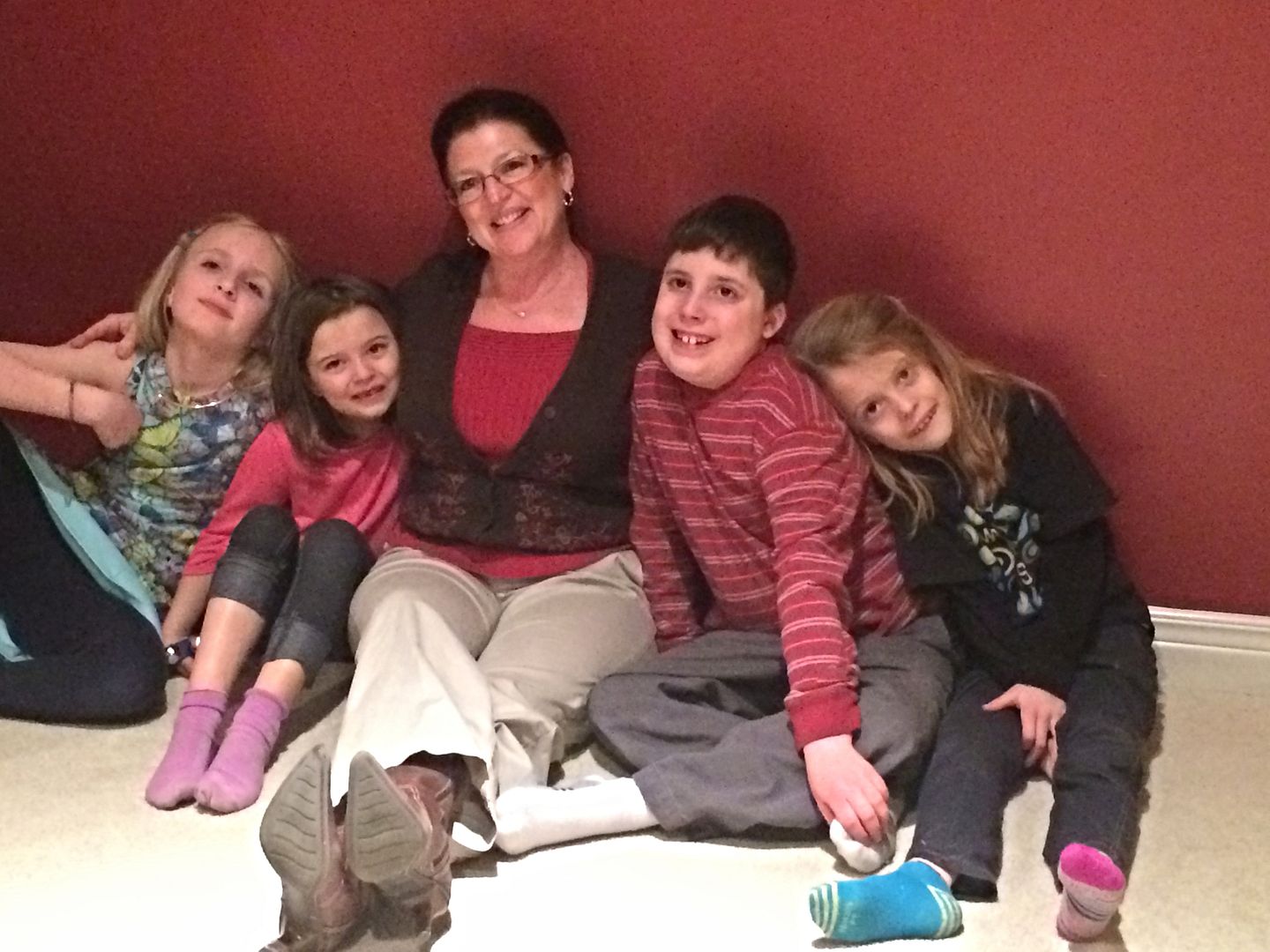 For more information check out CMA's website. Most months, Ms. Kim hosts a free demo class in her home, which gives a taste of both the Junior Course, described above, and the Pre-Junior Course for 3-4 yr olds. These free classes are listed on the website and on Facebook.
By Guest Contributor: Brandy