Review of Suzuki Stars Music Academy in Louisville, KY
This studio opened up fairly recently and offers private or group lessons in violin, viola, cello, guitar, flute, and piano. Another unique aspect to this studio is the Suzuki Steps Baby/Toddler Class for ages 0-3 and the Introduction to Violin for ages 3-5.
I was able to recently observe a couple of violin lessons at the studio. The lessons were led by violin instructor and Academy Director Blaise Poth. Ms. Poth also happens to be my daughter's former violin teacher whom we met at her elementary school in the Suzuki violin program. She is a violinist who has been playing with the Louisville Orchestra for 30 years and also leads the Suzuki Institute at UofL. At this particular lesson, I watched two young twin girls who were 3 years old. They were in the beginning stages of the Suzuki program and were playing a practice method called "I Can Play E." They went through the steps of Suzuki, such as first using your violin feet together and then taking a bow toward each other. Then they went through these steps 1. Feet placement 2. Violin on shoulder 3. Bow Hold check 4. Bow on E, then start to play. They did very well for 3, with plenty of gentle reminders to listen first, repeat, go to rest position, violin up on your shoulder and "hide your sticker." Everything was age appropriate. These two girls came to violin lessons from the Suzuki Steps class that is offered for babies and toddlers. I also got to observe their mother take a lesson; she had decided to start learning along with her two daughters which I thought was really neat.
In the Suzuki Steps class, children learn musical elements through the Suzuki method, which is completely through repetition. Children master the songs in this way. Those young students often go onto learning to play an instrument, and the transition is very smooth with both programs being offered in the same space. Read our past review here. In the Introduction to Violin, children ages 3-5 are introduced to the violin in four classes; it's designed for little ones who want to learn to play violin (children must be 3 years old to begin). Ms. Poth takes the children through one step at a time, from getting the violin, to placement on the shoulder, to getting the bow, to properly holding the bow and playing.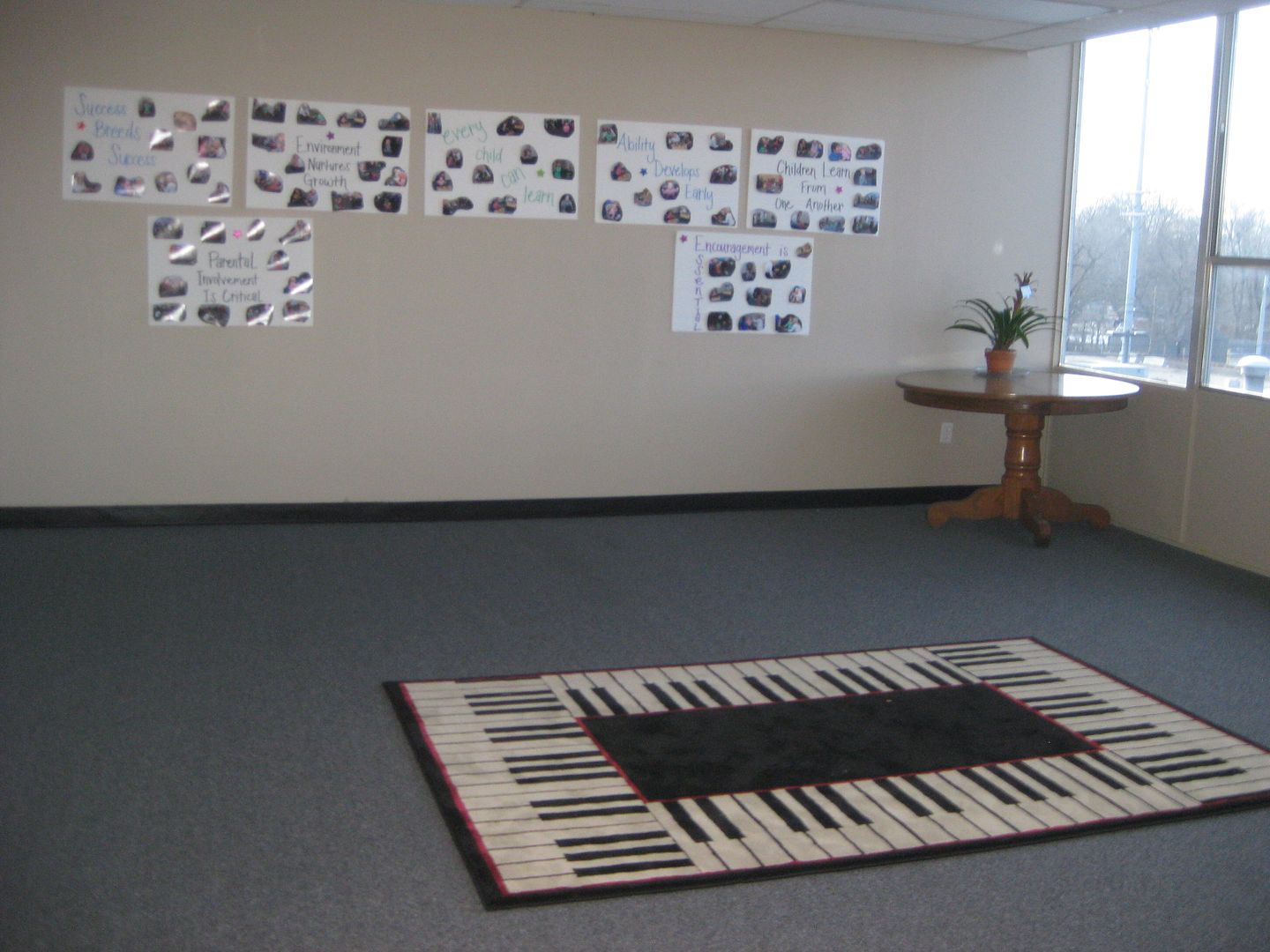 There are three studios in the space, along with a multi-purpose space for piano lessons and recitals that are done in house. Interested students/families can contact Ms. Poth in a variety of ways indicated below. She is taking on new students, and really wants to encourage new students in the other instrumental instruction, especially viola and cello. Her cello instructor is renowned in Louisville, so it's a wonderful opportunity for anyone wanting to begin to learn to play cello. All inquiries about lessons and pricing can be made to Blaise Poth.
Location: 3415 Bardstown Road Suite 308A, Louisville, KY 40218
Phone: 502-654-7872 or 502-639-7272
Website: http://suzukistarsmusicacademy.com/
Email: blaise.poth@gmail.com
Facebook: https://www.facebook.com/SuzukiStarsMusicAcademy
By guest contributor: Erin