Favorite Quick Fall / Weekend Getaways from Louisville
I recently polled the Louisville Family Fun writers looking for their favorite quick getaways for fall. Fall is a gorgeous time of year around Kentuckiana to explore and before kids' activities overrun your weekends, look for one when you get take a quick getaway and enjoy what fall has to offer!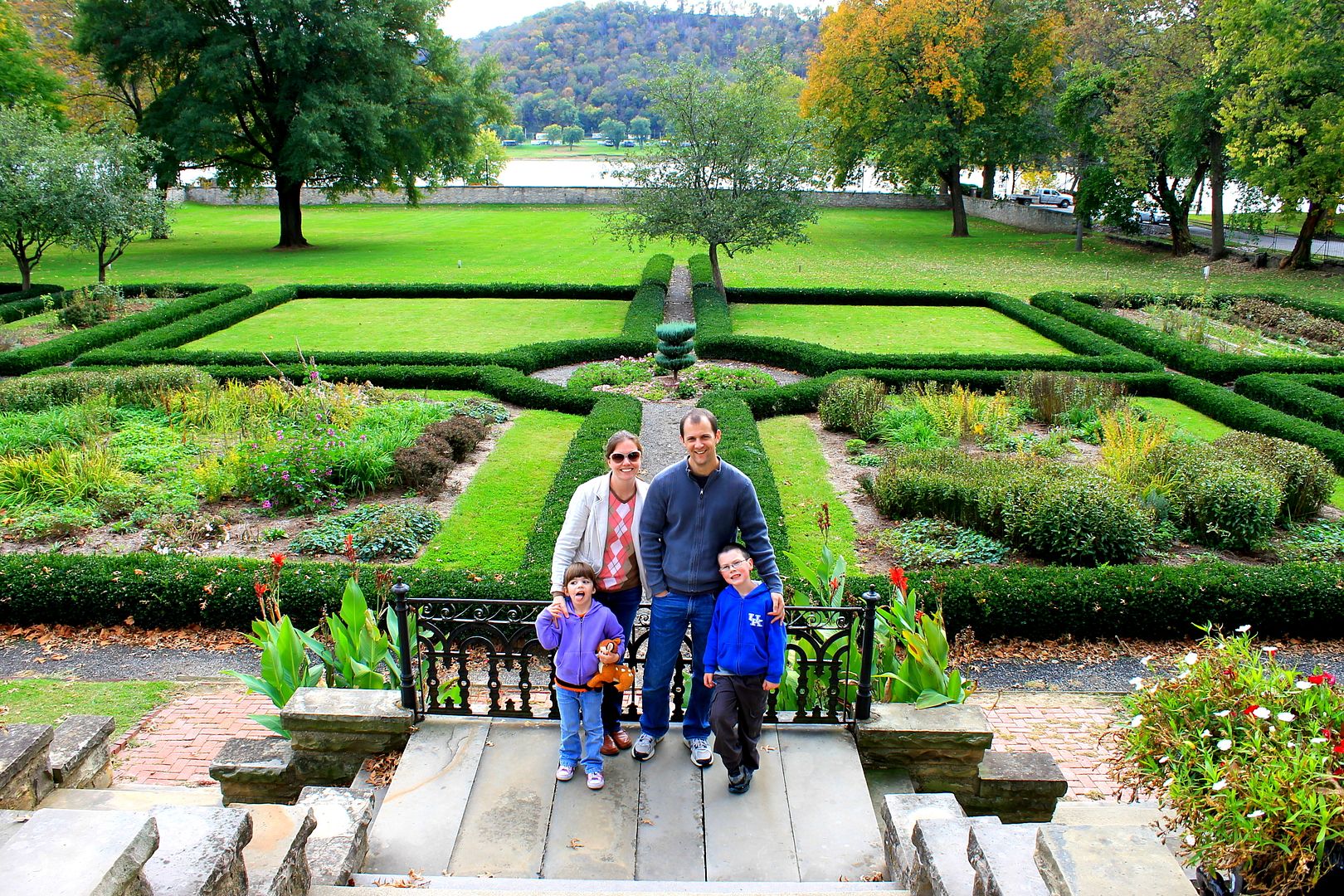 Stephanie – Madison, IN. This is my favorite getaway without a getaway, if that makes sense. We don't stay overnight but it feels like a getaway. It's beautiful in the fall, there's a little farm store along US42 to stop at along the way and town is beyond charming.
Kelly – We like going to Dinosaur World, Huber's, or taking a day trip to Rough River.
Caryn – Mammoth Cave area with Dinosaur World and KY Down Under
Brandy – We like Cincinnati Museum Center!
Maggie– Camping at Natural Bridge State Park! The colors in Red River Gorge are beautiful in the fall!
Erin -Madison Indiana – love going there every fall. We've never stayed overnight but I think staying over and going to Clifty Falls is a sure bet.
Tami – KY Horse Park in Lexington and Brown County Indiana. State park review here.
Stephanie