Review of Fall Weekend Fall Festival at Slow Poke Farm in Bullitt County, KY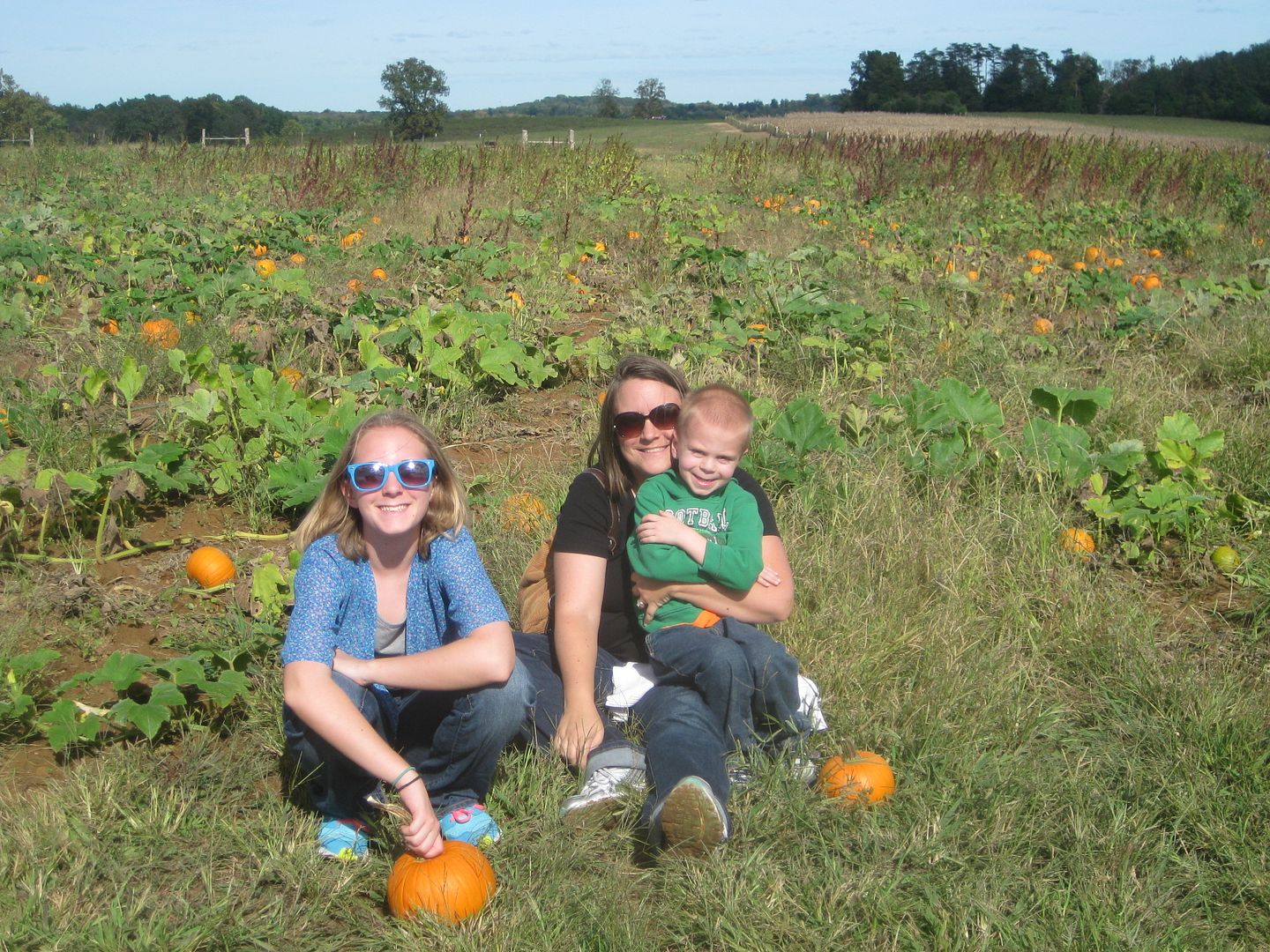 Recently my family and I ventured out to Bullitt County to check out Slow Poke Farm on a beautiful fall day. It did not disappoint!
In the fall, on Saturdays and Sundays only, they have a Fall Festival, and we went on a Sunday afternoon and stayed for a few hours. When we drove up the gravel road to the parking area and the farm, you feel like you're driving up to someone's home for a visit. It is an old white farm house that sits on many acres of farmland. The place was bustling with children and families playing around the farm area and picking pumpkins from the pumpkin patch.


We walked over to the large barn area where they were selling drinks, snacks, food items, handmade crafts and vegetables picked right out of their garden. We paid the woman sitting there the admission fee, which was very reasonably priced. Admission includes a hayride, feeding the cows, the corn maze, the hay barrel maze, roasting marshmallows over the campfire, playing as long as you want around the playground, and more. Also included is a ticket you will turn in after you head to the pumpkin patch to pick out your pumpkin.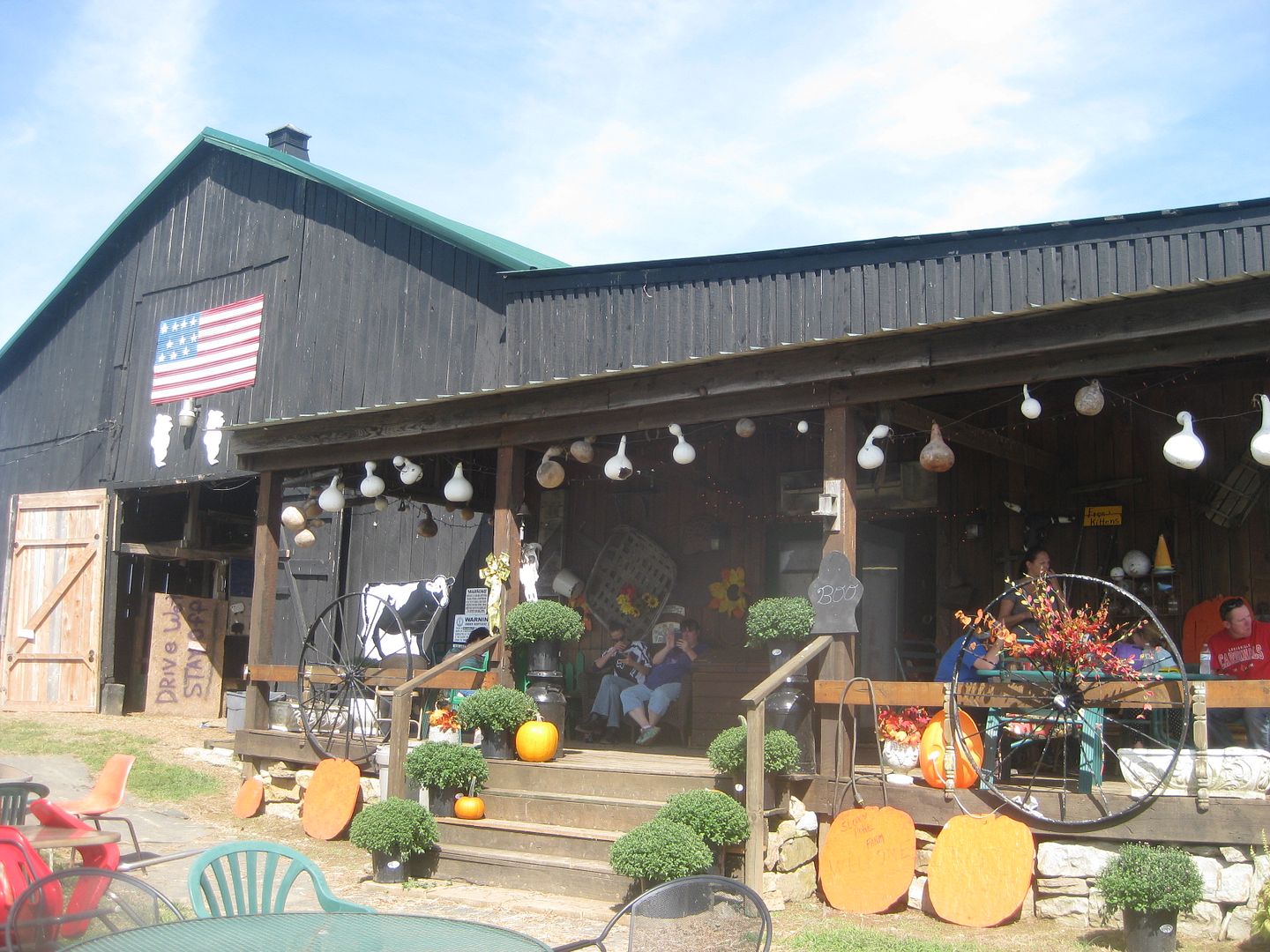 We had a lovely day. The hay ride was one of the longest ones we've been on in a while, it took you way out to the fields and stopped to feed the cows (watch out for the slobber!) and let you go through the corn maze. It was just so peaceful! That and the pumpkin patch picking were two of our favorite things to do that day. At just a few miles outside of Louisville, Slow Poke Farm is a great family owned farm to visit to avoid the crowds of some of the other pumpkin patches around the area.
The Fall Festival runs each Saturday (12pm-7pm) and Sunday (12pm-7pm) throughout October. Admission is $8 for adults, $4 for children ages 4-12, $2 for children 3 and under. See their website for more information. We drove out Bardstown Road from the Gene Snyder to KY-480W and turned right; the farm is a few miles down the road on your right.
You could also make a longer day out of your trip and head to Bardstown, KY to explore there!
By guest contributor: Erin