Review of Junie B. Jones The Musical at Derby Dinner Playhouse
Our writer was granted free admission for the purpose of this review.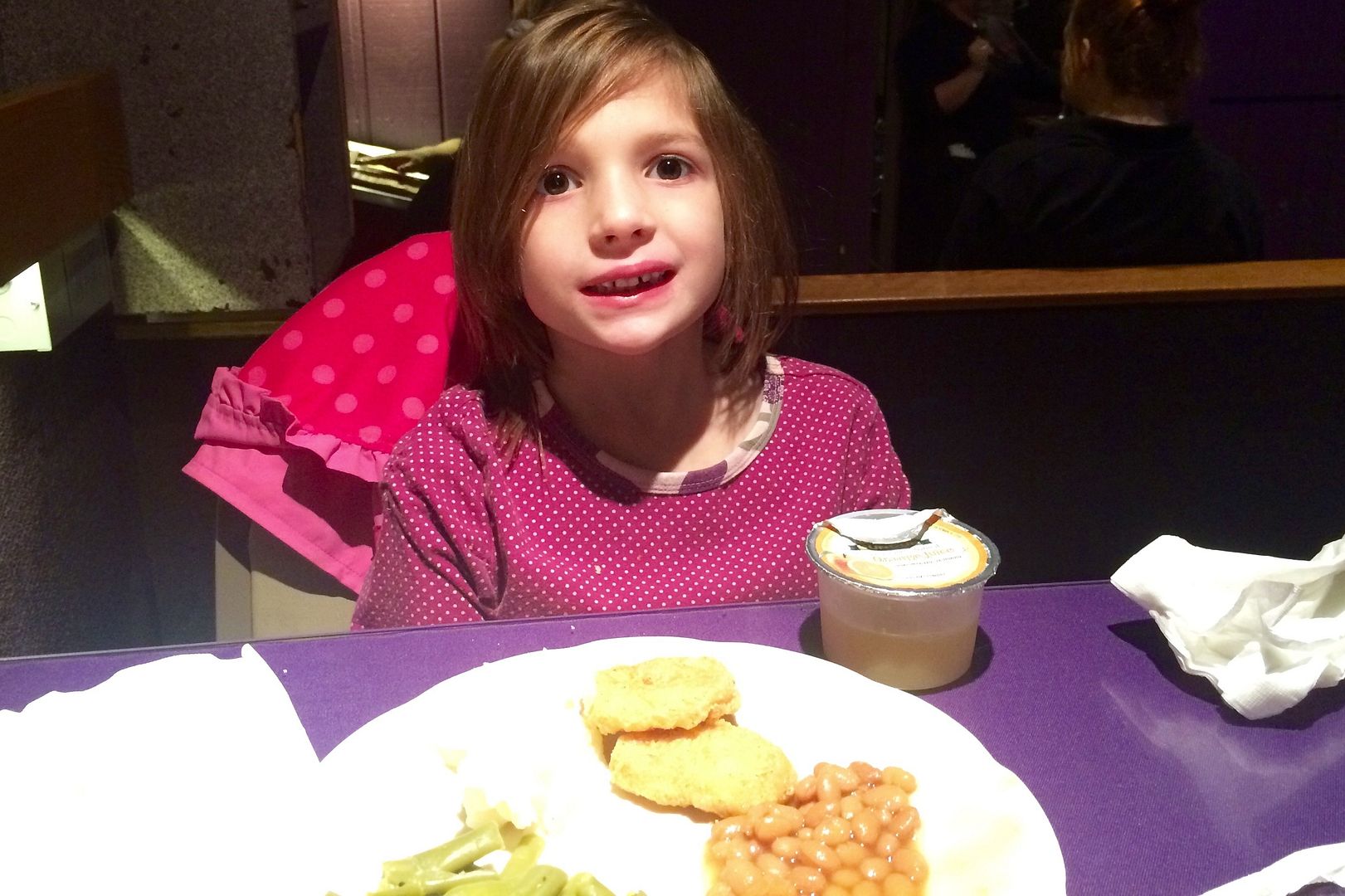 On Saturday, my daughter and I had the opportunity to attend the opening lunch showing of Junie B. Jones The Musical at Derby Dinner Playhouse. If you have a young child– especially a girl, you are probably familiar with Barbara Parks' beloved book series Junie B. Jones. The books star Junie B. (of course!) and focus on the typical ups and downs of life in the early elementary years. The musical is definitely on par with the books. The story chronicles the beginning of Junie B's 1st grade year, as she struggles to find her place in an atmosphere that isn't quite as familiar as she expected.
Derby Dinner had a full house for the opening lunch performance. We arrived about 10 minutes after the doors opened and had to wait for about 10 minutes to get into the theater. We still had plenty of time to chat and enjoy our lunch before the lights dimmed for the show.
Because the show is a musical, there are several songs. However, there is still plenty narration and the story flowed well and was easy to follow. My 6 yr old daughter and I found ourselves laughing several times throughout the performance. There are some really fun characters, quick costume changes and talented singers. My favorite song of all featured Gladys Gutzman, the cafeteria lady. It was hilarious!
Junie B. Jones The Musical will be at Derby Dinner Playhouse Oct. 17, 24, 26, 31 and Nov. 7. Tickets can be purchased HERE.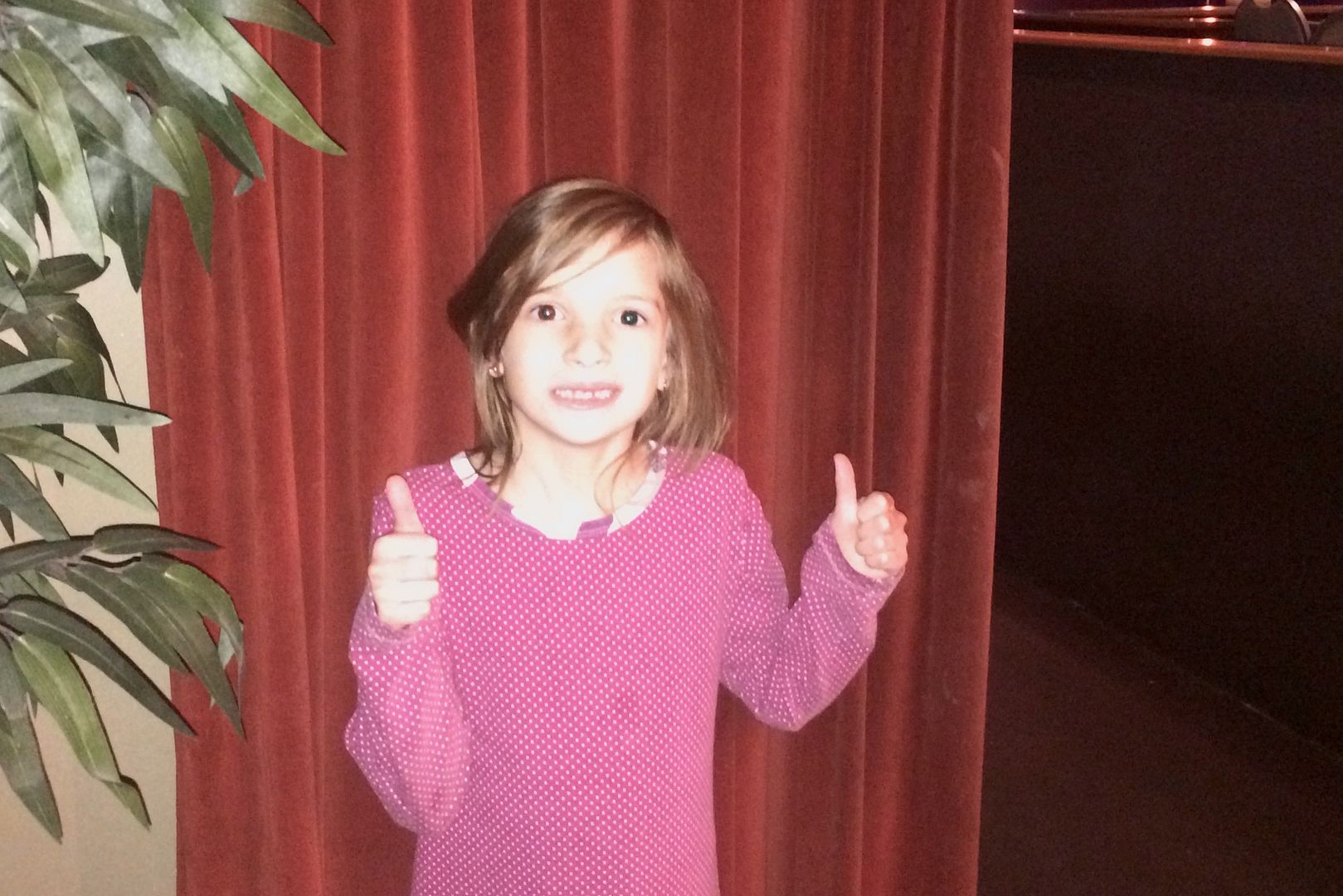 We noticed some other wonderful children's theater shows coming Derby Dinner Playhouse. November and December will feature Jack Frost Saves Christmas, and Santa will be at every performance. The feature for February 27 – April 2 will be Charlotte's Web. We can't wait to see that beloved classic! Finally, in early summer, everyone's favorite pink cupcake-eating gal, Pinkalicious, will take the stage. Check the website for more information, tickets and season pass information. There are even birthday party packages available. We saw several kids celebrating their birthday on Saturday!


By Guest Contributor: Brandy