7 Things You Can Only Do at LEGO KidsFest
This a sponsored post but written from experience at the event
I know there are a lot of LEGO lovers out there and parents think about taking a trip to LEGOLAND but the cost of that can be tough on the wallet. It's awesome when a traveling show like LEGO KidsFest comes into town and takes the travel costs away and families can experience it close by!
Once again, LEGO KidsFest is coming to Kentucky in June.
Here are some things we love about LEGO KidsFest and we are sure you will do – and there's more!
1) Climb on a gigantic pile of LEGO bricks and make whatever you want!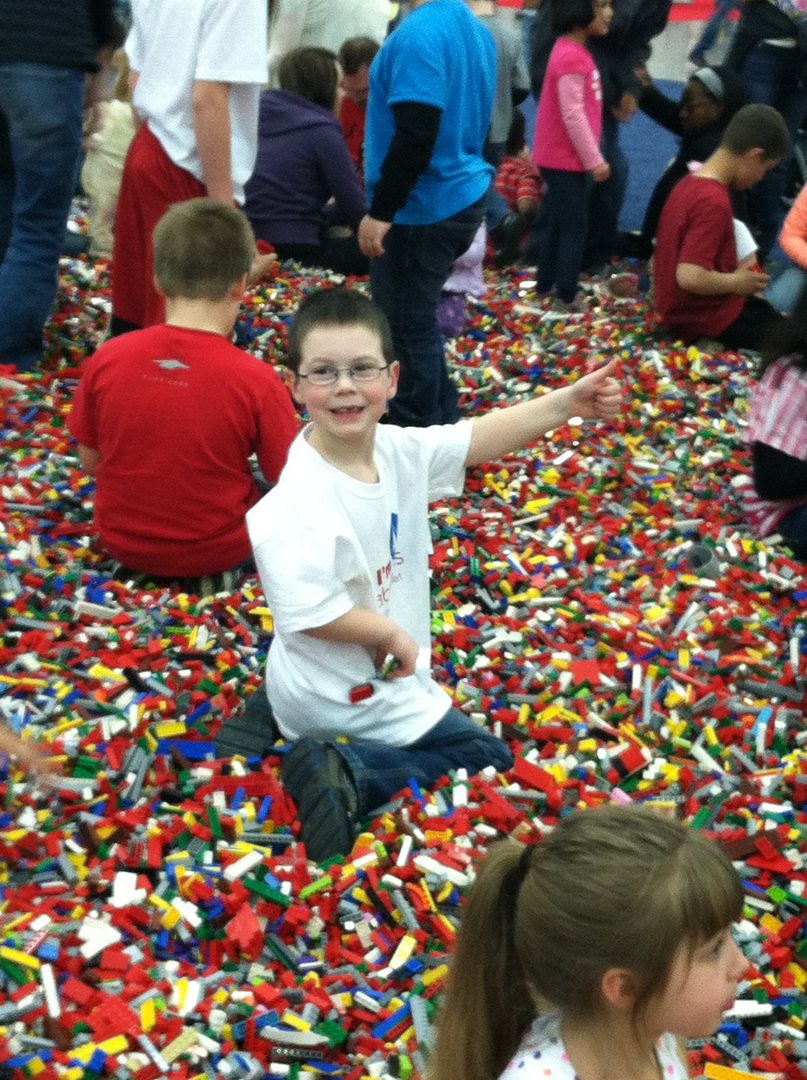 2) Design your own power shield in the world of Nexo Knights or work of art to display for everyone to see.
3) Be a part of building a HUGE LEGO United States.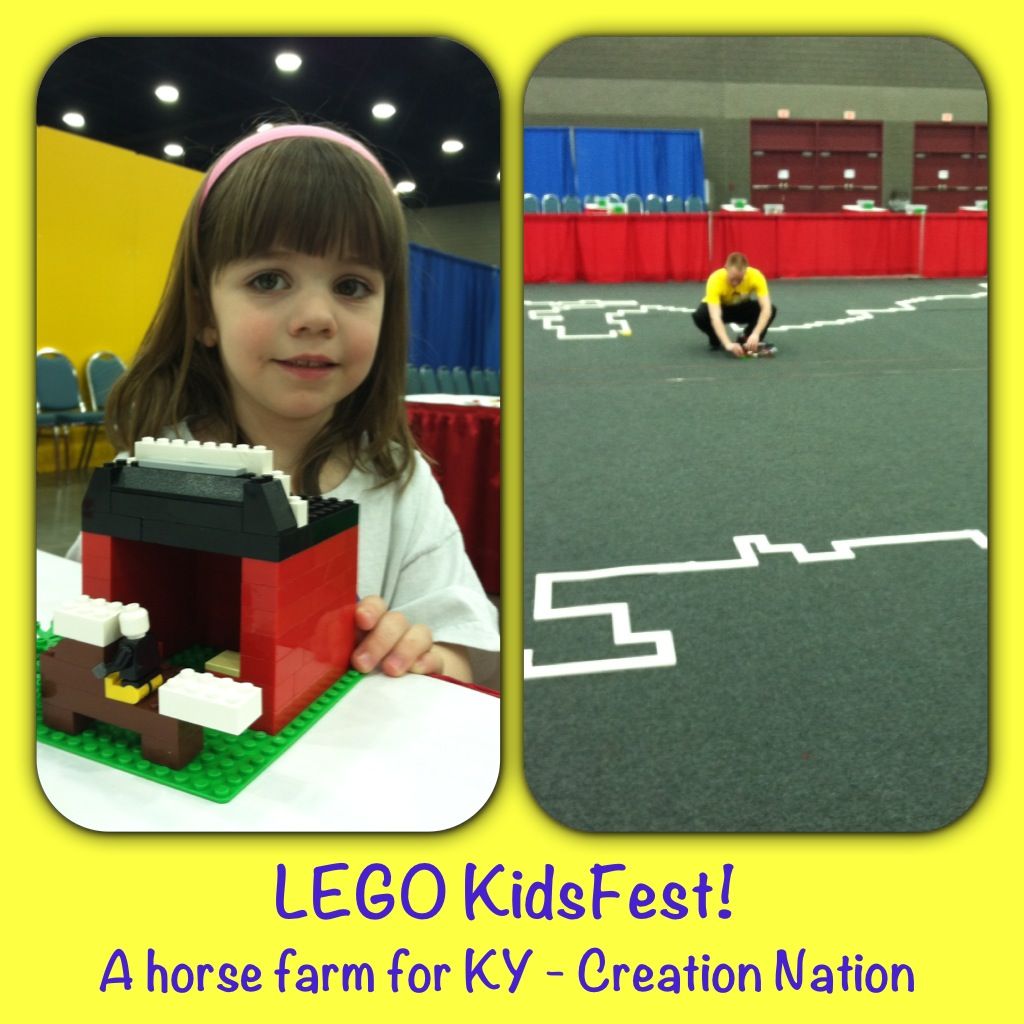 4) Challenge other families in fun races to build thematic creations.
No photo! Last time I was there, I was too busy having fun building things to take a photo!
5) Meet Master Builders and learn from their amazing building skills.
6) Pose with larger-than-life LEGO statues and structures.
7) Build your own vehicles and race against other LEGO speed lovers.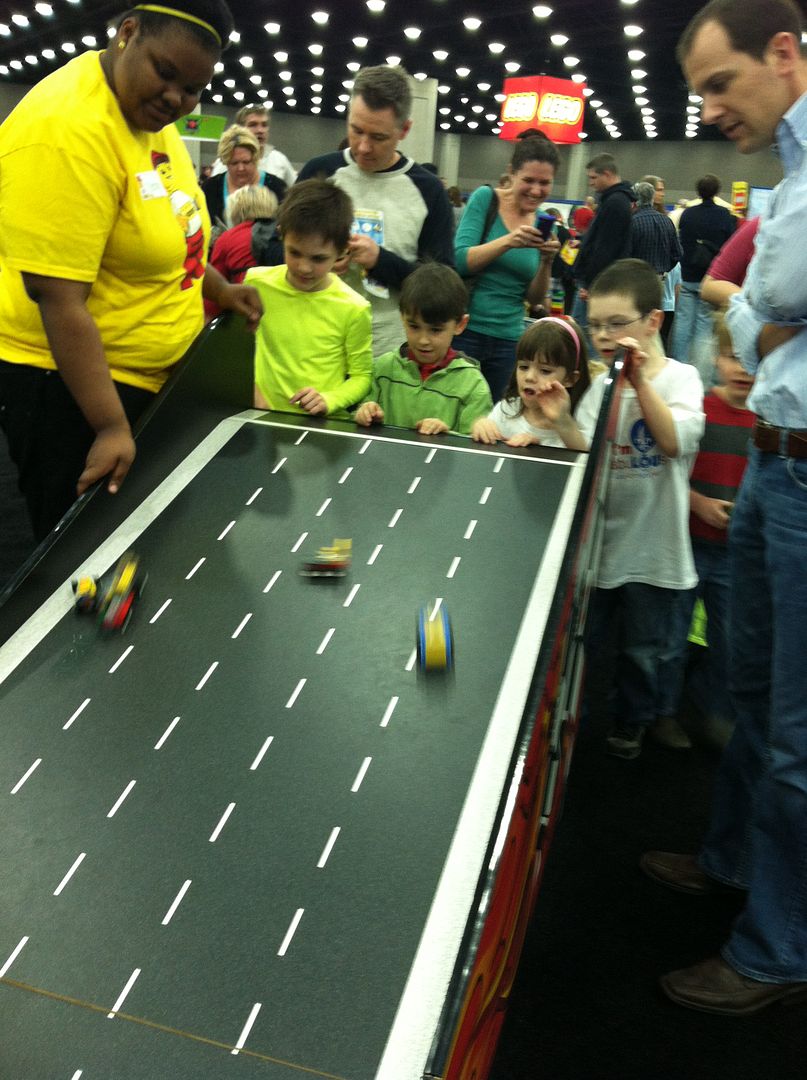 8) Kids 2 years old and younger don't need a ticket and they have a fun LEGO Duplo area for little ones!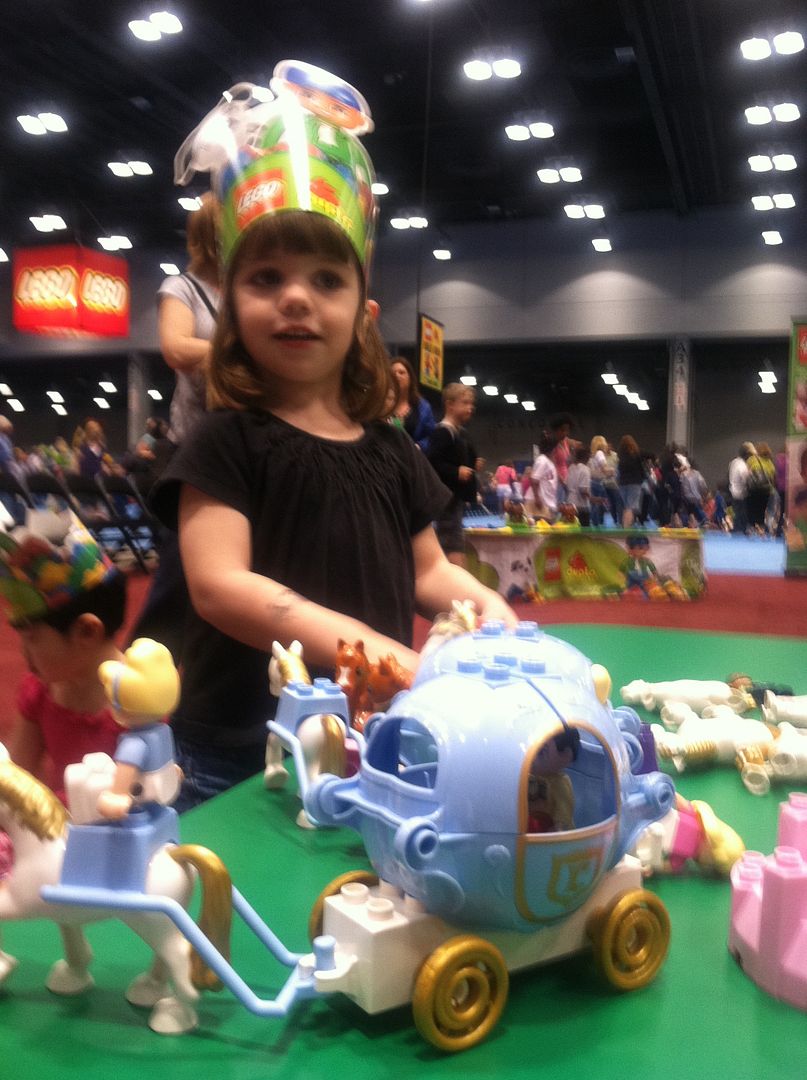 Have fun building!
Stephanie