Review of Steel City Pops in Louisville, KY
Steel City Pops
recently opened its first Louisville location at 1021 Bardstown Road! My daughters love popsicles, so we decided to give it a try just a week after they opened. The workers were so friendly. They greeted us as we came in, told us all about their pops, and said how excited they were to be in Louisville. Steel City Pops are made from all-natural or certified organic ingredients (local when possible). The pops are sweetened with raw, organic cane sugar- no artificial colors, preservatives, or flavors!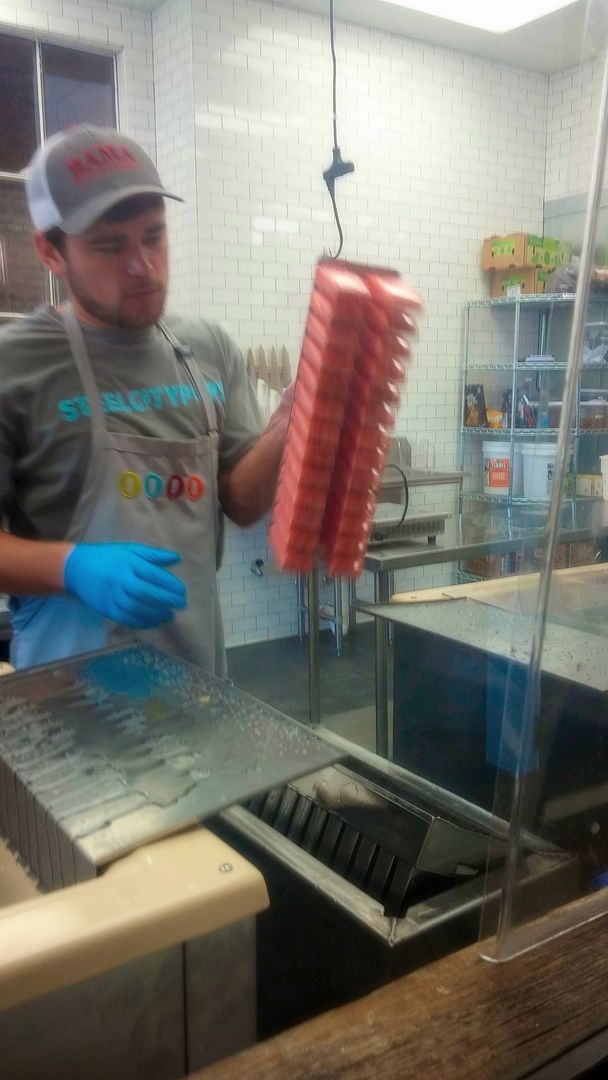 It was tough trying to decide which pop we each wanted. They have fruity flavors and creamy flavors. Click
here
for a list of all their pops! I opted for the Chai Latte pop. It was very good! My girls chose one mango and one strawberry lemonade. The pops are pretty large, but my little girls had no trouble finishing them up. I snuck in a bite (or two) of each and found them to be very fresh and delicious! The fruity and creamy pops are $3 each, or 4/$11. They also serve cookie pops for $4 each and several different types of coffee.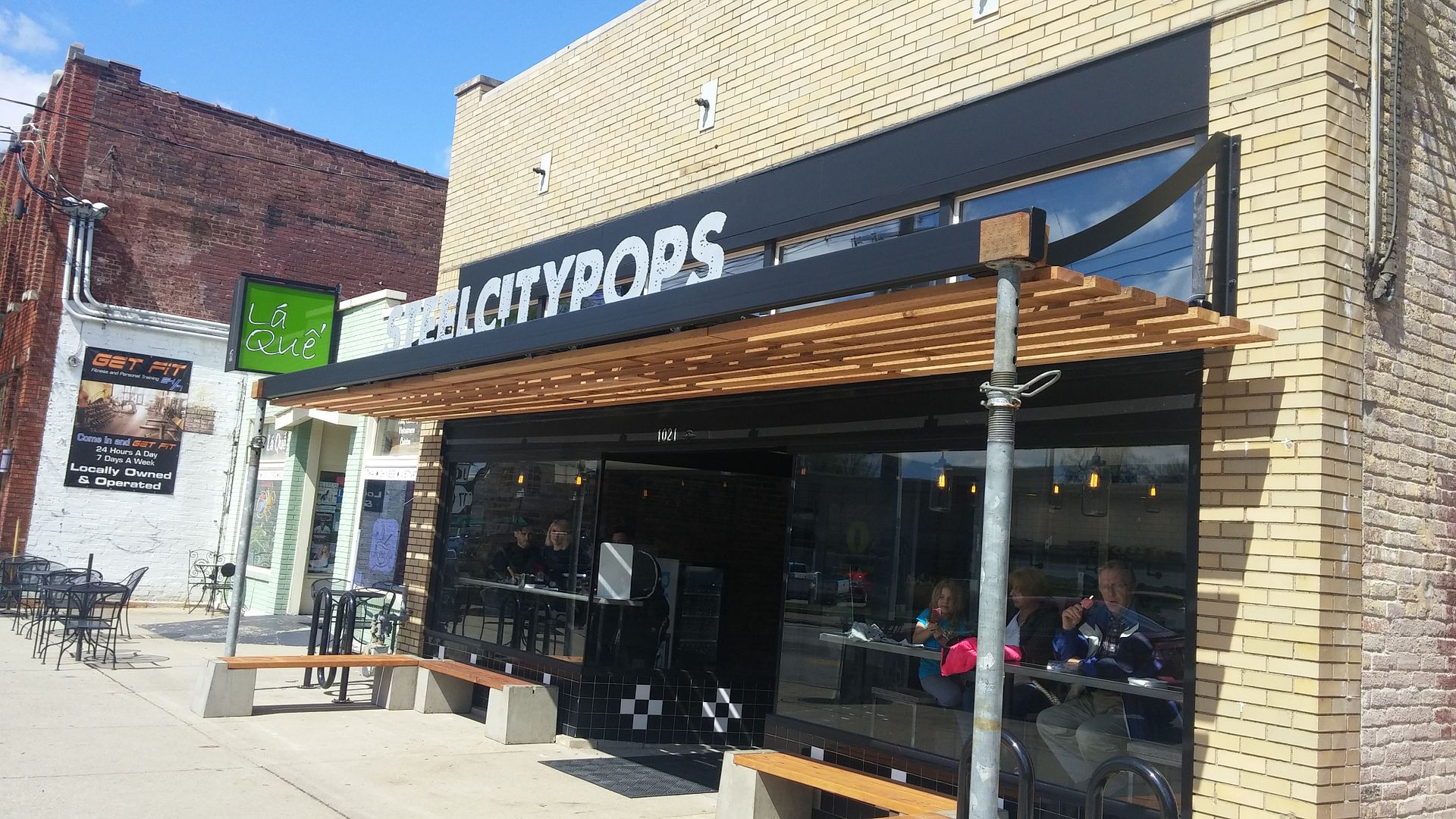 After we got our pops we went towards the back of the store and sat at a tall bar where we could watch them making the pops through large windows. The girls didn't take their eyes off what the workers were doing the whole time! The staff was super friendly, the pops were delicious, and the ability to watch the whole process was fun! We can't wait to go back and try some of the other flavors!
By Guest Contributor: Kimberly