Review of Vietnam Kitchen in Louisville, KY
Many people have heard of Vietnam Kitchen and I am one of the lucky few who live close enough to go whenever I want. We tend to get carry-out from them often but recently we decided to stop and dine in for dinner. We were not disappointed.
Since we were actually staying to eat I decided to try their avocado milkshake along with my meal. It's green (so it must be healthy right?!?) but tastes like a super creamy milkshake and was delicious. My husband ordered the Pineapple Chicken Curry (which is one of the hottest items on the menu) and I played it safe with Chicken and Lemon Grass Stir-Fry. We also ordered 2 chicken egg rolls as an appetizer.
Our food was served fresh and hot with just enough spice and the wait wasn't long even though the restaurant was packed. We were kid-free on this particular trip but when they do join us they tend to get the chicken fried rice or sweet and sour chicken as they aren't very adventurous.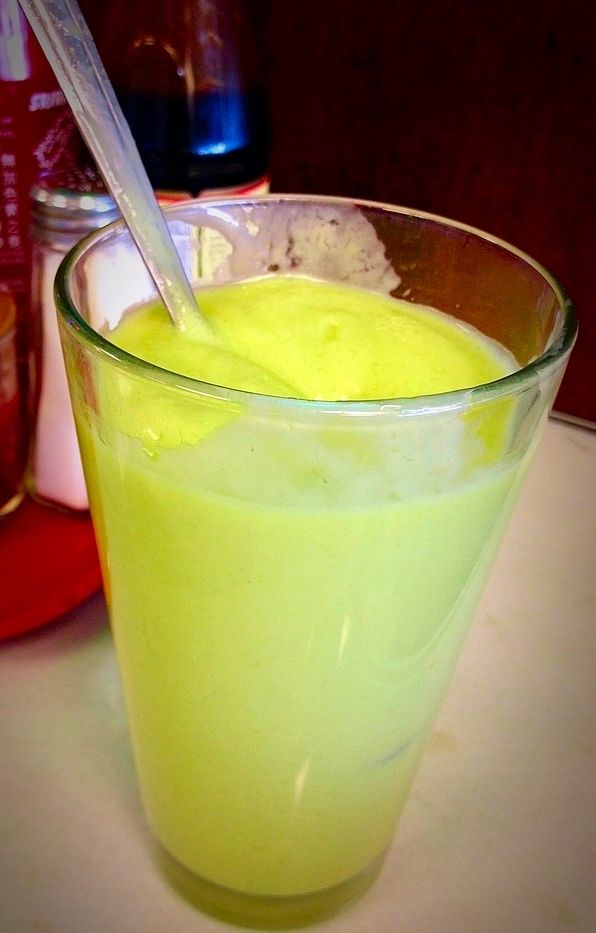 Vietnam Kitchen offers Lunch Specials Monday-Friday from 11:00am-2:30pm and are open Sunday-Thursday from 11:00am-10:00pm and Friday and Saturday from 11:00am-11:00pm. They are closed every Wednesday and for about a month each summer they close their doors to go on vacation! VK is located at 5339 Mitscher Avenue, in the back of the Iroquois Manor Shopping Center. Visit them at
www.vietnamkitchen.net
for more information.
By Guest Contributor: Kelly