Movie Review: The Light Between Oceans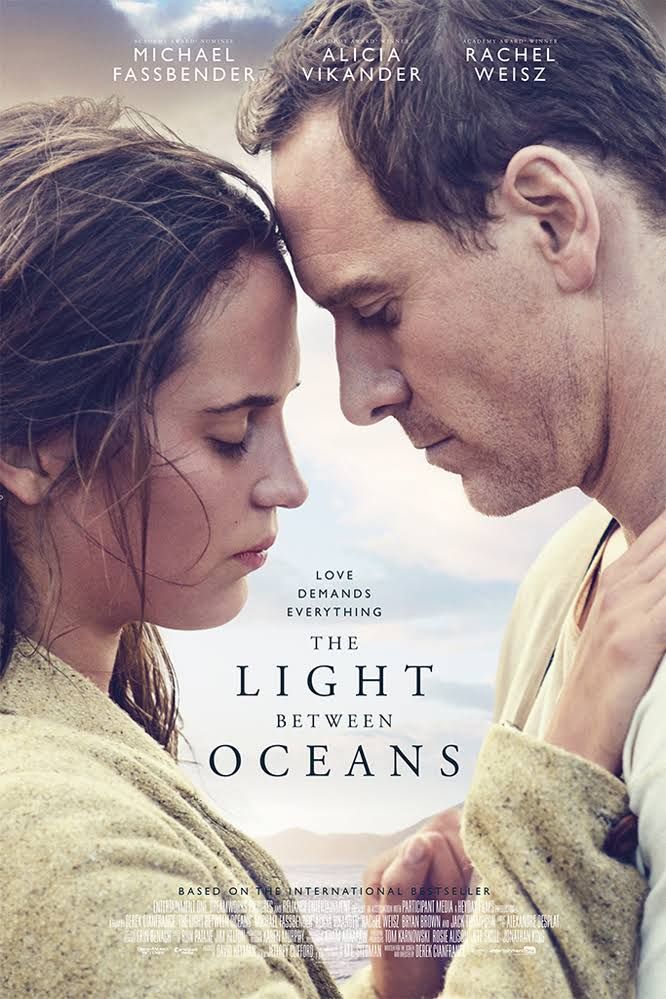 I recently attended the preview for The Light Between Oceans at
Xscape Blankenbaker
. I've been to this new movie theater several times because I love the reclining seats! They are so comfortably and roomy. It's hard to go to another movie theater after seeing a movie at this one.
The movie is about a lighthouse keeper and his new wife who live on an isolated island. Their life is full of happiness, except for their inability to have children. Coincidently, a rowboat with a baby inside washes up to the shore. They have to make the decision to either keep the baby as their own or report the lost child in hopes to find her mother.
This movie is based on a book, but I found it very hard to believe that a couple struggling to have a baby happened to be lucky enough to have a healthy baby wash up from the choppy ocean in a tiny boat to their isolated island. I kind of lost interest shortly after that as the story seemed to drag on. Then when it came time for the ending it was so rushed that I was left with some unanswered questions.
This is not a children's movie, and would be best to watch on a girls night out or date night.


By Guest Contributor: Kimberly