Review of Chillburger in Louisville, KY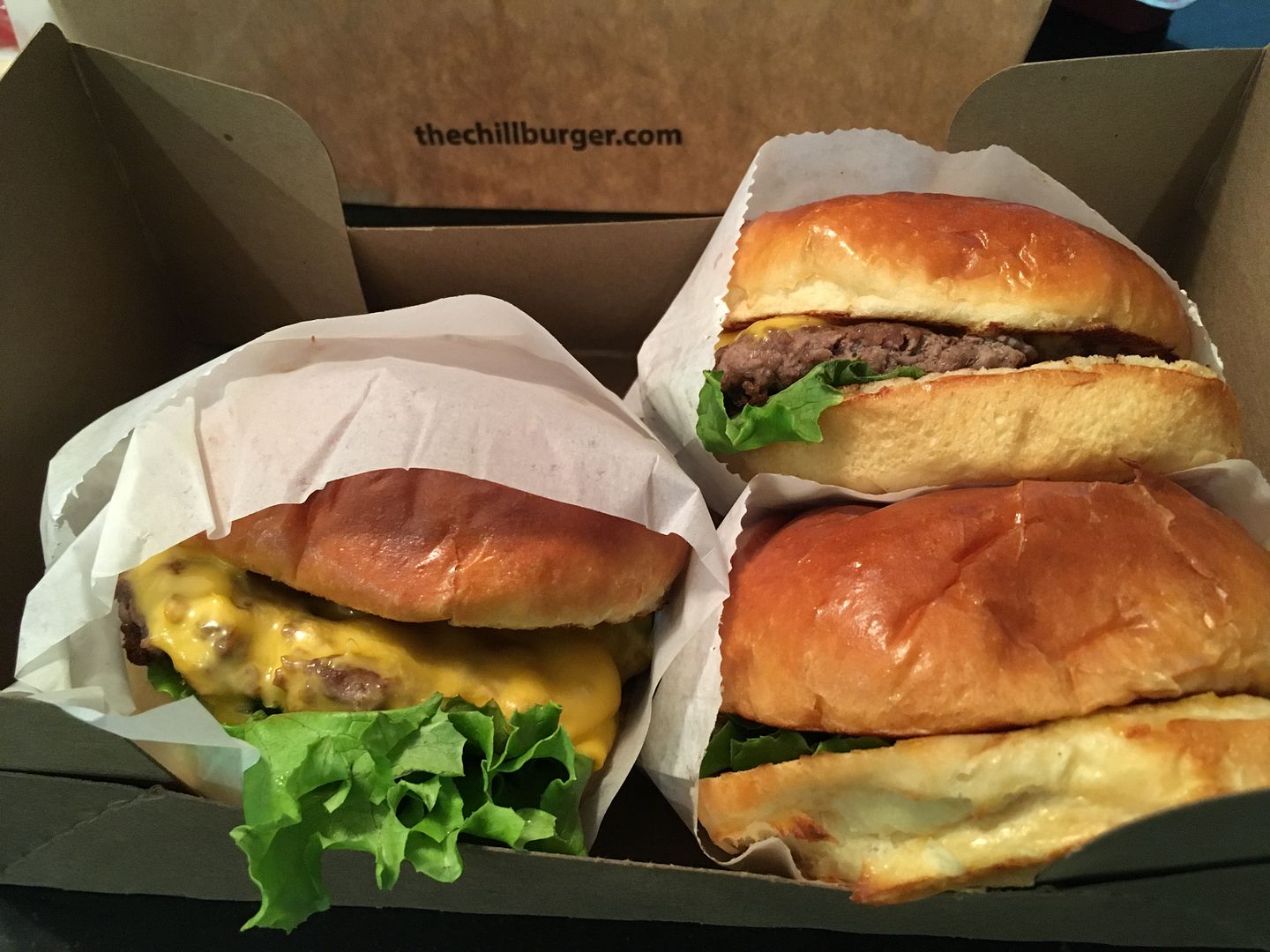 I decided to check out Chillburger while I was in Valley Station recently and I'm really glad I did. Chillburger is located at 10700 Dixie Hwy, across from the Kroger there and not far from the Gene Synder. It is a drive up or walk-up only restaurant that does have seating outside (some tables have umbrellas). Chillburger is a locally owned restaurant and is known for their hand smashed burgers!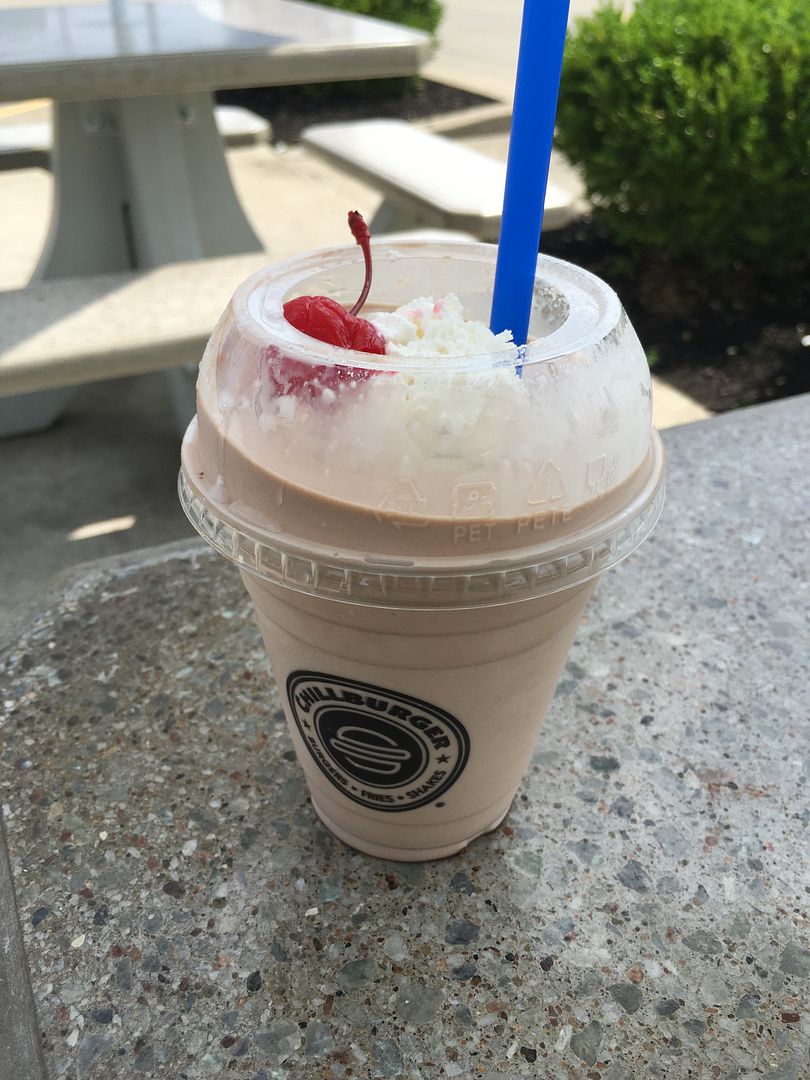 I ordered a ¼ pound cheese burger and a ¼ pound bacon cheese burger along with some fries, 2 kid's meals with chicken nuggets, and a small chocolate shake. I ordered 2 fries which was plenty for 3 people and got to enjoy my shake while waiting for our food. All the food is made to order so it takes a little bit to get everything cooked. My milkshake was thick and creamy and everyone enjoyed their burgers and really liked the fries! The signature chill sauce really made the burger! You can add or take away the toppings on the burger if you want, but they come topped with lettuce, tomato, and of course the chill sauce! A kid's meal comes with a cheese dog or 4 chicken nuggets, fries or applesauce, and either juice or a soft drink for $4.99.
Chillburger also offers hot dogs (cheese dog, Chill Cheese Dog, and their Chill-Cago Dog) along with lots of ice cream choices (sundaes, custards, and chocolate dipped cones). The best part though is that for every Chillburger purchased, they pledge to feed a hungry child. A meal for a meal! Check out Chillburger on Facebook for more information!

By Guest Contributor: Kelly