Review of Girls' Night Out at Noosh Nosh in Louisville, KY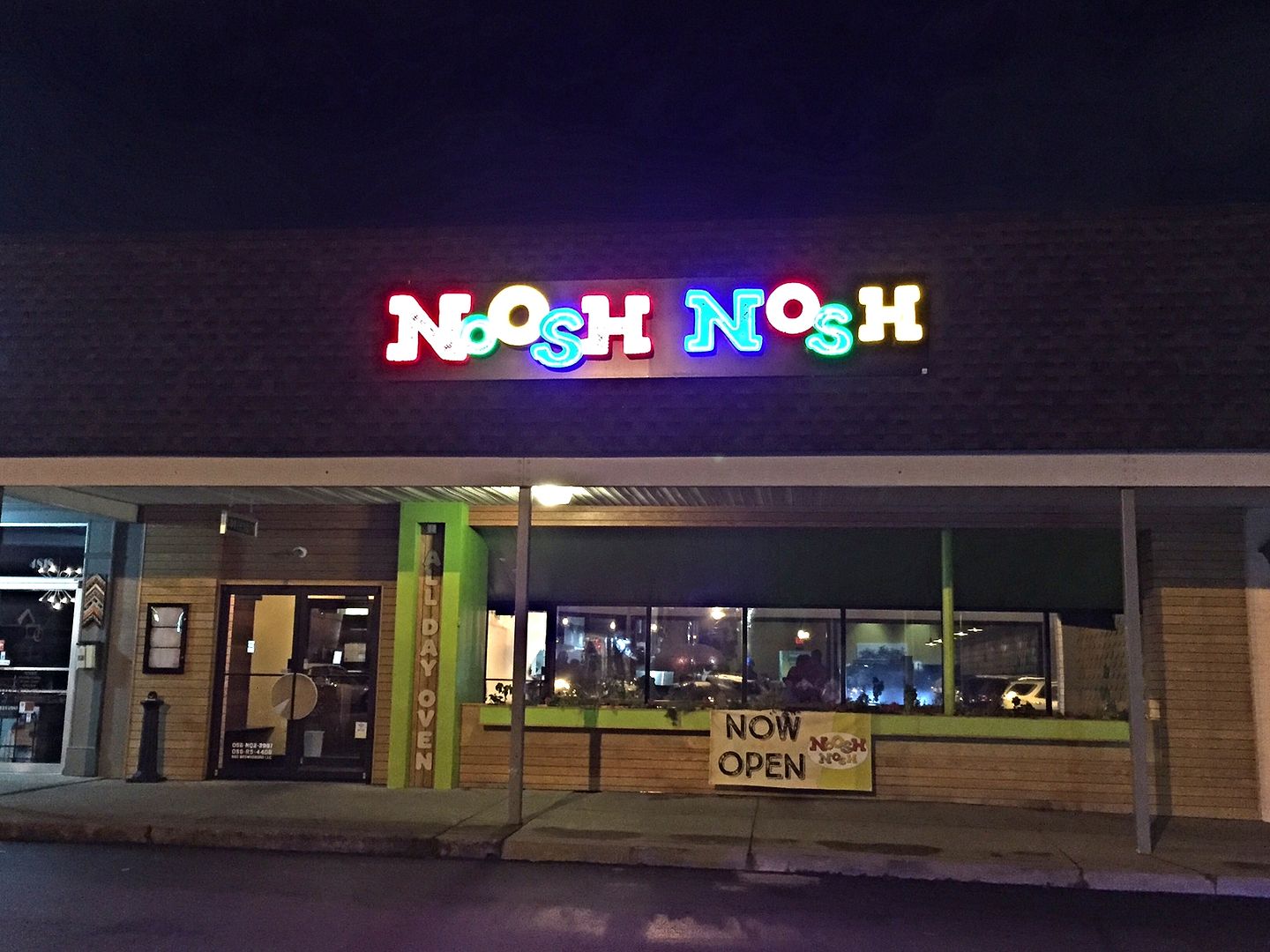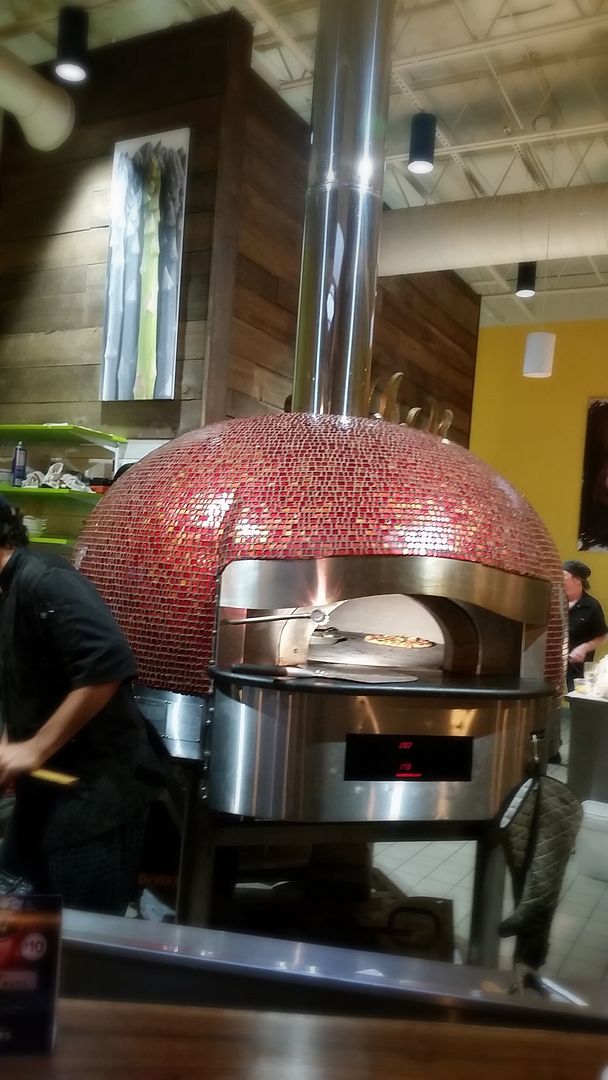 We had a great girls' night recently at Noosh Nosh on Brownsboro Rd. Noosh Nosh is a more casual restaurant by Louisville Chef Anoosh Shariat, (hence the name) that is open daily for breakfast, lunch and dinner.
It has a casual atmosphere with lots of tables, an amazing walnut wood bar, and it has a huge oven that looks like a giant, red disco ball. There is also a small, covered, outdoor eating area that looked very inviting for nice weather days.

We all felt this restaurant was very family friendly, but was also great for date nights, and meeting up with friends, sitting at a table or at the bar. The food was DELICIOUS, priced well, had great portion sizes, and looked so good! We all sampled each other's appetizers, main dishes, desserts, and specialty drinks. And everything was wonderful! There was not one thing I tried that I didn't like. Be sure to try some of the handmade gelato for dessert!
I think Noosh Nosh has something for everyone – even my picky kids! We're looking forward to heading back to try some more off the menu soon!


By Guest Contributor: Caryn