STEAMPunks is bringing educational fun to Louisville area kids
This is a sponsored post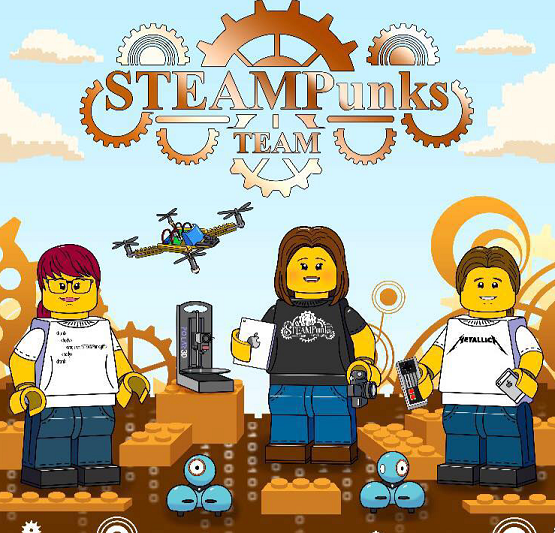 Using technology to solve real world problems is an exciting part of modern living. From self driving cars to 3D printed organs clear down to innovations in animation and cinema, one thing is clear: STEAM (Science Technology Engineering Arts Math)-based education is more crucial than ever. Why? Because the youth of today will go on to solve tomorrow's problems even the ones we can't grasp yet! Plus, the United States Department of Education projects that today's students will grow up to enter a workforce in which STEM/STEAM-based skills are substantially more in demand than they are now.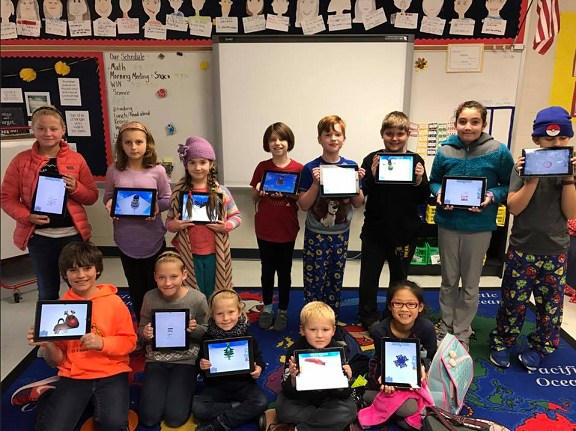 STEAMPunksEdu aims to facilitate this development, preparing students for the world ahead through project-based learning and cutting edge technology. Our unique curriculum encourages exploration and hands on problem solving while our classes provide safe and supportive learning environments for students Kindergarten-8th grade. With exciting classes in subjects like Video Game Design, Coding and Robotics, 3D printing, Stop Motion animation and more, we blend fun and learning with skills and activities students can apply even after the class is finished.
There are numerous ways to get your child involved with STEAMPunksEdu. We offer after focused after school programs and week long summer day camps in a variety of subjects with physical and digital projects accompanying each. We also offer special one-day Saturday Maker camps at iHub Louisville (204 S. Floyd Street) every 2nd and 4th Saturday of the month, focusing on cool projects and STEAM-related skills like programming robots, plotting breathtaking pixel art or engineering real working drones from LEGOs!
Furthermore, for parents seeking a nice Friday out, we offer a monthly Parents Night Out wherein we provide an evening of STEAM-powered learning and entertainment for the kids (Minecraft challenges, Codeable robots, movies, pizza and more!) so that you can make those elusive dinner reservations, go out to a movie or simply enjoy an empty house for a few hours, resting assured your child is spending their time constructively.
With a course catalog that's always growing, and an arsenal of technology we're constantly adding to (we love to tinker!) we encourage those interested to like our Facebook page to stay updated on all STEAMPunksEdu-related developments, classes and events and our website for more information on any of the aforementioned. Whether students are designing models to print in 3D, developing a working video game or learning the basics of code and programming, we guarantee they'll come away with two things: a memorable experience and some applicable 21st century skills. That's STEAMPunksEdu. That's education with edge.