Picks for things to do this weekend around Louisville: February 17,18,19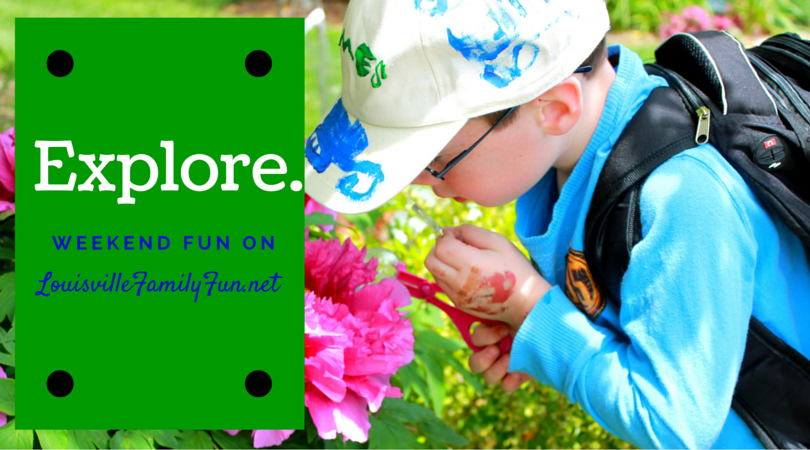 Check out our "Free things to do in February" post

Did you see the weather forecast? It's going to be a warm weekend! Let's all get outside!
Friday
Spending your afternoon at a new-to-you park. Have you been to Turkey Run or Broad Run in the Parklands? These two areas are the newer parts of The Parklands and they have spots for amazing views from atop the yellow silo or at the crest of a hill. There are bridges to cross, paths to follow and parks for playing. Sounds perfect!

Saturday
A family day OVER the Ohio! We have it linked up for you below. Waterfront Park, Big 4 Bridge, candy, shopping, dining, playing. Be sure to get into Jeffersonville well before 5pm so the kids aren't sad to see Schimpff's closed. To add, don't forget to say hi to Abe Lincoln at Waterfront Park – he's our favorite Louisville sculpture and definitely play at the park on the Jeffersonville side, it's new and nice. Here are the details from when Caryn spend the day over the Ohio with her family.
Sunday
Spend an afternoon hiking and exploring. Head over the new Lewis and Clark Bridge to find Charlestown State Park. This is a wonderful gem of history as well as a large area for great family exercise. See information here.
Stephanie
PS- Tune into this episode of Fortyish – Dan and I discuss deep thoughts with our favorite therapist, Megan.