Free Things to Do in and around Louisville – April 2017
Sponsored by: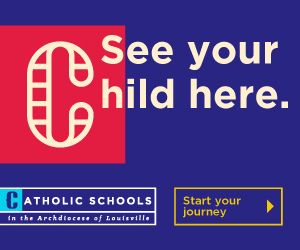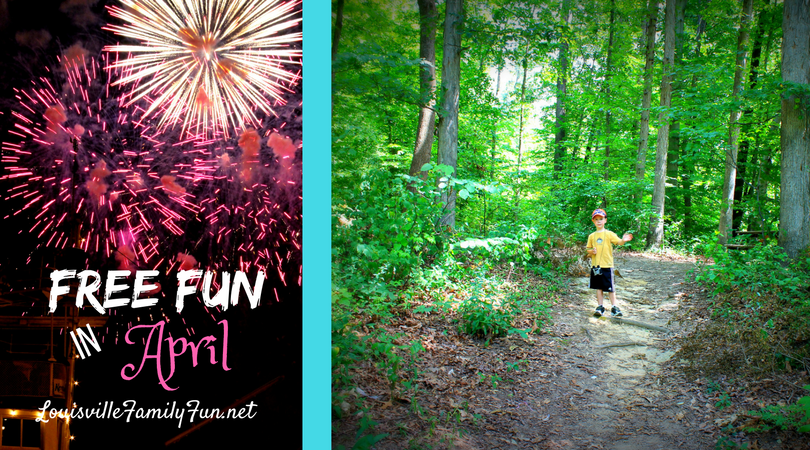 Easter Events HERE!
Sundays: April SUNdays in the Parklands. Join the Louisville Astronomical Society on SUNdays in April as they demonstrate how to view the sun safely in anticipation of the August 21, 2017, Partial Solar Eclipse! Meet at Beckley Creek or Broad Run Park. 1-3pm
April 1: Celebration of Beauty & the Beast at Barnes & Noble Plainview. Join us as we celebrate the release of the new Beauty and the Beast movie. In addition to a special storytime, kids of all ages are invited to sing favorite songs from the movie soundtrack and participate in other fun activities. 11am
April 3-7: Spring Break Adventure Week at Bernheim Forest. Daily drop-in activities and guided programs to celebrate the nature and wonder of Bernheim. Discovery stations, fire tower tours and guided nature hikes. 11am-3pm (Hikes are 2-3pm.)

April 8-9: Flea Off Market at Fresh Start. Local community showcase of artists, craftspersons, farmers, collectors, and anybody that just wants to have a "yard sale." Saturday 11am-6pm and Sunday 11am-5pm
April 15: Spring Fling with Derby City Pediatric Dentistry. Games, prizes, photo booth, music, fire truck, bouncy house, face painting and kettle corn! 10am-1pm
April 15: Get Ready for Earth Day at the Southwest Public Library. Join us as we get ready for Earth Day by making some homemade bird feeders and terrariums out of recycled materials. 2pm
April 22: Thunder Over Louisville. Events all day long at different locations along the Ohio River in Kentucky and Indiana.
April 28-30: Indiana Frontier Experience at Historic Tunnel Mill. Come see historical reenactors interpret life on the Indiana frontier around the first two decades of the 19th century! 12-3pm
April 30: Military Children's Appreciation Day at Veteran's Park. Join us for our 3rd annual free fun celebration for veteran families and their children. This event is also open to First Responder Families. 12-5pm
April 30: Jump for Free at Sky Zone Louisville. Jump for free and learn about Camp Hendon. 4-6:30pm
April 30: Fifth Sunday Free at the Oldham County History Center. Every fifth Sunday throughout the year, admission to the museum is free! Includes live demonstrations and special children's activities. 12-4pm
By Guest Contributor: Nicolle