Picks for things to do this weekend around Louisville: March 10,11,12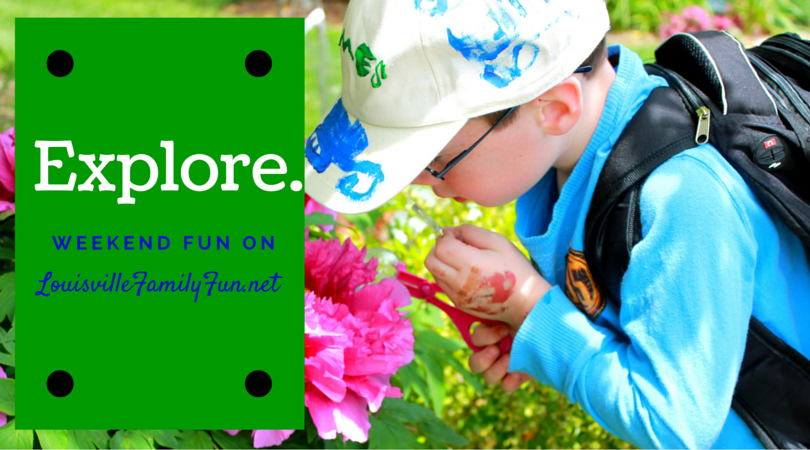 Tune into this week's episode of Fortyish – Dan and I talk about something serious, heroin. Dan invited his friend Frank on for this episode, Frank recently lost his son to this horrible epidemic of addiction.

Friday
Head to the free Louisville City FC kick-off party Friday night from 6-8 p.m. at Baptist Health Eastpoint, 2400 Eastpoint Parkway. Meet players, take photos and get autographs.There will be a photo booth, a mobile gaming truck, foosball, prizes and you can grab a free bite provided by Raising Cane's and Salsarita's.

Saturday
Bundle up and check out the St. Patrick's Day Parade. This year's theme is "One United Ireland." The parade starts at 3 PM, starting at Phoenix hill and ending just past Mid City Mall at Windsor Place. Beads, candy and other trinkets will be handed out by the groups as they pass along the route.
Sunday
The Louisville Turners are putting on a show!
They have a 2 p.m. show (along with other
dates and times). Enjoy a unique story of an adventurous wild west with
aerial arts, dance, and classic circus acts that is fun for all
ages.It's their 67th spring circus productions. Tickets start at $7.50.
Save money by getting tickets in advance.
Stephanie