Picks for things to do this weekend around Louisville: March 31, April 1, 2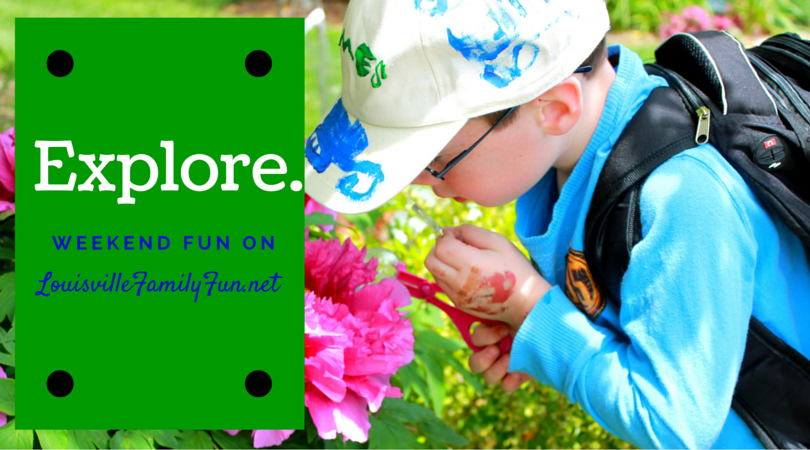 Tune into this week on Fortyish: Dan and I talk about baggage we carry at 40-something, I share my story.

Friday
Spend the afternoon or evening at Renaissance Fun Park, they have a spring break deal!
Or, do something FREE. See our list.

Saturday
Check out this Super-Silly Saturday event that will
feature costume book characters Elephant
and Piggie and a musical performance by
Jim Gill. It's 3:30-6pm. Each child that attends will
receive a free book! Here's the Facebook event for more information.
Sunday
April SUNdays in the Parklands.
Join the Louisville Astronomical Society on SUNdays in April as they
demonstrate how to view the sun safely in anticipation of the August 21,
2017, Partial Solar Eclipse! Meet at Beckley Creek or Broad Run Park.
1-3pm
Stephanie