Picks for things to do this weekend around Louisville: April 14,15,16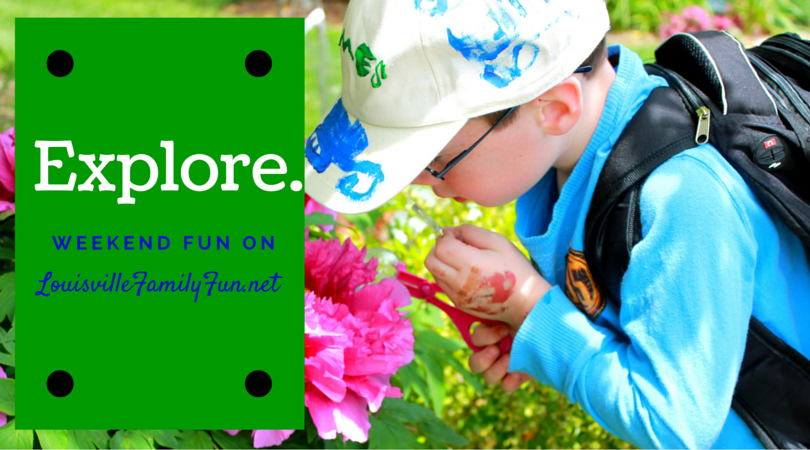 Friday
Do you have Pokemon fans in your house? Take them to Learning Express – they are having a Pokemon trading night from 6-7pm. Learning Express is an educational toy shop in Middletown.
Saturday
The 15th is PACKED with Easter events, we can't just pick one so why don't you check out our Easter post and find your fun.
WOAH, Easter Fun!
In non-Easter-related fun, there's a Louisville City FC home game that we can't wait to see. It starts at 7:30. Be sure to bring some cash and get cookies when the Kizito cookie lady walks by with her basket, best deal of the night!
Sunday
Happy Easter! Event-wise, it's one of those holidays when not much is going on so, spend some time with your family and enjoy each other's company. The weather looks a bit gloomy so plan some indoor games and cook dinner together.
Stephanie