Free Things to Do in Louisville, KY – May 2017
Sponsored by: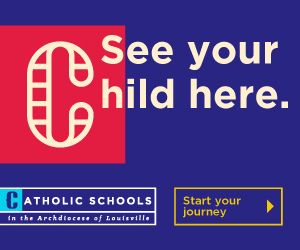 Supporting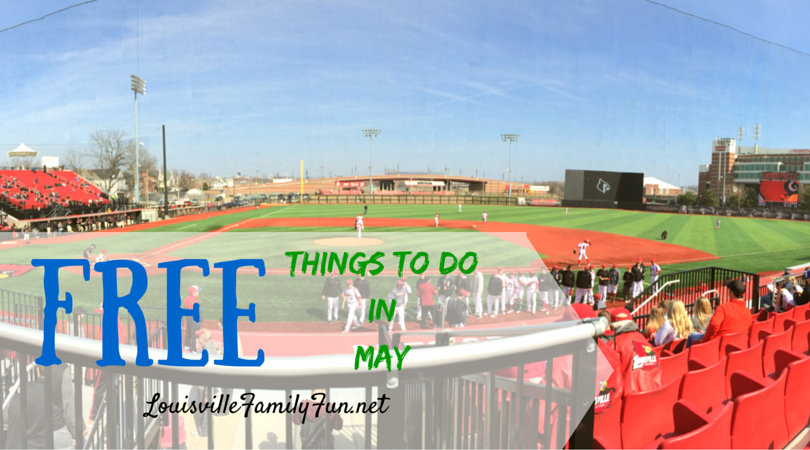 Every Sunday (Until March 2021)
Speed Museum admission is Free from 12pm-5pm.
Every Saturday
Farm Animal Feeding at Blackacre Conservancy at 9:30am.
Various May Date
Shakespeare in the Parks at different parks in Louisville. The 2017 performance is Julius Caesar. 5/7 Locust Grove at 1:00pm, 5/7 Hounz Lane park 6:00pm, 5/12 New Albany Amphitheater 6:30pm, 5/13 Story Avenue Park 6:00pm, 5/19 Big Four Station Park 7:00pm.
Various May Dates
University of Louisville Baseball Games at Jim Patterson Stadium. Home games on 5/2 at 6:00pm, 5/9 at 6:00pm, 5/18 6:00pm, 5/19 at 6:00pm, 5/20 at 7:30pm.

May…..
The Parklands Playgrounds &Spraygrounds opens.
Wednesday May 3
Kentucky Derby Festival Great Steamboat Race. The Race gets started at 6:00pm along the banks of the Ohio River.
Thursday May 4
Kentucky Derby Festival Pegasus Parade starting at 5:00pm along Broadway in Downtown Louisville.
Friday May 5
First Friday Trolley Hop, 5:00pm-11:00pm.
Friday, Saturday, and Sunday May 12-14
The Flea Off Market at Fresh Start.
Saturday, May 13
The Parklands Explorer: Wild Hyacinth Hike from 10:00am-12pm.
Tail on Trails at Jefferson Memorial Forest starting at 6:00pm.
CycLOYvia in Germantown, Schnizelbur and Shelby Park neighborhoods and open to all. 2:00pm-6:00pm.
Free movie night at Iroquois Amphitheater: "Rouge One- A Star Wars Story." Starts at 8:30pm.
Wednesday, May 17
Parklands Explorer: Greensward Hike from 6:30pm-8:30pm. The hike is free but you must RSVP here.
Friday, May 19
Russian School of Mathematics (RSM) is hosting a free Parents Night Out and Kids Games Night from 6:00pm-8:00pm. RSVP and find out more here.
Saturday May 20
Forest Fest at Jefferson Memorial Forest. This event is free but it is $10 to park.
Monday May 29
Subway Fresh Fit Hike, Bike and Paddle 7:30am-2:30pm, Waterfront Park.
Wednesday May 31 
Waterfront Wednesday at the Big Four Bridge.
By Guest Contributor:  
Christine