Picks for things to do this weekend around Louisville: June 30-July 4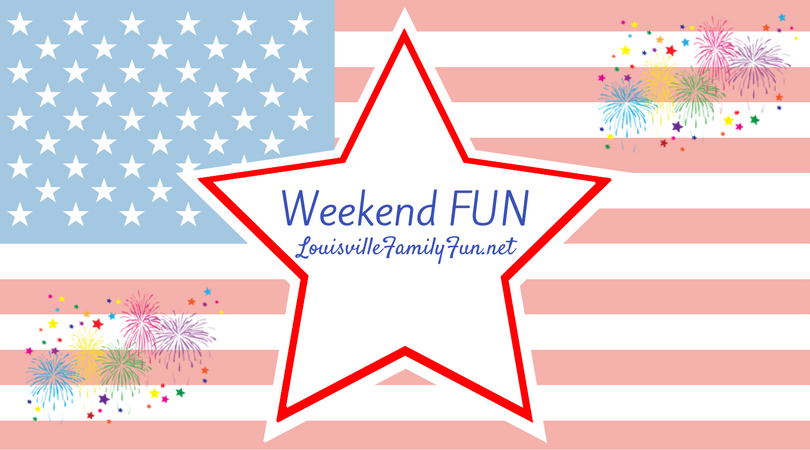 On this episode of Fortyish, Dan and I talk about 5 things that surprise us about being an adult.

OK, let's be real. There's basically one theme for this weekend and into Tuesday and that's Independence Day. I have heard a lot of families talking about a long weekend – taking Monday off. There are so many events for 4th of July celebrating around Kentuckiana. Take your pick of one or many! Have fun!
Plan your 4th of July Fun – here's the events list
There's also the Buy Local Fair put on by Louisville Independence Business Alliance, we are proud members. It's a great event to go support and learn about local businesses!
Stephanie