Picks for things to do this weekend around Louisville: July 21,22,23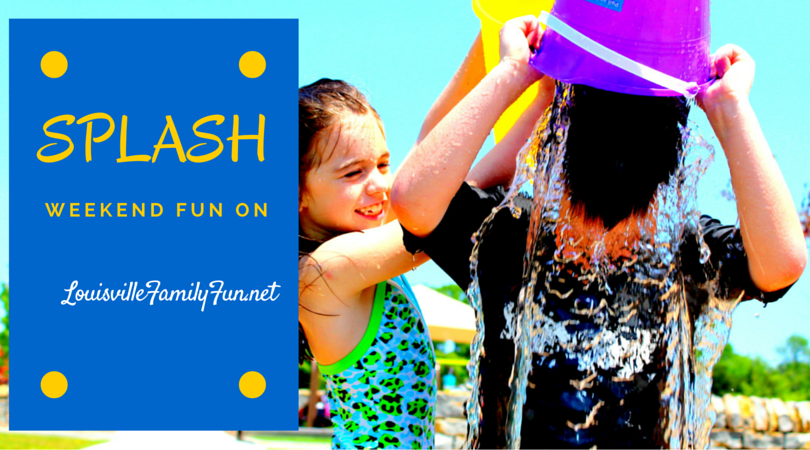 Tune into this episode of Fortyish – Dan and Stephanie talk about parenting other kids……in public.

IT'S GOING TO BE BLAZING HOT!!!!
Our recommendations are for indoor fun or evening outdoor fun.

Friday
Stick to the AC during the day and wait until evening to head out to Westport Village for a summer concert. Kids can dance in the street, go crazy and dance with them. It's free! Grab some ice cream at The Comfy Cow and call it a FUN night. Details here.
Saturday
Take in a movie with a gorgeous view as a bonus – outdoor movies in Jeffersonville! They are showing the LEGO Batman movie. The fun starts at 7:00pm but the movie starts at around 8:30pm.
Details here. It's free!
Sunday
Go for an indoor swim at All About Kids in Louisville. They have open gym and swim on Sundays from 2-4pm.
Stephanie